In Kathy Leong's second post on Nashville, Tennessee she shares the best places to shop as well as the historic side of the city that you don't want to miss.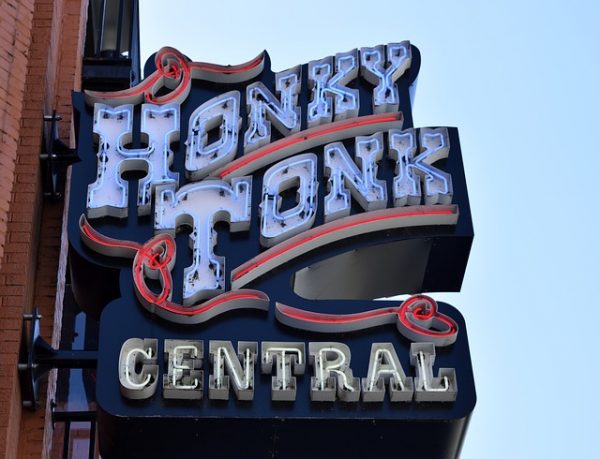 SHOP, SHOP, SHOP
Turn your attention to Franklin, a historic tourist town outside of Nashville that puts the CHAR in charming. It's got brick buildings and a park square, the gathering hub for locals and tourists alike.  Shopaholics will make their credit cards sizzle in a frenzy from all the purchases they will want to make.  Not too many shops have their own prayer chapel, but the Philanthropy Store has an A-frame chap-let in the middle of the boutique, and inside you can write a prayer need on a card and hang it on a branch. The staff promises to pray.  The store is a leader in cause-driven retailing, so a percentage of proceeds is funneled towards charity work in the Caribbean Islands, East Africa, and in the US. Merchandise such as giftware, furnishings, and women's clothing is curated and arranged beautifully in zones, so exploration is a delight.
Bibliophiles will be in literary heaven at Landmark Booksellers, home to new, rare, and used books.  The building, circa 1808, served as a hospital during the Civil War, a grocery store, and a furniture repair shop. Through all of its iterations, every owner kept the integrity of the oldest commercial entity in town featuring tall white columns and a peaked roof in the Greek Revival style.
What makes this bookstore so beloved is the couple who run it. In 2005, retirees Joel and Carol Tomlin wanted to have a vocation they both could share, and opening a bookstore for the community seemed like a natural.  The old building is crammed with volumes found in every nook and cranny, and couches and chairs beckon visitors to sit and read, or sit and exchange stories with the Tomlins.
Underscoring the sweetness of this old-fashioned bookstore, the ultimate compliment came when author Karen Kingsbury decided to write a love story called The Bridge based on the bookstore.  Kingsbury's book made the New York Times bestseller list and became a Hallmark movie.
Minutes outside of Nashville, Franklin has been awarded the title of Distinctive Destination by National Trust for Historic Preservation. Thumbs-up go to Franklin for its authentic and friendly visitor experience. Not only does it offer an attractive, thriving business district, but the combination of stunning architecture and a strong commitment to historic preservation also makes it a winner.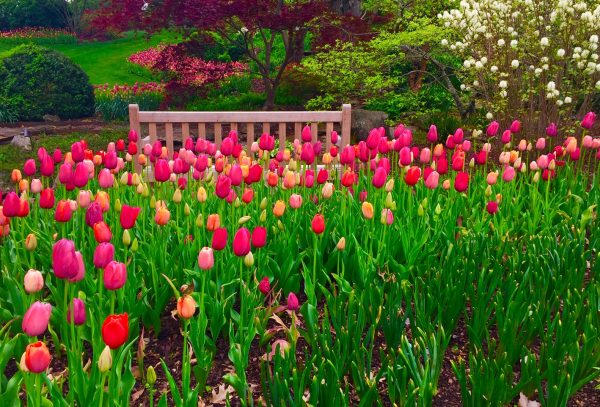 Historic Homes
On another day, hit up Franklin's historic mansions. Managed by The Battle of Franklin Trust, Carnton Plantation and Carter House are two properties that played unique roles in the 1864 Battle of Franklin during the Civil War. This is a trip back in time as you hear the tales of the bloody skirmish that involved at least 20,000 men.  At the Carnton Plantation, the plantation estate became a field hospital for Confederate soldiers who were dying and wounded. Bloodstains on the floorboards in bedrooms that became gruesome operating rooms were never washed away.
The Carter House was a farmhouse property and the home to the Carter family when army soldiers marched in and set up the location as the spot for the Second Battle of Franklin.  The homeowners, slaves and children and slaves' children quietly hid in the cellar for safety.  Today, you can still see the more than 1,000 bullet holes that have riveted the walls on various buildings on the former cotton gin farm.
When in the South, you must learn to mosey. Put on your best mosey, and mosey through the gardens and galleries of Cheekwood Estate & Gardens. Once the private estate of the Cheek family (of Maxwell House coffee fame), it features 55 acres of botanical gardens featuring a sculpture garden and a museum of art with contemporary and decorative art, paintings and sculptures. One unusual sighting is what looks like a Hobbit house with grass-thatched roof, in a serene floral setting.  The estate will again feature its Holiday Lights event from November 23 to January 5, where one million lights will illumine the landscape. In April 2020, Cheekwood will showcase a Dale Chihuly hand-blown glass art exhibit throughout the premises.
When you go to Nashville, you can add your newfound favorites to this list of unusual and quirky places. As long as Nashvillians willing to share their stories, set up new adventures, and sing new songs, this city will never cease to surprise and inspire.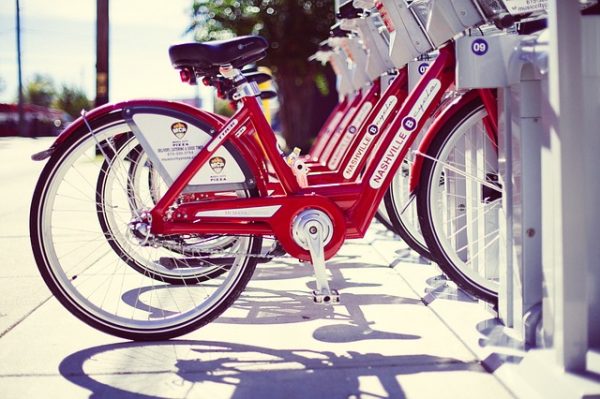 Heading to Nashville?
About the Author
Kathy Chin Leong is a three-time award-winning journalist with work published in the New York Times, Los Angeles Times, Dallas Morning News, National Geographic Books, and many other newspapers and magazines. She is the main writer for the upcoming photo essay book titled "San Francisco's Chinatown," published by Heyday Press, due to premiere in October 2020.