This post is sponsored by BabbleBoxx.com on behalf of Erie Insurance
Mr S and I have been married for almost 40 years
It doesn't seem possible, but now that we have a newly married son and daughter-in-law it brings back a flood of memories.
The planning
The parties
The budgets
The wedding registry
There are so many things that I'd do over given the chance
I would have probably scaled-back the wedding itself (we didn't need 200 people) and looking around my house, I would have handled our
wedding registry
a lot differently. I know that I'm not the only one since I recently learned that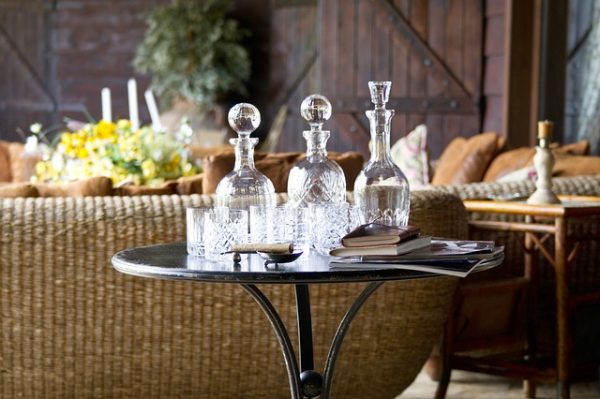 Erie Insurance conducted a national survey about wedding gifts
And just like Mr. S and I, there were a LOT of folks who didn't register for those gifts that I'd still be using today (instead of those that are packed away or in a china closet never to be used). I mean, did I really need cut glass decanters? NOPE!
Engaged and ready to start registering?
The
Erie Insurance
survey also asked respondents about their most unusual wedding gifts, as well as their attitudes on various etiquette topics including registering for money, and their advice to other couples registering today. Which will you use more…a grill or that fine china?
What I forgot to do, and how to learn from my mistakes
I didn't register for things that we REALLY NEEDED, like a lawnmower or air fryer. Once the gifts started arriving I completely forgot to add them to our
homeowners insurance
policy.
I never even completed my china or crystal sets (yes, I have 1 port glass and 3 red wine glasses, 5 plates, and 1 bowl). Plus, I forgot to insure my engagement ring to a policy.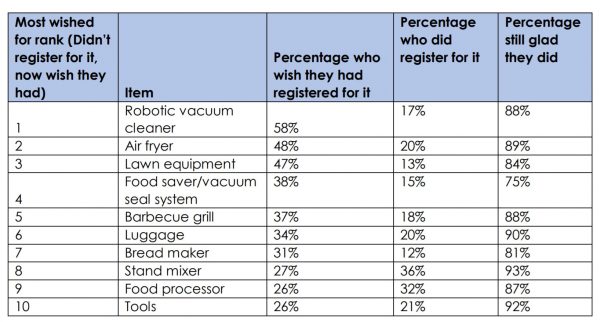 The Erie Insurance national wedding registry survey is eye-opening
The Erie Insurance national wedding registry survey revealed the common items people
didn't register for but now wish they had including a ranked list of what people wish they had registered for, as well as the percentage of people who did register for the item and are still glad about it. Many respondents did receive and insure such items, including fine china (14%), fine
silver (11%), fine crystal (10%) and valuable artwork (6%).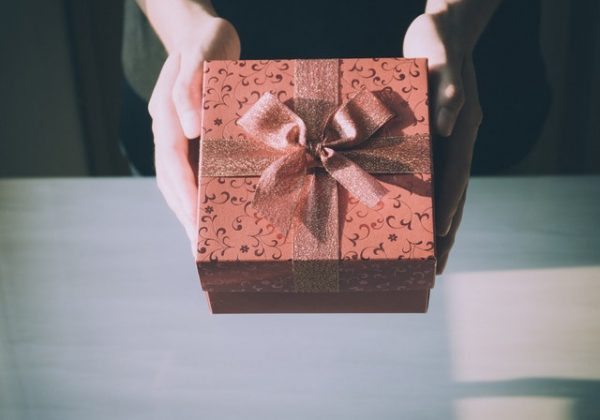 I loved some of the responses from the survey of favorite gifts both registered for and received. They included thing like
an elephant ride
a trip to Paris
his and hers matching bathrobes.
Regrets? They've had a few.
I mean who really needs a
back scratcher
dog seat covers
that many casserole dishes
Personally, that's my FAVORITE gift…both to give AND receive. But, it turns out that two-thirds of people (66%) think registering for money is fine, the other third (34%) think it's tacky/in poor taste. Registering for money is least socially acceptable in the Northeast, where 41% of respondents think it's in poor taste, while it's most accepted in the South, where fewer than a third (30%) think it's tacky. I don't think that I'd REGISTER for money, but if asked…I'd tell my friends and family that I'd prefer it. We could have used it for getting settled into our home, our honeymoon, etc.
While you're thinking about your wedding registry