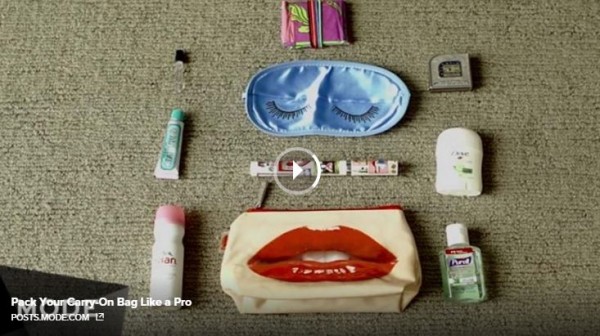 I've shared MY favorite methods for packing (and I do travel often), but I don't think I've shared with you exactly WHAT to pack in your carry on…you know, your BIG handbag or tote that has everything you need at your fingertips without having to reach into the overhead.
Luckily I stumbled across Taniya Nayak's video of HER most important items to take on a flight.
Hope that was helpful.
Bon Voyage