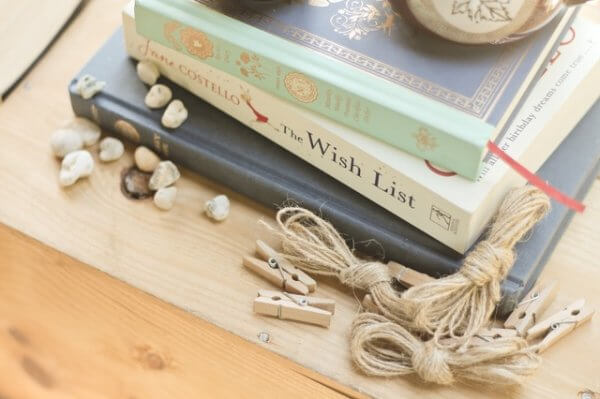 What do your priorities look like? If you are like many of us, it goes something like:
Kids
Husband
Pets
Extended family
Friends
Work
 House
Cars
 You
And while we inherently know that self-care is important, that you have to put your oxygen mask on first, that doesn't mean we make the time for "me" time. And why not? Because the kids have sports, and we need to cook healthy dinners, and the dogs need walked, and we need to stop in at grandma's house, and we should really check in with Jenny, and tomorrow is that big deadline, and the rug needs vacuumed, and the car needs and oil change, and, well… where is the time?
The truth is you will never have the time unless you make time. To help, try out some of the tricks below.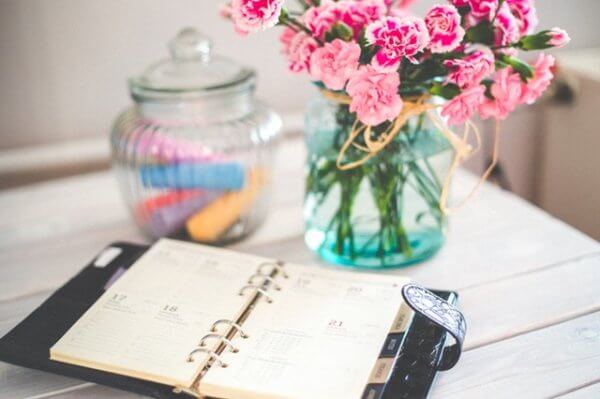 Schedule it In
And hold yourself to it. Chances are you already use a schedule to keep your life organized; simply add this in as well. Start with something small, and amount of time that feels doable. And be sure to treat it like you would any other item on your schedule—as in, don't just chuck it when you are feeling the time crunch.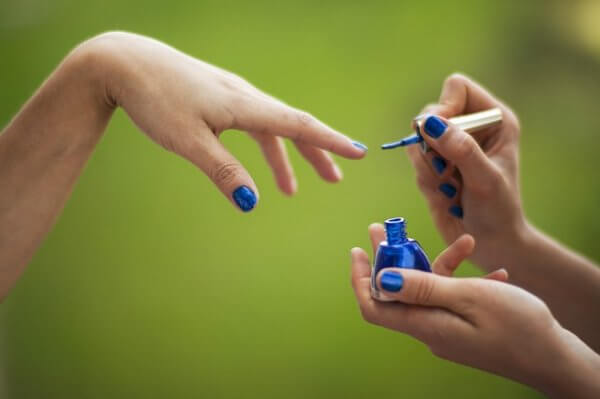 Force Your Hand
Can you force yourself to take time for yourself? There are ways. One way I have seen is to start getting your nails done. It gives you an hour of time just for you every 2-3 weeks, and because you don't want your nails to look bad, you force yourself to keep going back. And as an added benefit, you get pretty nails too.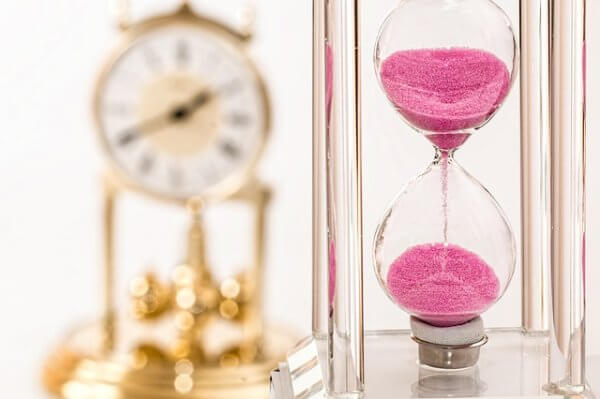 Set Limits on Other Activities
One of the biggest reasons we give up time for ourselves is because other things on our list end up taking too long. To prevent this, start setting time limits. Cleaning must be done within 30 minutes, only 45 minutes for dinner, no more than an hour for grocery shopping, and so on. Once you keep other things in check, it becomes easier to care for yourself.