I received a pair of prescription eyebobs to facilitate this article, but have been a customer of their glasses for many year. All opinions are strictly my own.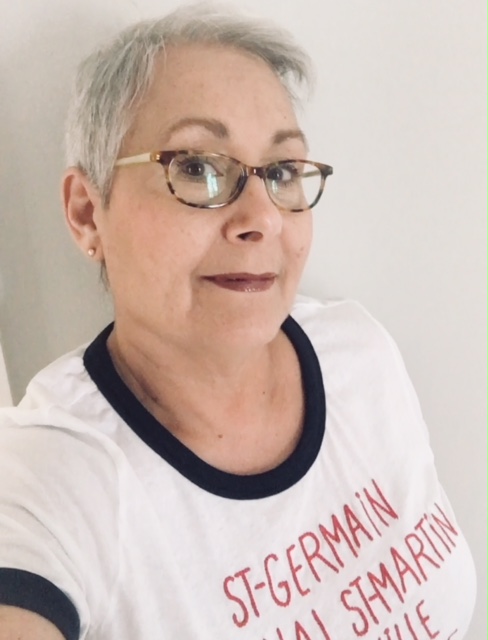 When I was a kid there was a rhyme….
Boys don't make passes at girls who wear glasses. I never found that to be true. Perhaps it's because I've always considered eyeglasses to be a fashion accessory vs. something that I had to wear. I've never been one that you'd consider CONVENTIONAL and once I was old enough to buy my own frames, I decided that one pair per year just wouldn't do. I change my clothes daily, switch my earrings, and dress for various occaisions…then why shouldn't I have a wardrobe of eyeglasses that I can change as well?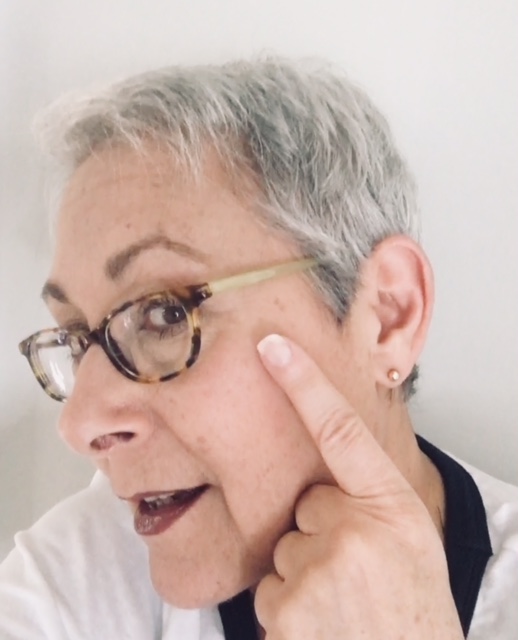 My search for cool frames
If you travel with me, expect to be pulled into an opticians office, eyeglasses boutique, or any funky little shop that offers frames. That's how I first discovered eyebobs. I was walking down Main St in Park City at the Sundance Film Festival and saw some of my favorite brands (including St. James) in a boutique. As I walked by the "jewelry case" I spotted the cutest pair of readers. I went on a TRYING ON BENDER. It was at that moment that I fell in love with eyebobs. I walked out with 2 pair of readers, hopeful that my optician could replace the readers strength with my prescription strength. The rest….is history.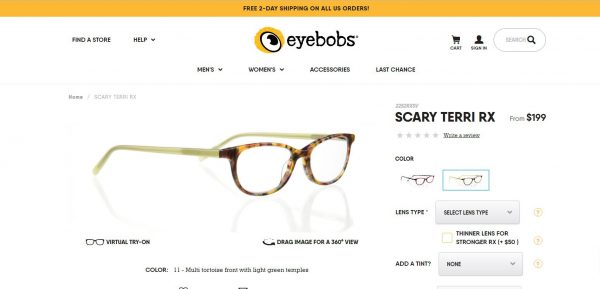 That was UNTIL eyebobs began offering prescription lenses by mail order
Let me start by saying that in the past I've had nothing but bad luck with mailorder prescription eyeglasses. Finding the correct size frame (I have a very small face) and once I do, getting the prescription right has been an issue. So much so, that I had given up hope of ever ordering glasses online again. When I learned that one of my two favorite frames brands was offering their edgy, fun and cool frames I figured I'd give it ONE MORE TRY.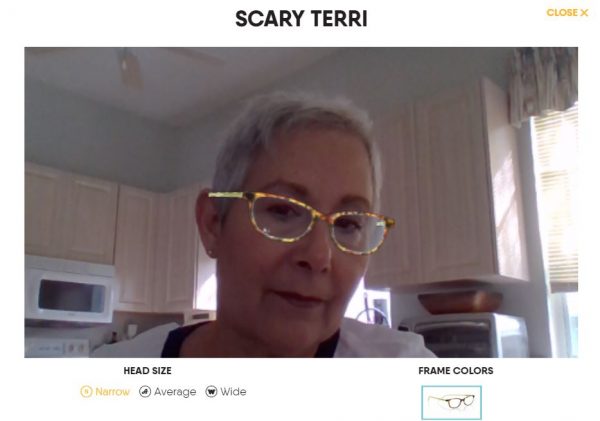 I'm glad that I did
eyebobs makes choosing the perfect frame as easy (and as much fun) as standing in a boutique and asking your bestie "How do these look?" With their virtual try on application I definitely got a good sense about how the shape would look on my face. To be honest, I've used these applications before, but this was the first time that I was able to include my head size which really seemed to make the difference.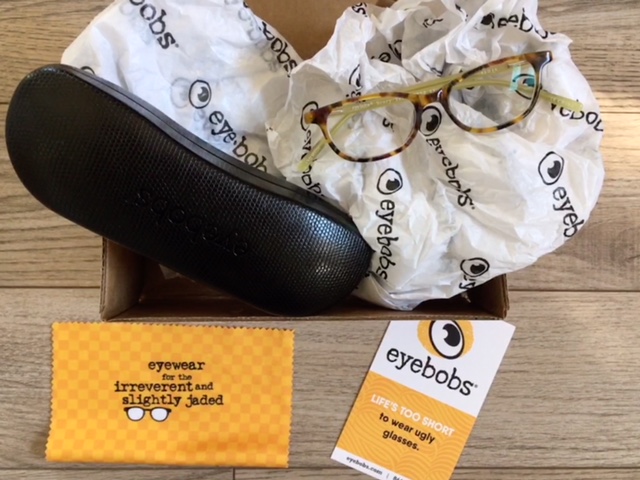 Price Points
Anyone who wears prescription glasses know that great frames can cost a small fortune. While there are companies who sell complete glasses for a low price, they look the part. They tend to be cheaply made with little to no real style. To find a place to be able to purchase eyeglasses that complete my signature look for under $200 is a BARGAIN.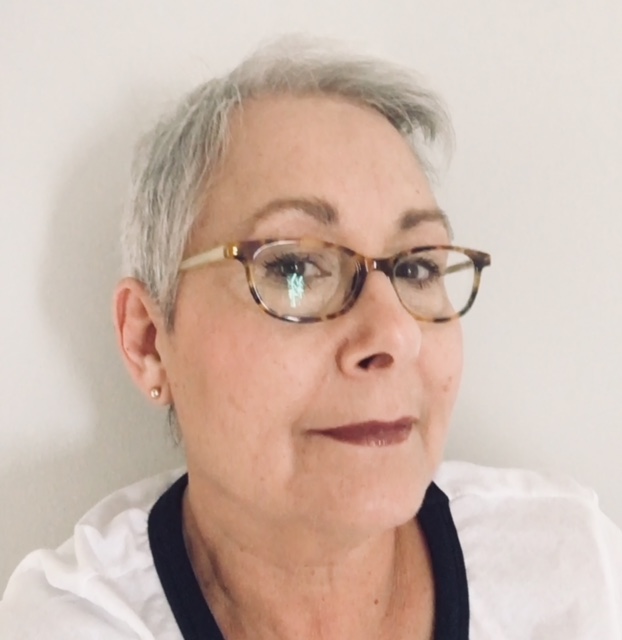 Free 2-Day Shipping
Wow, this was a plus. If I order my glasses at an optical shop I can figure it will be a week before I get them. Plus, eyebobs want you to be happy with your purchase, so they want you to be 100% satisfied and even include a return label to make returns easier. 
Does this mean I've given up shopping boutiques for frames?
Absolutely NOT! I still love to walk up to the eyebobs display and actually try them on. That would be like giving up my striped shirts.

Check out their amazing selection of great readers, sunglasses and prescription glasses for both women and men at eyebobs.com