I'm a sponsored Meta Influencer, but all opinions are my own. Please see below for additional disclosure.
BUSTED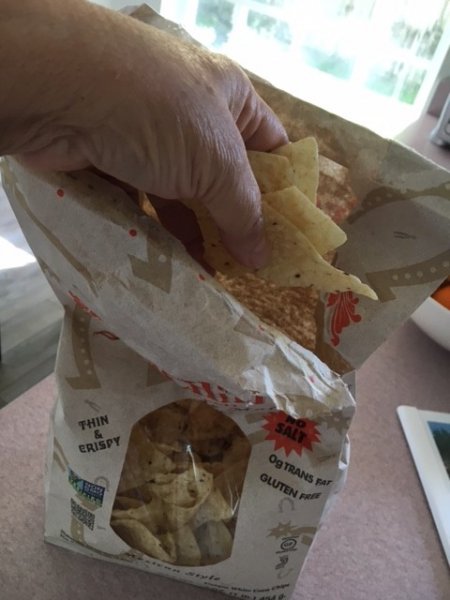 That's what just happened. Meta Appetite Control is sponsoring this post, and asked me to take a "FUN" little quiz online.  I innocently took the POPSUGAR Snack ID Quiz and I got caught with my hand in the cookie jar. I had plans, goals, and even RESOLUTIONS, but still I have been sneaking a little "something" here and there. Some days I don't even notice that I finished that entire bag of chips as I sit typing blog posts, other days it's a conscious craving for "something sweet" as I veg out in front of a little late night TV.
I am a MINDLESS MUNCHER
I've always known that, but seeing it in front of me on my computer screen made it even MORE real. This roll has got to stop. But how does someone who doesn't even realize that she's eating, stop? I thought that I was just going to write a little post about the Meta Appetite Control Products and be on my way. But, it made me stop and take stock.
I complain about my weight, but never get to the root of WHY
I guess I know now (those words Mindless Muncher keep playing in my head). It was time to take a look at WHAT I am doing wrong and how to RIGHT the situation.
I eat without thinking
I love high fat foods coupled with white flour foods
I make delicious smoothies that are more like sundae's in a cup
I am not a "healthy" eater – even though I buy organic
I realized that while I buy organic and grass-fed, that I'm still not getting nearly enough fiber, and when I add all the butter, cream cheese, etc. that I'm adding and I have my answer. The lack of fiber in my diet is keeping me from feeling FULL.
Turning it all around
I realize that while New Year's Eve is long past, that it's not too late to make a fresh start. A New Year can begin NOW…TODAY…THIS VERY MINUTE. By taking small steps like adding Meta Appetite Control Products to at least an 8 ounce glass of cold water, I'm able to break up with snacking cravings and feel less hungry between meals.*
My NOT-SO-MINDLESS-MUNCHING-PLAN
The key word in that phrase is >>>PLAN<<<! By planning ahead and having Meta Appetite Products on hand to mix into a cold drink, I can CURB my daily snack cravings.*. The product's psyllium fiber works naturally with your body to help suppress your appetite between meals.*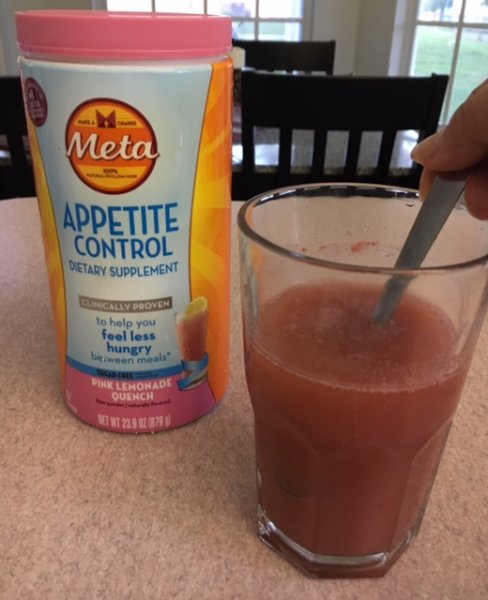 Are you on board with me?
I knew you were. Let's start NOW to reset those bad habits.
Take the POPSUGAR Snack ID Quiz to learn what kind of snacker you are
Ready to start? Here's a Meta Coupon to get you started on your way back to that resolution you made last month



Meta partnered with bloggers, such as me, to get the word out about its great product benefits. As part of this program, I received compensation for my time. Meta believes that consumers and bloggers are free to form their own opinions and share them in their own words. Meta's policies align with WOMMA Ethics Code, Federal Trade Commission (FTC) guidelines and social media engagement recommendations.