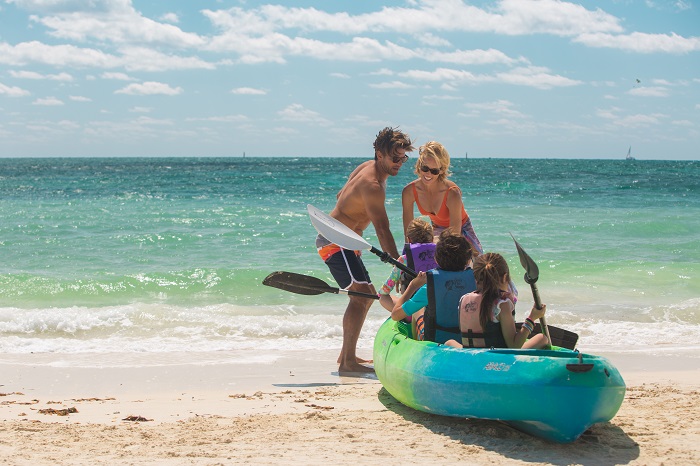 It's almost here. The end of the school year…the beginning of summer, Father's Day…graduations and more. But, what if you've only got a few days to get away? We have the solution!
Head to the Bahamas
Bahamas Paradise Cruise Line vacations have family opportunities to get away that are affordable, convenient and yes…even QUICK (if that's what you're looking for.  Best of all, there is something for EVERY member of your family onboard as you head to beautiful Grand Bahama Island. With two ships Grand Classica and Grand Celebration, there are sailings daily from West Palm Beach, allowing South Floridians and anyone VISITING South Florida an escape to an island paradise.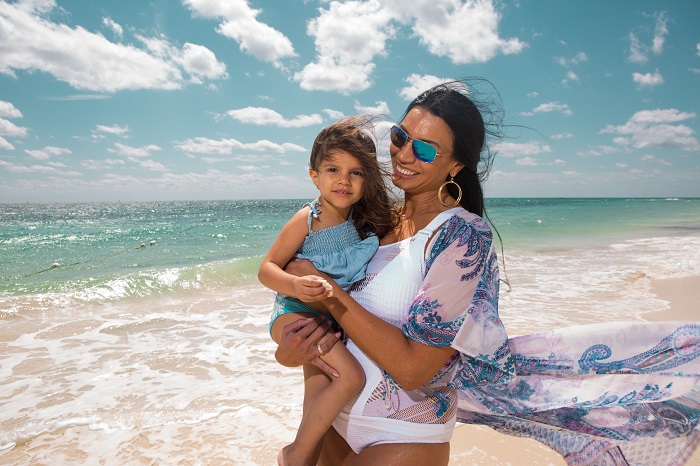 Best of All
KIDS SAIL FREE for the month of June. What a great bargain getaway for both you AND the kids.
Relax while your kids have the time of their lives. There are age specific kid's clubs led by trained youth counselors, like the Kruzers Club for ages 3-6 and other supervised activities for ages 7-12 and teens on each ship. Your kids will have fun staying busy with swimming, dining and non-stop entertainment options including a mini movie theater, gaming consoles, jungle gyms, mini rock climbing wall, outdoor kiddy pool with slides, ball pit, live Vegas-style shows and interactive kid programming.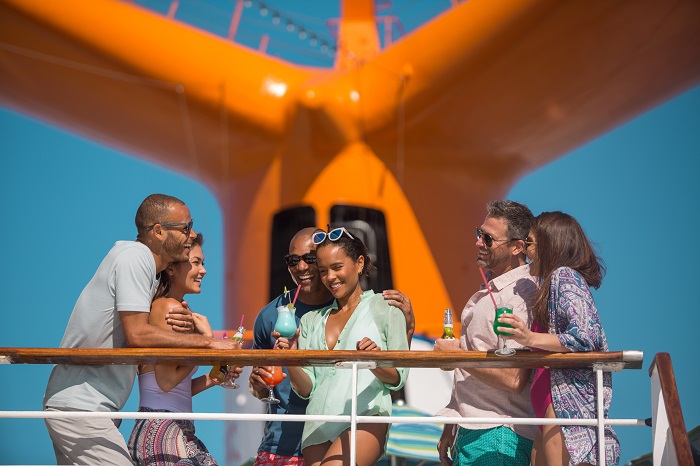 For You
There's everything you'd expect from a cruise. Food, gambling, nightlife, shows and yes that SPA that you've been promising yourself that you'll get to.
Once you arrive
Island life awaits. Grand Bahama is home to vibrant marine life, mysterious shipwrecks and one of the world's largest underwater cave systems. You'll love exploring Grand Bahama Island with a vast range of shore excursions catering to all ages. Families can snorkel in highly-preserved Bahamian reefs, cruise the beach in an open-top Jeep, snorkel around a freshwater blue hole, swim with dolphins, experience panoramic views from the sky while parasailing, kayak amidst a mangrove forest or cruise aboard a 60-foot, double-deck, glass bottom boat for optimal marine life observation.
Best of all
All you need are TWO NIGHTS. Of course you can extend your stay on the island with stays at one of the four partner resorts.