Spring is just around the corner, and that means that across the country, people are itching to get to work outside and make their yards, patios, and decks shine. Whether you have just added a deck to your home or are wanting to revamp the one you already have, we have the tips and tricks you need to make certain your deck is the oasis you want it to be.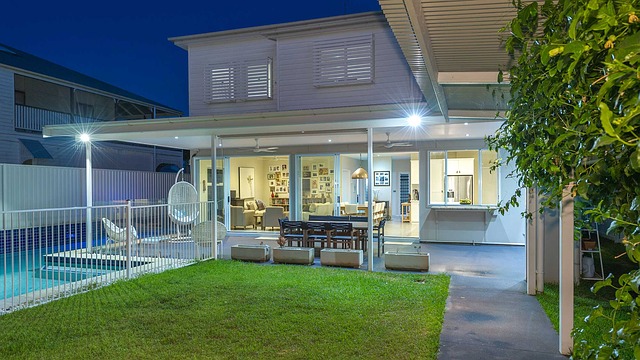 Divide the Space
Unless your deck is very small, you will want to divide the space. At the very least, you will want space for relaxing and space for grilling. Installing a grill island will provide you with a centralized hub to cook and spend time with your family. For larger decks, you may have a lounge space, a dining space, a grilling space, and a play space. While setting things up separately helps to create this division, we like the idea of using outdoor rugs to further visually divide the spaces.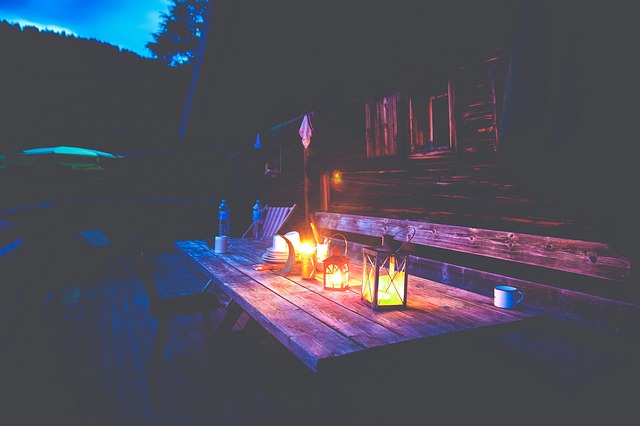 Consider Lighting
Chances are you will want to enjoy your deck at night when the weather allows, and that means you need to come up with lighting solutions. If you are worried about using too much electricity or dealing with rewiring the outside of your home, you can look into solar options. There are lots of attractive solar powered lights that will add to the style and function of your deck.
Purchase Fans and Heaters
Part of making your deck an oasis is making it comfortable, and as is the case with any outdoor space, a big part of that is controlling the temperature. Look for outdoor fans that are stylish, allowing you to keep the look you want without sacrificing comfort. For heat, browse various options, such as outdoor heaters, fireplaces, and fire pits. However, if you opt for anything with a flame, be certain they are safe for the given space.
Add Greenery
While you won't want to give up your entire deck to growing a garden, you can accessorize with flowers and other plants to help bring a little nature to your deck. Not only will this improve the looks of your space, but plants have a calming effect on us, allowing you to relax even more.
Now pour yourself a glass of champagne and get out there and relax!