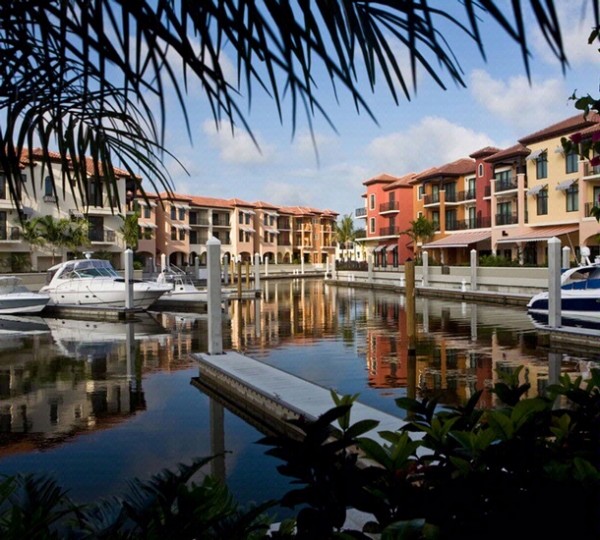 As a woman, I always have expectations for Valetine's Day.  Some years Mr. S gets it right, others leave me disappointed. Don't worry, I ALWAYS make it a point to tell him that he can make it up by doing something extra special. Of course, if I think ahead I'll leave hints at what I want (make that TELL HIM EXACTLY what I want).
With cupid only 3 weeks away
I started to look for some fun local getaways here in Florida. I only WISH Mr. S were romantic enough to book me this one-of-a-kind getaway at the  Naples Bay Resort & Spa. They've created a SINGLE package that's available to only one, lucky couple.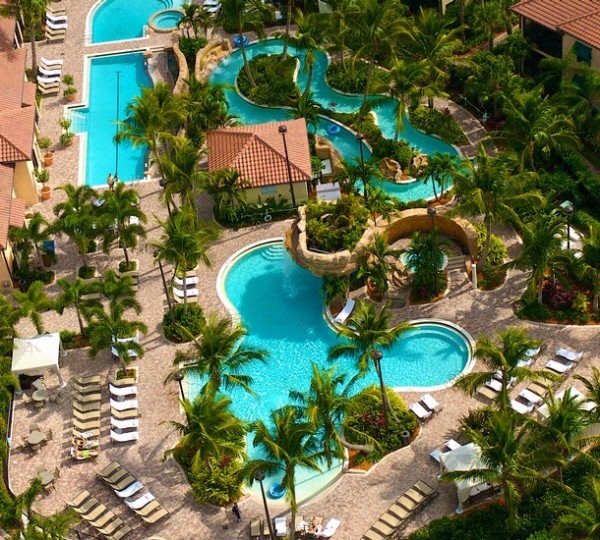 This exclusive Only You getaway includes 2 nights at Naples Bay Resort & Spa. The lucky couple will be escorted in the resort's private limousine to their luxurious one-bedroom suite overlooking the marina. With an amazing welcome that includes  a hand- selected wine, you and your honey will board the resort's private motor yacht, the "Bay Lady", and be carried away to a private island, for an exclusive beach front dinner at sunset.
OK – STOP – I'm getting jealous. I need a breather here…..
I'm back now (had to take a 5 minute bread to compose myself).
Both of you will be serenaded by a violinist while the resort's award-winning chef provides a sumptuous meal on this secluded sanctuary. After dinner, a personal bath concierge awaits en-suite, to custom design a tub for two experience. Naples Bay Resort will provide personalized, embroidered bath robes for you the Only You couple to keep.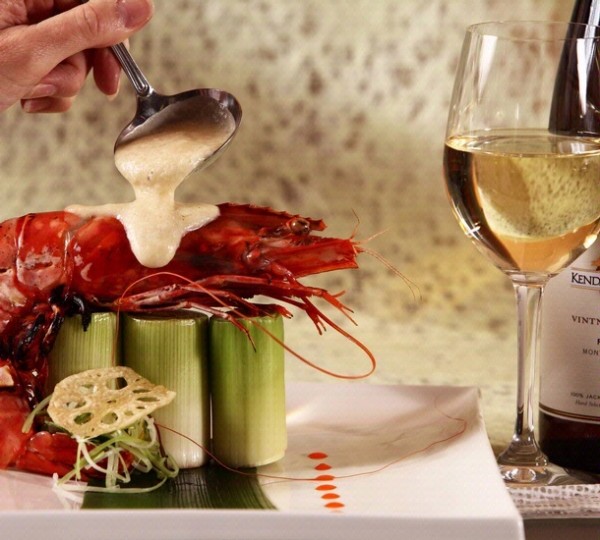 They claim that the following morning, a private chef will prepare breakfast en- suite followed by a couple's massage, but after a romantic night like that I'm guessing that I wouldn't wake up til at LEAST noon, so they'd better be prepared. Of course breakfast at 11:30 am isn't a stretch and Mr. S would love the post massage adventure options: skydiving, Everglades airboat ride or scuba diving that we'd be taken to in a limo.
For the final dinner on this getaway, Naples Bay Resort will provide the Only You couple with a "foodie" delight at the highly respected L'Orient restaurant chef's table to experience Chef Eddy Thretipthuangsin's special five-course tasting menu.
If he's ready to shell out $5,500.00 to show just how much he cares, you can call  239-530-5146 or visit http://www.naplesbayresort.com for more details.
ME?
I'll actually be away in Los Angeles while Mr. S is in Florida for Valentine's Day. We'll have to celebrate when I come home.