That's what it looks like right now, like a pack of mules trampled through the house and left a mess. So, it goes to reason that I'm going to harness those 20 mules up and make them clean up what they left behind.
SERIOUSLY – it was easier than I imagined
To get the SMELL out of the clothes that Mr. S "forgot" to put into the hamper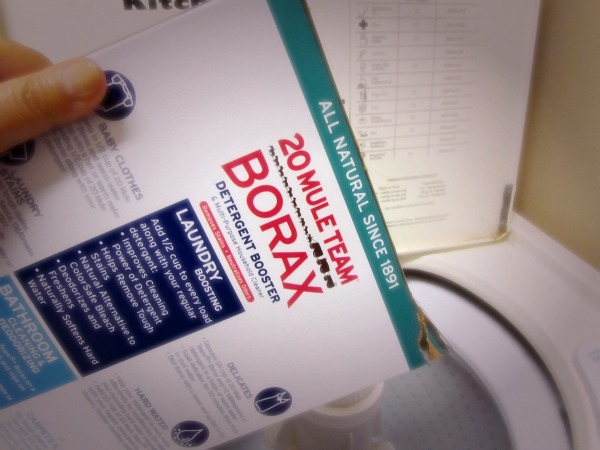 For those stains & scratches in my porcelain sink

On the carpets to
Get rid of fleas
Remove pet odors
Clean the carpet – in a steam cleaner
Spills that stain
Neutralize URINE odor (for puppy accidents)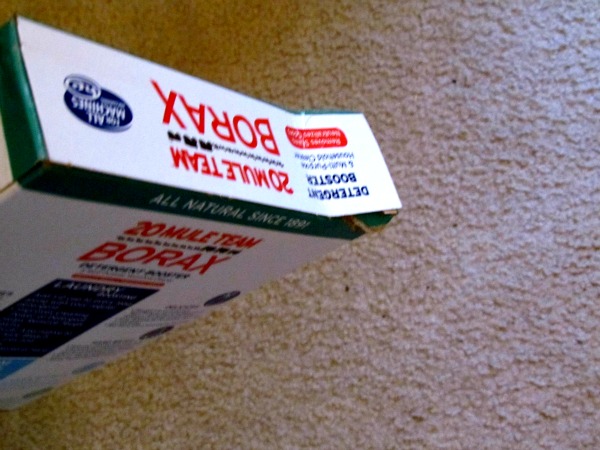 To get rid of ants!
Borax and sugar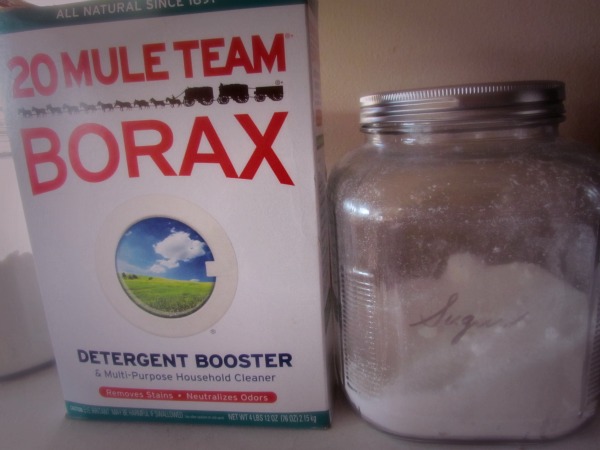 and that's JUST the beginning
Right now you can Enter to win Borax Fresh Year, Fresher Laundry Sweepstakes
Grand Prize:  $1,500
Or – ONE of 171 coupons for FREE BORAX!
Enter ONCE a DAY thru: February 22nd, 2013  >>> ENTER HERE
I received product to facilitate this post. All opinions are strictly my own