I'm sure that I won't be complaining about road noise much this week as I head to beautiful Santa Fe for a first drive of Mercedes' newest SUV – the #2013GL-Class. From what I've seen online, while the GL looks to have the elegance of the M-series with the function of a full-sized SUV (three rows of seating and incredible style). I hear it's got ALL of the bells and whistles, and I can't WAIT to get behind the wheel.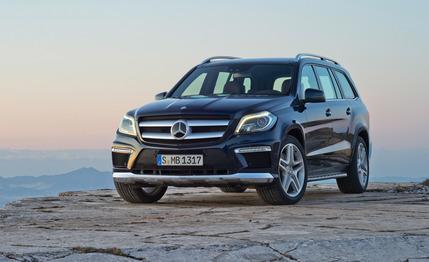 You can follow along on my passenger time and at the road stops as I  journey from Santa Fe to Taos. I'll put this beast through it's paces and you can come along as my passenger by following #2013GL-Class on twitter (be sure that you're following me – @zipporahs). I'll be updating with photos and my impression of this elegant family car.
As if spending a few days in a Mercedes wasn't Champagne Living enough, while in Santa Fe I'll be staying at the gorgeous Four Seasons Encantado Resort for a couple of nights, relaxing after driving that beautiful new truck through the New Mexico the inspired Georgia O'Keefe, D.H. Lawrence, and countless artists and artisans.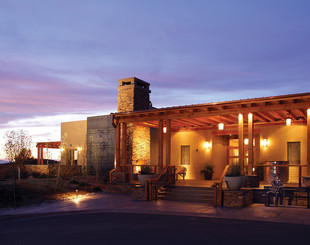 I have to admit that while I've driven through, I've never been able to stop and soak in the Southwest, and there's NO BETTER WAY than looking out the window of a Mercedes. We'll be driving the roads from Santa Fe to Taos taking in magnificent vistas, driving, dining, and soaking it all in (there goes the diet).
I'll be packing it all up on Tuesday as I fly from Santa Fe to Fort Lauderdale, FL to explore the historic Riverside Hotel and all of what Las Olas Blvd. has to offer.  I'll spend the evening on a crawl of Las Olas – shopping, visiting art galleries, dining and finally dancing.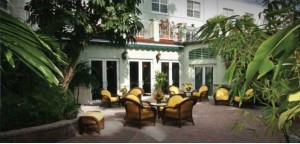 Want to join me? Just follow along – I'll keep you updated on twitter, facebook and of course right here on Champagne Living when I finally catch my breath.
Mercedes-Benz USA is sponsoring my trip to Santa Fe, the Las Olas Association is sponsoring my evening and stay on Las Olas. All of the opinions, stories, and fun are my own.