You've taken the plunge
You've booked that trip to India that's been sitting on your bucket list for the past 10 years. But, if you're like me, you want to go beyond just the usual monuments and tourist traps. India is FULL of culture, and you shouldn't miss ANY of it, but as always, I'm all about the shopping, food, and doing things that are just a little different in addition to the tourist thing.
Sights and sounds
India is such a cacophany of colorful sights, music and sounds. Stop, close your eyes and just listen, then do a 360 degree turn and take it all in. There is so much to do, as the country is so vast, and once you're done and have a day or two to spare, add these three to your list.
Shop for Uniquely Indian Goods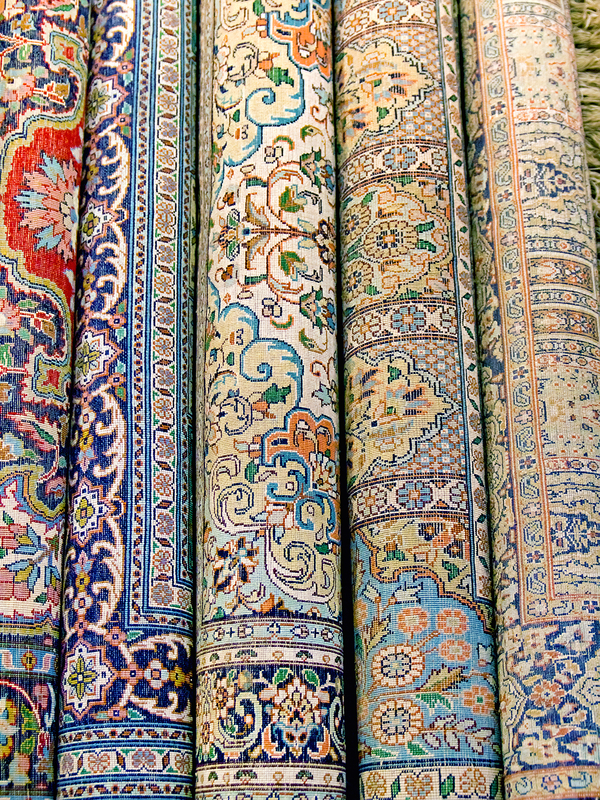 This is a my favorite pastime.  The India handicrafts industry offers goods that range from textiles and garments to jewelry and footwear, from paintings and sculptures to household utility items and home furnishings. Don't just pick up the usual mementos in a gift shop at the airport. Head to the bazaars and haats of and buy the real India goods and wares. Delhi Haat in the capital city of Delhi, Lal Chowk in Kashmir and Meena Bazaars across various states in the country are all great shopping experiences with memories that you'll bring back for EVER.
Eat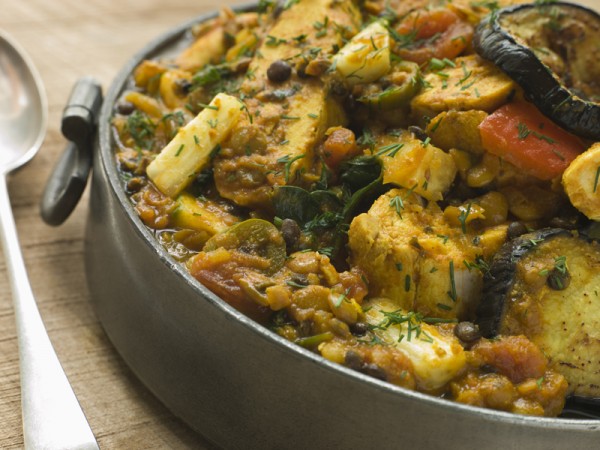 Leave the comfort of your hotel or fancy restaurant and enjoy the spicy hot foods of Rajasthan, to the local Chinese cuisine (amazing)all over the country, to the extravagant meat dishes of Kashmir. There are so many different styles of Indian cuisine. Don't limit yourself. Try true Mughal cooking in Old Delhi and Chandini Chowk in Delhi or a variety at Pragati Maidan and Delhi Haat.
Puppetry and storytelling
Head to the India Habitat Center in Delhi  for various street plays, concerts and performances. In Delhi Haatal you'll find plenty of thematic festivals. These offer a mulitude of cultural activities, each focused on different Indian states. Shop, eat, catch a show, watch local dancers and listen to music at the festivals. You'll get a good sense of the history and culture!