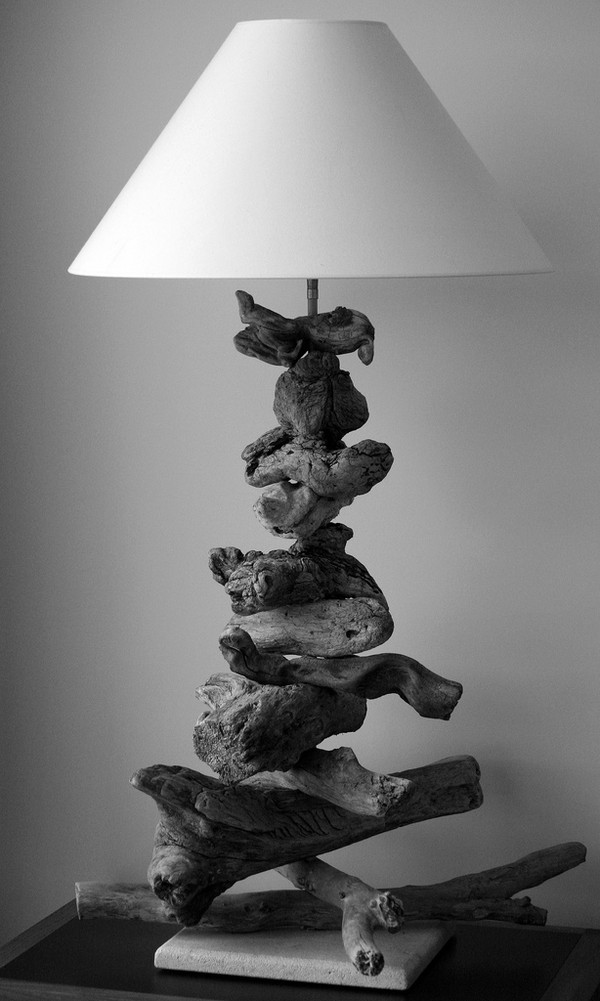 Have you noticed how home design trends are constantly changing? These trends are particularly prominent in areas where consumers typically have more money to spend and are able to invest in creating a more lavish home mansions. If you, like me LOVE to be stylish not only in the way that you dress, but in your surroundings I'm sure you LOVE keeping up with the latest trends.
Ocean Inspired Lighting Trends: The Latest in Interior Design
In contemporary home design, lighting definitely has the most diverse array of trends. In particular, ocean inspired lighting fittings have become increasingly popular in 2013, as home-owners look to create a fun and relaxing environment in which to spend their time. The question I have, is how would I integrate an ocean theme into mylighting while also maintaining the lavish appeal of the mansion?
Coral Shaped Fittings:
Coral always reminds me of the ocean, while it also comes in a unique array of shapes and sizes. These sea creatures lend themselves perfectly to contemporary design trends, as they allow you to invest in a one of a kind light fitting that elevates your living space onto an entirely new plane. Coral light fittings are usually finished in a slick and glossy white glaze, which ensures that they make a smooth addition to your home and stand out as a keen talk point among residents and visitors alike.
Driftwood Lamps and Shades:
On a similar note, the beachy feel of driftwood lamps or shades always reminds me of a cozy beach house. It would certainly add significantly to any rooms that feature natural wood or earthy tones, since the color and textures available would strengthen the rustic theme throughout your home. The introduction of driftwood would add to an ocean design theme, especially in terms of creating a soothing and inviting ambiance.
Seashells and Home-made Adornments:
While arts and crafts is hardly synonymous with luxury or high end interior design, integrating seas shells with existing light fittings can be the exception. While you can purchase lamps and light fittings that are crafted from seashells, those of you with a creative bent may prefer to collect your own shells and craft your own unique source of illumination (come down to beautiful Sanibel Island in Florida – there's GREAT shelling there). While this may be a little time consuming, there's nothing like your OWN touch to create a unique and desirable home.
The Last Word
To understand the influence of contemporary design trends and review the latest products on the consumer market, visit  Scot Light Direct . With a host of fittings and ideas to choose from, you will be sure to find something that suits the layout of your home.
 Photo credit: rutthenut / Foter / CC BY-NC-ND