Making Your Home Look More Luxurious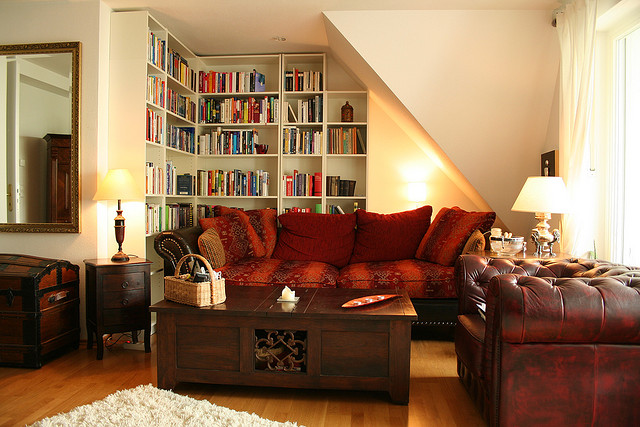 If you have champagne living taste and beer money, getting your home looking exactly how you want it is no easy task when you're dreaming about chandeliers and a fizz-filled fridge but don't have the cash to fund it. Luckily, we have a few tricks up our sleeve for making a home look expensive, regardless of your budget.
Wooden Flooring: Work With What You've Got
Nothing says luxury quite like glossy, dark wooden flooring, but it's renowned for being incredibly expensive. Lift up your old, tired looking carpets and have a look at the bare floorboards underneath. If they're in reasonably good condition, you could start a DIY project and work on sanding, varnishing and polishing them to perfection. It'll cost you a lot of time, but the amount of money you'll save will make it well worth the effort.
It's All in the Detail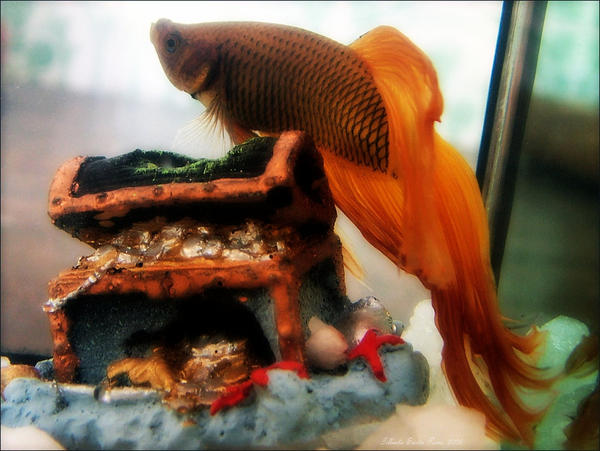 It's the little things that can really make the difference when it comes to taking your home from cheap to chic. Small cushions can be bought anywhere, but larger, square scatter pillows will make your living room look instantly more expensive. Over-stuffing them will give a decadent luxurious look too. A stack of iconic coffee table books will also look particularly chic, and they can be picked up relatively cheaply online. An aquarium filled with tropical fish can also give your home a more luxurious feel, and it's perfect if you have children.
Pay Some Attention to Your Interior Doors
Simply painting the interior doors in your home black will instantly make your house look more expensive. This works particularly well in hallways, and when mixed with beige and white tones, it creates a chic art-deco vibe that wouldn't look out of place in Gatsby's mansion. Switching your standard door-handles for something a little more unusual will also help to enhance the luxurious look. Clear, crystallized ones will look amazing alongside modern decor, whilst heavy brass or gold ones are perfect if you're after something a little more traditional.
It's not difficult to make your home look luxurious; there are plenty of ways you can fake it if you can't afford to splash out. Looking at photos of expensive homes can help to provide some inspiration, all you need after that is a little bit of creativity of your own to recreate the look.
photo credit: TomBorowski via photopin cc