The Magic City, a wondrous place of gorgeous beaches, pumping nightlife, and fantastic cuisine, to name only a few of its attractions. However, like all things magical, Miami can be a tricky thing to figure out. As such, if you're planning to head for one of Florida's most popular cities, there are a few tips that you should take with you. Let's look at what you need to know about Miami before you take the leap.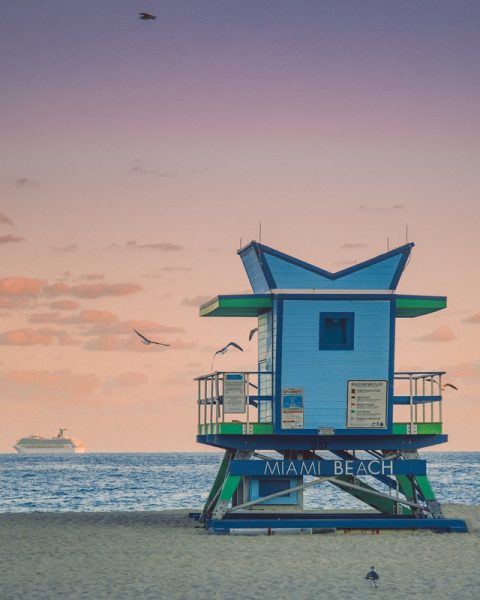 Get ready for the coast
In case there's any room for confusion, Miami is a coastal city that enjoys some of the finest weather you can find in the subtropical US. It might be rainy sometimes but in the summer you will be hitting highs of 90, and even March and May aren't too far below that. As a result, make sure to pack plenty of sunscreen. Beyond that, your Miami packing list should include great walking shoes, beachwear like flip-flops, more than one swimsuit to change into along the way, and if you plan on enjoying some of the nightlife, a light cocktail dress or casual and light dress shirt and pants should see you fine.
Yes, you need to see the Everglades
Even if you've been to this side of Florida before and enjoyed the Everglades before, there is never a bad time to go hiking through this, one of the US's most biodiverse and expansive of national parks. From the cypress swamp to the sheer plethora of colorful feathered familiars flying overhead, hiking in the Everglades is always a joy. What's more, it doesn't matter what time of year you do it. The spring might be more alive with all of the natural splendor and more chances of animal sightings, but even winter, as non-wintery as it can feel, is an excellent time to visit thanks to the fact that there are far fewer bugs buzzing around you at all times.
Choose your beach ahead of time
When they think of Miami, most people think of the beautiful people on the beautiful beaches. They do live up to their reputation too, but unfortunately, that reputation is often about the beaches being packed from shore to skyline. Do a little research to find the best Miami beaches that fit your vibe before you go out to the nearest golden sands against you. If you're looking for gorgeous natural beauty and walking trails, then you want to check out Bill Baggs Cape, whereas North Beach is one of the quieter spots for those who want to lounge in peace. Of course, if you're looking for a place to party, Miami Beach isn't in Miami proper, but it's not too far either.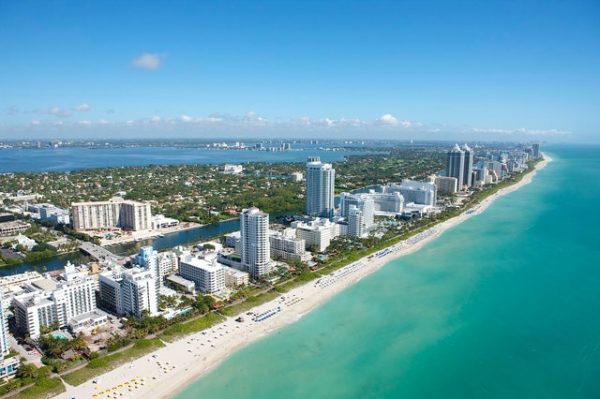 Get around smartly
Like most major US cities, trying to get around the roads of Miami, especially on your own, can be like trying to do a Rubik's cube underwater with a blindfold on, aka, not the easiest of challenges to set for yourself. As a result, if you want to make sure that you're enjoying the sights of the Magic City without getting caught in its labyrinthine roads, the best way to do it is to plan ahead and to make sure that you're being guided by someone who knows the cities and knows the sights. One of the best ways to do that, without a doubt, is to plan a Miami bus tour. Whether you're alone or going as a group, this is one of the best ways to see everything you want in a reasonable time
Choose your accommodation with care
As popular a tourist destination as it is, Miami has more hotels, BNBs, and other forms of accommodation than you shake a surfboard at. However, you don't always necessarily need to pay out the nose for a great destination. Thanks to the sheer range of places to stay, finding Miami hotels at affordable prices can be reasonably easy if you choose the right comparison sites. It's more about choosing the best location to stay in. If you're looking to get around, Miami Beach, South Beach, and Downtown Miami tend to have the best links, not to mention the greatest concentration of hotspots to see.
Know what you're getting into with the nightlife
For a lot of people, Miami is a party town. That might be underselling some of the true excellence you can find in the city, but there is no denying that it has some of the best nightlife you are going to find in the US, period. However, if you're planning to head out and you want to enjoy one of the major nightclubs, then you had better be ready to go late until the night. It's no exaggeration that many of the most popular spots don't even truly start getting hot until around midnight, with many of them not even having a DJ until the wee hours, so you have to be in the 24-hour party mood.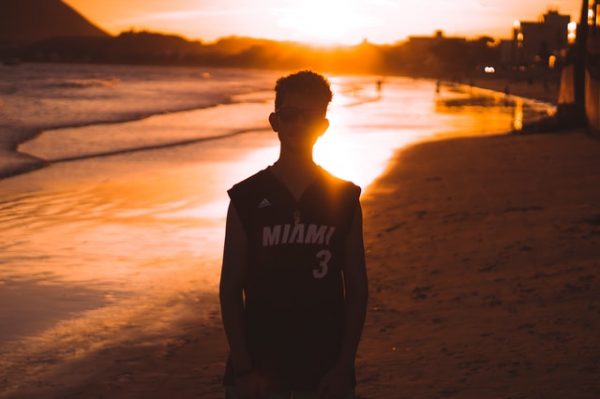 Summer is when things actually get a little quiet
One of the undeniably best things about Miami is that there are no bad times of the year to visit it. The weather is almost perpetually summer-like, with the lows only really getting as low as 60. As mentioned, it rains often, but there isn't really an off-season. However, there is a quieter season and, though it might surprise you, this is actually during the hotter months of the year. That's mostly because people come to Miami when it's cold and miserable elsewhere to enjoy a little sun and plenty of fun. So, if you prefer to lounge on the beach and enjoy a more luxurious, slow-paced stay, you should be making your way during the summer months.
Don't miss out on the gorgeous architecture
There are few cities in the US with quite as much character as Miami. Sure, you will get people saying that about just about every city, but few of them incorporate so much of the local art culture in their street designs. The Art Deco Museum and Welcome Center is one of the hotspots of the city for those looking to enjoy a little more culture and one of the best things to do there is enjoy their art deco walking tour, which can show off some of the very best in creative modern architecture. You will that people who live here can get extremely passionate about the beauty of the city, too.
Enjoy a coffee with some serious kick
You will likely hear a lot of people talking about how great Miami coffee is and how it simply doesn't get replicated anywhere else in the US. With that in mind, no-one could blame you for being excited to try a cup, yourself. However, don't expect to go peacefully sipping at your usual Starbucks blend. The cafecito might have an adorable name but this Cuban coffee is an espresso with some major punch to it. It's fantastic for getting quickly woken up on a gorgeous sunny day to go enjoy your stay, and it's available pretty much everywhere, but you don't want to be drinking too many of them in one day and you should definitely order something else if you want a relaxing sit-in drink.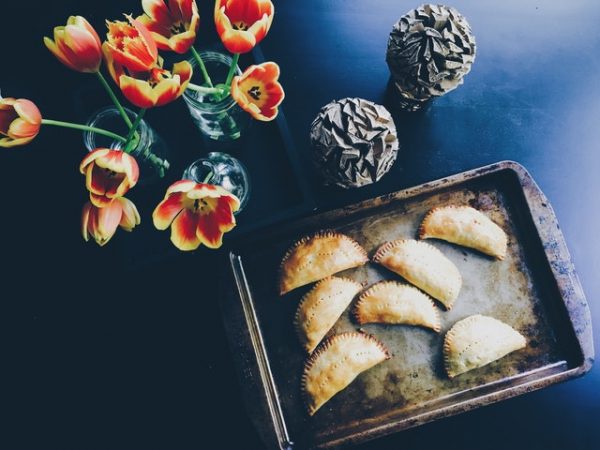 Plan ahead with your food
The cuisine of Miami is nothing to skip over. With heavy Caribbean, Latin, and especially Cuban influences, you can expect some big flavors and some of the freshest ingredients. However, there are over 6000 restaurants. You will be spoiled for choice, that's for certain, but not all of those choices are going to be good. In fact, it's incredibly easy to get a very underwhelming meal in Miami. Thankfully, the locals know this and, as a result, they have set up the Miami Spice restaurants, an ever-evolving list that kind of acts as an eater's guide to the city. It has stopped updating over the past few months but once the city opens up properly again, do rely on this list to find the meals you're looking for.
A little Spanglish goes a long way
If you're the kind of person to bristle when people carry a conversation in a language that you don't understand, then Miami simply is not the city for you. The city has a huge Latin population who drive a lot of the culture, cuisine, and businesses in the city. As such, you are going to be hearing Spanish, Spanglish, and all manner of local dialects and slang that can take a little while to pick up on. Don't worry if you feel a little lost sometimes, but don't be offended that not everyone you meet will be speaking English all the time.
If you go into Miami without a plan, it can be so easy to get overwhelmed by the sheer choice of things to do, sights to see, and places to be that you can end up making a wrong turn into some underwhelming experiences. With the tips above, you can steer yourself on the right course with no issue.