Gone are the Naugahyde recliners of yesteryear. Today's lounging chairs bear no resemblance to the chair that dad claimed as his own.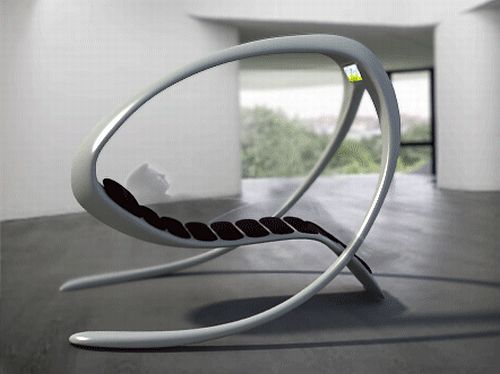 The Sensation Concept chair even has a built-in television. I'm not thinking that reruns of I Love Lucy would be appropriate.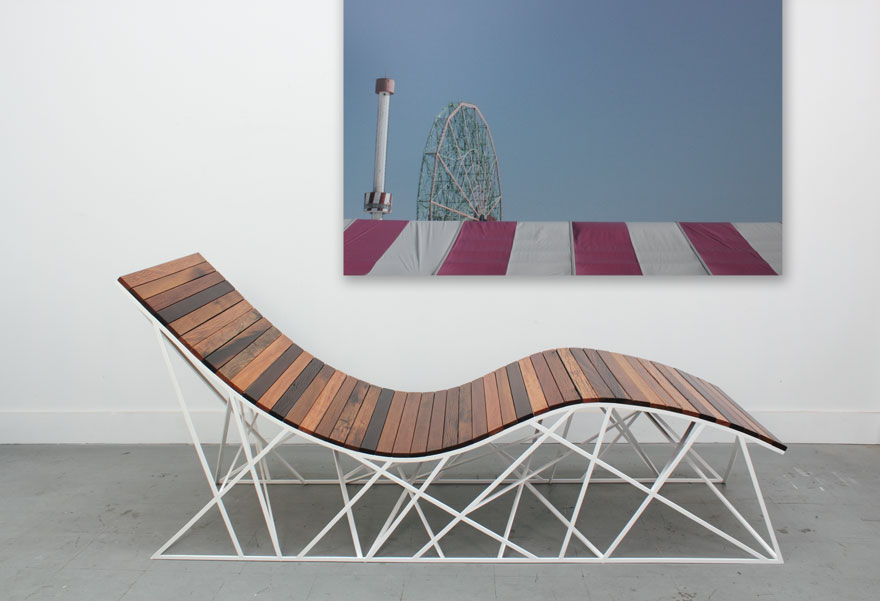 Made from recycled pieces of boardwalk, this Coney Island lounger will bring back great moments of salt water taffy and the famed Cyclone roller coaster.