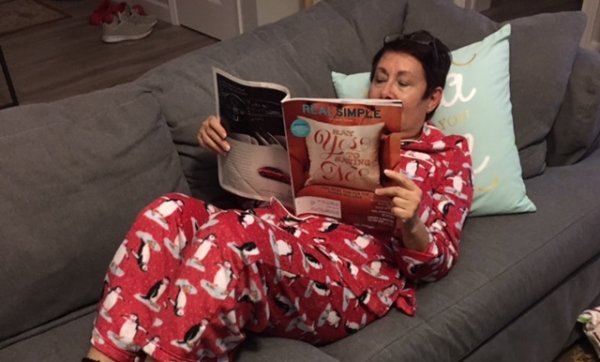 I'm the first to admit that I LOVE going out…and whether I'm in Florida, Bangkok or Boston I'd be happy to put on my dancing shoes, ask the bartender for a glass of champagne or prosecco, and laugh the night away.
WITH ONE EXCEPTION
I don't do New Year's Eve. It is HANDS DOWN amateur night, and frankly this seasoned pro has no desire to be out on the road on such a dangerous night. There are 364 other nights to party away that are LESS crowded, with LESS people who don't usually drink, and LESS headaches.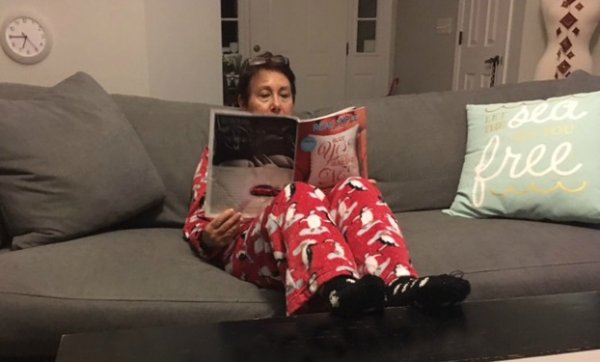 For me it's Karen Neuburger PJ's, a bottle of Veuve Cliquot and Mr. S.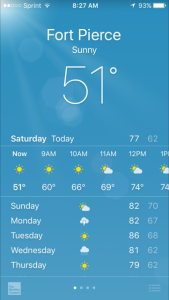 The minute I saw these adorable Penguin PJ's I fell in love. Plus, it's in the 50's here in Florida tonight with the temps going down into the 40's for the big night. I figured I'd slip into these adorable jammies, read a magazine and completely chill out. Hmmm….I wonder if the heat even WORKS! I don't think I've ever turned it on at the new mansion. I'll still be snug and warm in these Karen Neuburger Women's Long Sleeve Minky Fleece Girlfriend PJ's with toasty warm polka dot socks even without the heat.
It isn't always cold enough for fleece PJ's in Florida
But with lots of travel to Canada in my schedule this year, I'll be cuddling up in Karen Neuburger Fleece Girlfriend PJ's a LOT! I'm just happy that it's going to be a cold on New Year's Eve….now to make my favorite spiked Mexican Hot Chocolate (hot chocolate, cinnamon, and tequila).
What are you doing this New Year's Eve?