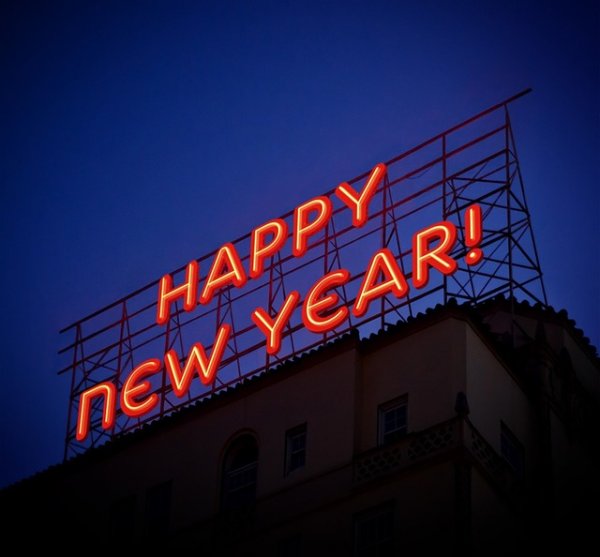 Oh yes, it is that time of year again. The time of year where you get excited, set some lofty goals, and then fail at them after about three months.
Hold up. Yes, many of us have failed in the past, but that doesn't mean any of us have to fail this year. In fact, with the right approach, it is 100% possible to succeed at your goals and completely reframe the way you think of New Year's resolutions. To help you succeed, follow the steps below.
1. Be Clear What Your Goals Are
Define your goals as clearly as possible. Are you going to get fit, or lose a certain amount of pounds or inches? Are you going to achieve greater financial success, or will you save a specific amount of money? The more specific your goals, the more concrete they are, and the easier it is to achieve them.
2. Be Patient with Progress
Not all changes happen overnight. Sometimes you need to wait to see the results, even for months at a time. Do not lose hope if you do not get instant results. Good things come to those who wait, so stick with it and wait to see what happens.
3. Recognize All Progress
Many people approach these resolutions as all or nothing. But even a little something is better than none at all. And if you celebrate the small growths, the small achievements, it helps to power you through to bigger and better ones.
4.

Be Kind to Yourself
Will you slip up? Probably, and that isn't being negative. We are human, and humans make mistakes. You can expect that this journey you are about to embark on isn't going to be smooth sailing the whole way. But when you stumble, get back up and keep going, forgiving yourself as you do.