A big thanks to AARP Member Advantages for bringing me to Boston for Life@50+.  Mr. S & I are paid members of AARP (best $16 I'll spend ALL year), and we USE our memberships often. All opinions are strictly my own.
Do I have my secrets?
Why, yes I do…and, I'm willing to share each and every one of them with you. While every now and then I like to get away for a little solitude, I much prefer people around me, so I'm hoping that YOU take advantage of some of my secrets and start traveling as well, maybe we can meet up in that little café in Paris I've been telling you about. I have lots of LITTLE secrets, but my #1 "secret" is only for those of us over 50 years old.
AARP Membership Advantages
For a mere $16, you and your spouse can BOTH become members of my "secret travel club." While in Boston at the Life@50+ event as their guest, I had the opportunity to meet with a LOT of their vendors and while I honestly haven't used ALL of my contacts there, I am excited to share with you some of the INSIDE information that I learned.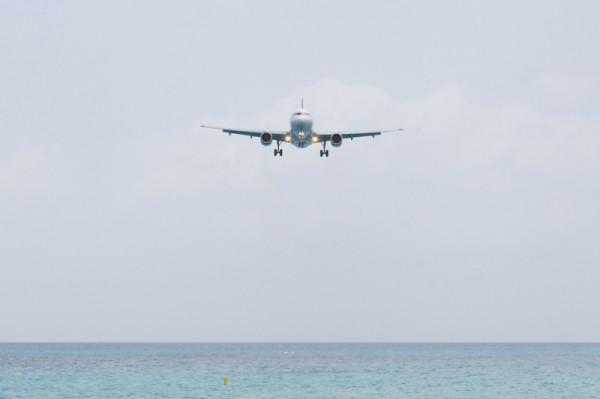 1. Discounts on Flights
British Airways offers members up to $400 off of flights!!!
2. The Romance of rail travel
Get 15% off of Grand Canyon Railway packages that include train, hotel and breakfast & dinner daily.
3. Souvenirs 
AARP members get 10% off of gift shops at Xanterra National Park Gift Shops including:
Yellowstone National Park
Grand Canyon National Park
Death Valley National Park
Zion National Park
Crater Lake National Park
Petrified Forest National Park
Mount Rushmore National Memorial
Rocky Mountain National Park
4. Travel Agencies
Did you know that you can actually SAVE money when using a travel agent vs. booking yourself? Liberty Travel offers up to $100 for 2 travelers on Select Liberty Travel Vacation Packages, plus enjoy a reduced Liberty Travel deposit of $50 per person and a final payment due 30 days before departure.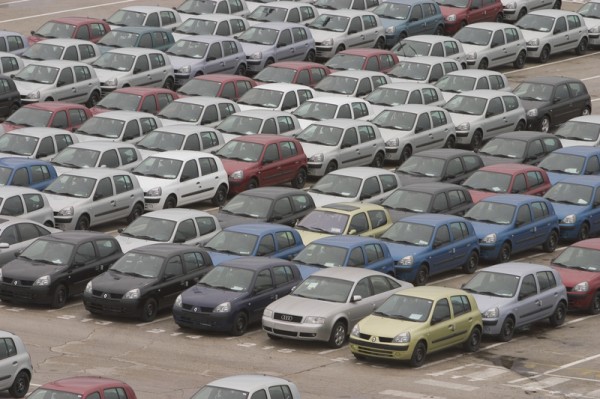 5. Parking
I don't know about you, but I hate to pay those high parking fees at the airport, so I just give my card number when I make my reservation and get 10% off at ParkRideFlyUSA locations across the US.
6. Dining
Before I leave for any destination, I head over to see what discount certificates are available for my favorite restaurants from Restaurant.com. Getting a $25 gift certificate for $10 means I have $15 to spend on EXTRAS!
7. Speaking of dining
Members get 10% off when they flash their AARP card at Landry Restaurants like Claim Jumper, McCormick and Schmicks and more.
8. Rental Cars
You can hit the road with discounts from Avis, Budget, Payless and even ZipCar!
9. Cruises
There are always great cruise deals floating around, but by booking a Norwegian Cruise Lines trip via AARP you'll get  5% off of select cruises.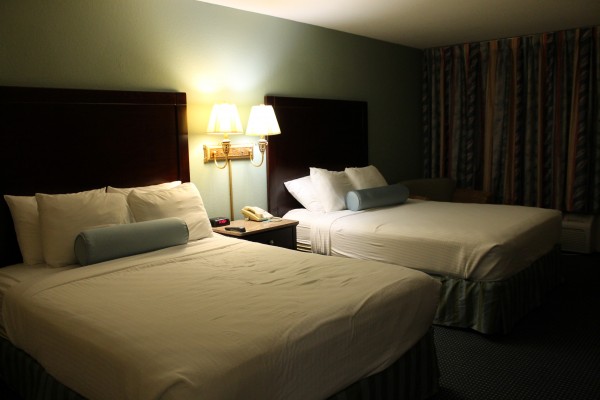 10. Hotels  
Hyatt, Hilton Garden Inn, Comfort Inn and Hampton Inn all offer members a 10% discount, for even HIGHER discounts look at their partnerships with Days Inn, Four Points by Sheraton, Le Meridien and more for 20% off!
BONUS
Not sure where you want to go or what to do when you get there? There is a Tips and Tools section of their website to help you figure it all out and a Travel Center for ALL of your booking needs.