I wrote this post as a result of a sponsorship agreement with Poise Microliners for Socialstars. Everything that you read in the post is absolutely TRUE.  #SAMinyourPants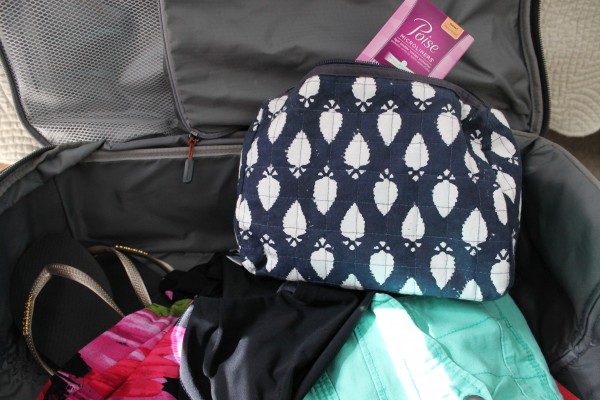 As a traveler I always pack carefully. I bring clothes that can be worn over and over again. I pack items that are easily washed in the sink and hung up to dry on the shower rod by morning, and can easily get a week's worth of clothes, shoes and accessories in a carry-on bag.
But, SOMETIMES the UNEXPECTED happens
Like you catch a cold. Nothing major, nothing that would stop you from traveling…but a drip and a cough and a
WHOOPS!
OK, well as I said, I can wash things out in the sink unless there is more than one..
WHOOPS! WHOOPS! WHOOPS! 
In one day.
This happened to me last month. As most of you know I had a lingering cold that eventually became bronchitis. I was traveling when it hit and while I felt okay, I found myself with a tickle and a cough.
Once I got home and the coughing got worse….
Let's just say I felt like I was CONSTANTLY doing laundry and my lingerie draw only had my bras left by the end of each day. This HAD to change. My washing machine was constantly running, between the panties, PJ's, and sweatpants (don't judge …I was sick).
Now I simply pack my Poise Microliners, JUST IN CASE I cough, sneeze, laugh, jump, run…and get that light bladder leakage that seems to happen more often as I age. It's just as essential as my notebook & pen, my camera, my computer and those FABULOUS heels that I'll be wearing to dinner.
I love that they're small enough to tuck a BUNCH of them into my purse (even a tiny clutch), yet take care of any little LBL issues that I might have.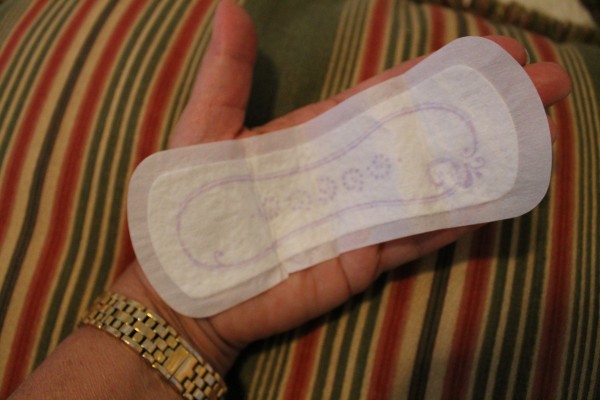 I no longer have to wash out my little "WHOOPS" in the sink and hang them up to dry in the hotel bathroom! Well, except for the occasional spilled champagne from popping the cork.
Honestly, as I age there are more and more instances of LBL and frankly I know that I'm not the only one. So, pack a few in YOUR suitcase, pocketbook, or gym bag for those little WHOOPS moments.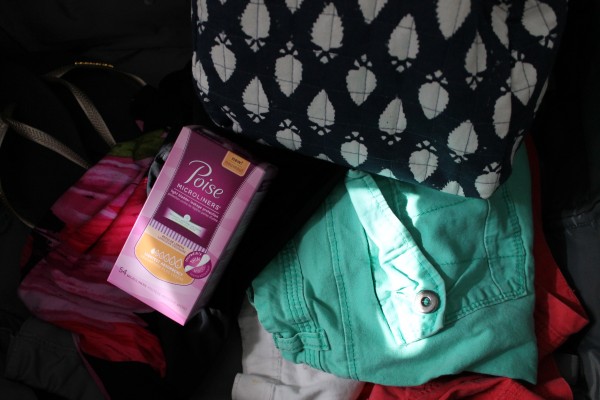 If you have the occasional light bladder leakage
Try these Poise Microliners by signing up for a FREE SAMPLE at: http://bit.ly/OzQm58
Learn more at POISE.com