I participated in a campaign on behalf of Mom Central Consulting (#MC) for Mom Corps YOU. I received a free trial to facilitate my review and a promotional item as a thank you for participating.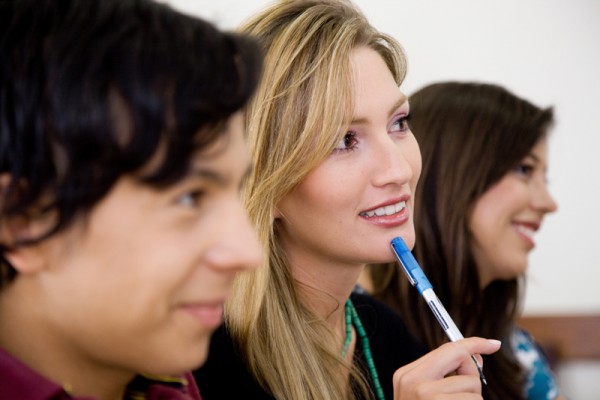 If you've been considering going to a conference to learn more about going back to work, save that fee, your airfare, hotel, etc., because while you might walk away JAZZED about putting together your new resume, ready to start knocking on doors to find your new job, you can learn all that and more right here.
Well, not HERE as in Champagne Living.
I've been playing around, rewriting my resume, and I realized that they've got EVERYTHING you need to get back into the workforce including:
Tools to help you revamp that outdated resume
Help for building YOUR personal brand
The ability to help you look for FLEXIBLE work situations
Motivational help to restart that career you've put on hold
Best of all…just like those over priced conferences you'll have access to guest speakers, including these coming up this month:
Thursday, May 22nd
Transform Your Resume on Social Media' webinar. This one is KEY to learn how to enhance your online reputation to help you find your next job. Hosted by professional writer and editor Eboni Thomas, Eboni will share how to use your resume to fortify your online presence.
Tuesday, May 27th
Fireside Chat with Mom Corps president and CEO Allison O'Kelly! Allison will be answering your questions about work/life satisfaction.
And UNLIKE that conference, if LIFE gets in the way and you can't make the live chats, they have them ALL RECORDED for you to listen to at your leisure.
I just re-watched the Look and Sound like a leader webinar, and while I have a great wardrobe, I realized that it  might  not be quite right for interviews. I'm also practicing all of the responses that I would anticipate. I've actually got a meeting with a client this week, and I believe that all that I've learned will translate VERY well to THAT side of my business. So, even if you're already established, there are tips and tricks that will help you get AHEAD as well.
So, save that $500 conference fee and $400 airfare, pocket the extra $600 you were going to spend to stay at the conference hotel and join MomCorps YOU instead. It's just money well spent.
Head over to Mom Corp YOU!  and check it out. Mom Corps YOU is available via an online subscription for an introductory annual price of $99.99 or $19.99 a month.