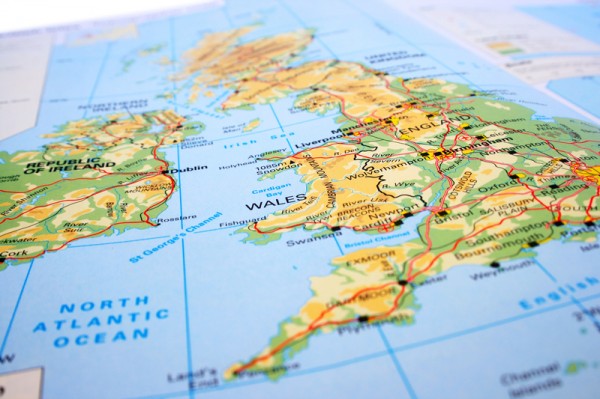 Guest post by: Christine Krzyszton
Those who know me know my travel philosophy, "go where everyone else goes when everyone wants to go there and you will get very little value for your travel dollar. You will also be no more interesting than you were last year." I live by those words as they compel me to find ways to think about my travel differently.
I used to plan that annual spring break trip to Florida just like everyone else. In the end I spent too much money, saw the same things I saw the year before and usually came back with burnt skin and a hangover. Then one day everything changed. I woke up and starting seeing the world; you can too. If you're willing to think differently and snap out of your old travel habits, your experiences will change, and they will change for the better. And you will see the world with no more money and no more time than you spent on spring break. I promise.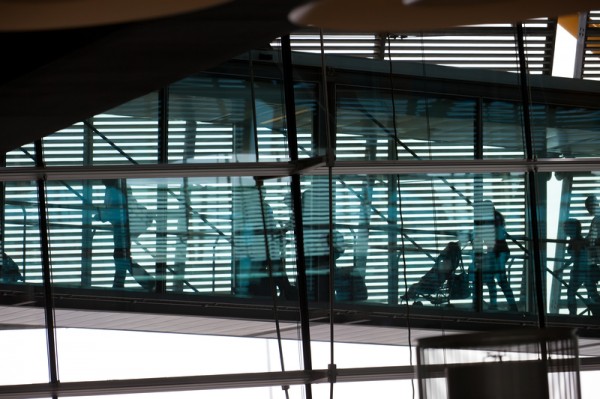 Try this on for size:
You have a few hundred dollars or so and want to get out of town to try something new and exciting. I'm talking exciting: Latin America, Europe, Central America, or even Asia. I'm not suggesting backpacking and staying in a hostel either. Personally, I want Champagne and comfy beds included. Think it can't happen?  You are about to learn that this is exactly what can happen when you are exposed to traveling in an entirely different way and then act on what you've learn. You may embrace it, reject it, or not "get" it at all, but one thing is for sure: You'll consider the possibility. Some of you may even become addicted and never travel any other way.
The process begins with throwing away the destination. You know when you're going; you just don't know where you're going. This one critical step in itself will change the way you travel. For example, let's say you have five known travel days and because you haven't selected a destination, you've opened up the possibility of going anywhere in the world. You could go places few of your friends have gone and have unique experiences to share. An added benefit is what happens to you while you are in transit to these new and different places. Transit stories are sometimes more interesting than destination stories.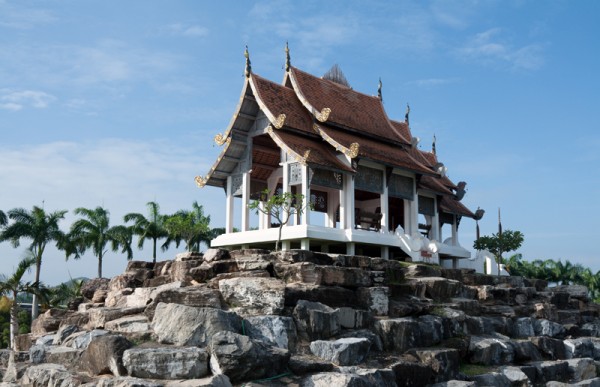 Now comes the hard part:
How do you determine where you're going? Let's go back to our reasons for considering this seemingly absurd idea: to travel more cost effectively, to experience new and exciting places, and maybe collect some interesting stories along the way. The process of finding the best destination must include matching your budget and your timeline whether it's a couple days or a week.  There are several websites that can assist us in determining where to go and there are techniques that will help us get the most travel for the least amount of money. If you're ready to look at your travel differently, I would love to share some of my simple techniques with you.
If it sounds like I'm promising you the world, well in a way, I am. But I won't ask you to do anything I wouldn't do myself.
Stay tuned for "Change your Travel Mindset – Finding the Destination"
Guest post by Champagne Living's newest contributor: Christine Krzyszton
Christine is the author of How to see the World in a Weekend
 and the guru for traveling the world on the cheap!