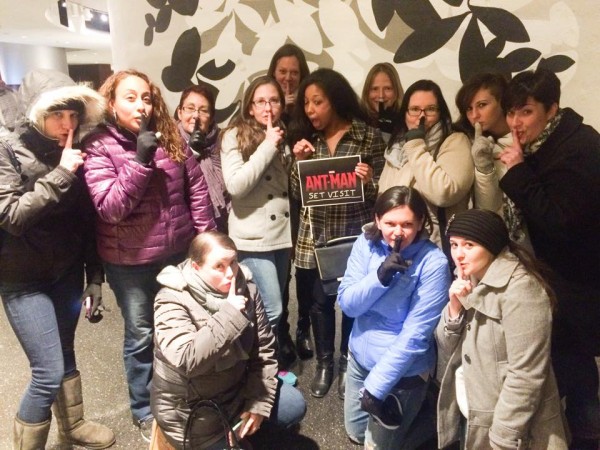 I've had a secret and it's been KILLING me not to tell you.
You know that I LOVE bringing you with me on set visits, to red carpet affairs and around the world, but I was SWORN TO SECRECY a while ago as I spent some time with Judy Greer, Paul Rudd and the rest of the crew on the set of Disney's upcoming movie
Ant-Man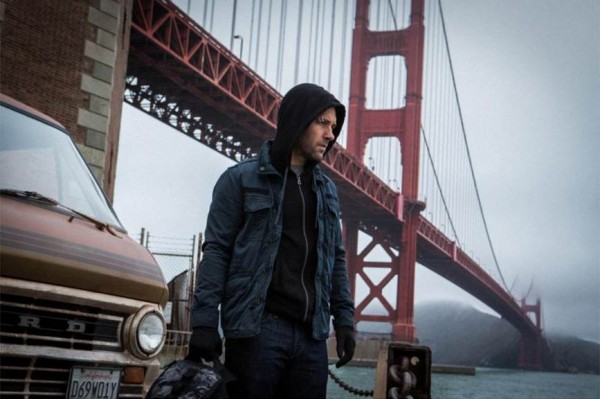 I can finally let the cat ANT out of the bag, because I've got a FIRST VIEW of the teaser to another fun Marvel/Disney collaboration.
The next evolution of the Marvel Cinematic Universe brings a founding member of The Avengers to the big screen for the first time with Marvel Studios' "Ant–Man" when master thief Scott Lang must embrace his inner-hero and help his mentor, Dr. Hank Pym, protect the secret behind his spectacular Ant–Man suit from a new generation of towering threats.
ENJOY
ANT–MAN opens in theaters everywhere on July 17th!
DETAILS