Post sponsored by US Family Guide. 
This year I'm being PRO-ACTIVE!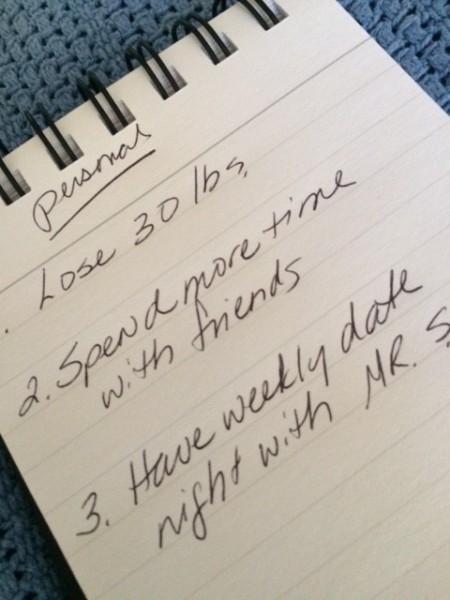 Every year on the 1st of January I sit with a pen and a notebook, to write my goals, dreams and even a resolution or two. Each year, the #1 problem that I want to tackle has been my weight. Rather than wait for the pressure of New Year's to do something about it, I've decided to partner with Bulu Box for my 3-month kickstart program. That way I can get a little help along the way.
Bulu Box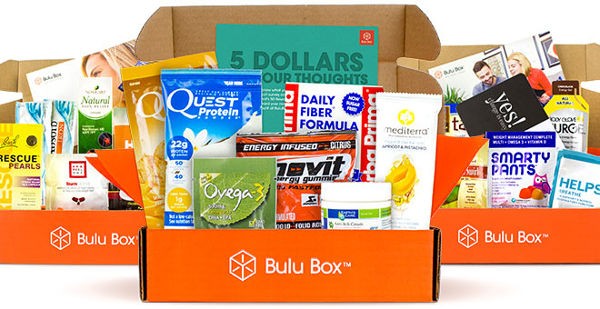 The perfect partner in the pursuit of a healthier you, Bulu Box is like having a personal trainer and a nutritionist as a best friend. Each month, a box of healthy discoveries is shipped right to your door for just $10. You learn about that month's 4-5 premium samples, try each one and see what fits into your individual healthy lifestyle. For sharing your opinions on each month's samples through a quick survey, we will give you 50 Rewards Points (that's $5!) to use in our shop to get more of your favorites.
Special deal (why I'm jumping on now)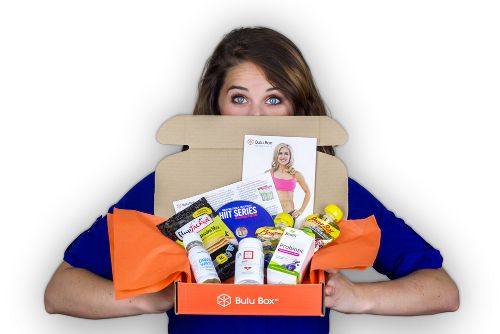 Get a 3 Month Subscription for just $15 (regularly $30)!
Champagne Living readers visit:
Bulu Box and enter code: WOWZA at checkout