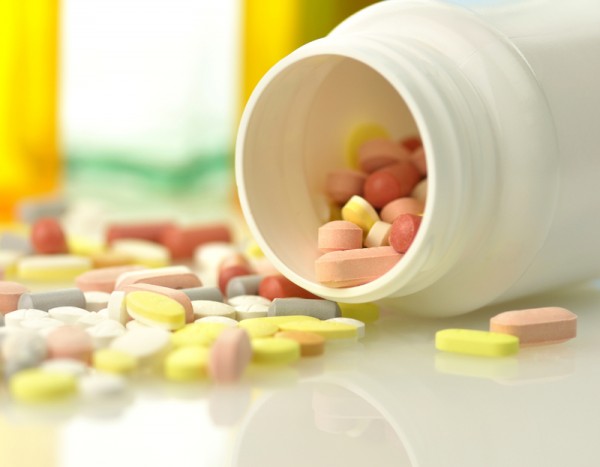 You will have read and heard about the perils and effects of addiction but it is only when you encounter this issue at close quarters and witness a family member or friend in trouble, that you witness to true scale of the problem and how it effects the addict and their loved ones.
Seeing someone you care about or love become affected by an addiction is difficult to deal with, but this is a time in their life where a support network could be critical.
In addition to professional a support network with organisations such as arcproject.org.uk/alcohol-rehab/ and other similar resources, there are ways to provide some loving and friendly support at close quarters.
Reading the signs
A general indicator that someone may have an addiction problem stems from the fact that they are unwilling to discuss an issue or accept any problem actually exists in the first place.
As someone close, you have the opportunity to observe their behaviour over a period of a few days or weeks in order to formulate an opinion as to whether you genuinely consider that they have an addiction and need to seek some professional help.
A good starting point would be to share your observations and concerns with other family members or friends who are considered to be within a close circle. Ask what they think about the situation and whether they share your concerns, so that you can then discuss a strategy to try and help the person concerned to seek some qualified help with their addiction.
Making the first call
It is understandable that without any specific training as an addiction counsellor you may well feel out of your depth in terms of knowing how to tackle the situation and reach out to offer a loved one the help they may need.
It may well be a good move to make an initial approach yourself on behalf of the addict, speaking to someone who is professionally trained either as clinically or otherwise, so that you can seek out their considered opinion as to whether your family member's substance use pattern is deemed to be a problem.
By providing details of what they are seemingly addicted to and how long the pattern has been going on for as well their reaction when confronted, this initial discussion and provision of relevant background information, should allow an initial potential diagnosis to be formulated.
Although you may make the first call, a professional will need to see the addict directly in order to confirm all of the details, but you should consider your safety and ensure you have a plan if you fear that there will be a negative reaction when you confront a family member about their addiction problem.
Having that discussion
One of the biggest concerns for any family member or friend who has decided to try and help is how they can best approach the subject directly with the substance user.
A common worry shared by many is that taking the drastic step of confronting the person or approaching the subject in a discussion, will not end well.
There is of course no predetermined response that you can accurately rely on, although the general feedback is that the initial discussion does not always go as badly as feared.
You may find that that the person with an addiction problem is either unaware of the extent of their problem or actually glad that someone close to them has reached out and offered help.
It is however advisable to time your approach in a way that it does not coincide with a point where they are strongly under the influence of alcohol or other drugs.
Show the love
One of the most important aspects on the road to recovery from an addiction is getting the love and support from family and friends as well as professional help.
If you have decided to commit yourself to trying to help someone who is suffering from an addiction, make sure you look after your own health and wellbeing during this period as helping a loved one through an addiction is rewarding and challenging in equal measure, which is why you need to maintain your own normal lifestyle and healthy routine.
This way you will be as fit and prepared for the difficult journey ahead and feel more able to provide the level of support needed, so that there is a greater chance for love to aid the healing process.
James Gibson has plenty of counselling experience and likes to share his tips and insights with an online audience. He is a frequent contributor for a number of consumer support websites.