I participated in an Ambassador Program on behalf of Influence Central for Vanity Fair Lingerie. I received product samples to facilitate my review and compensation to thank me for my participation.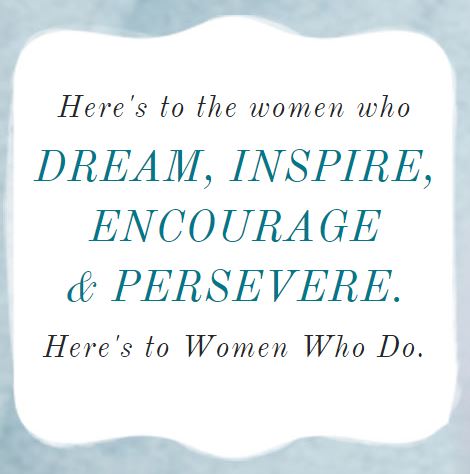 Earlier this week I filled out a survey about my feelings surrounding businesses that give back to charities, their communities, etc. I have always felt that when choosing one brand over another the ONE THING that will push me over the edge is a brand's history of giving and their mission statement. This was one of the reasons that I became involved as an Ambassador with Vanity Fair Lingerie. They have a long standing history of supporting Dress for Success® and this year plan to donate 50,000 bras to disadvantaged women who need to look their best as they enter the workforce, some for the first time.
When you or I purchase a Vanity Fair bra, we set the wheels in motion. Not only do WE look great and have confidence, but our purchase gives that woman in need the LIFT that they need as well.
DRESS FOR SUCCESS® 
For the past eighteen years, Dress for Success®  has supplied over 850,000 women the professional clothing that they need to go out and look for a job, interview, and ultimately gain employment. Giving them the tools that they need to enter the workforce, some after having been at-home moms raising their families, the program is the first step in helping deserving women become self-sufficient.
I was lucky enough to meet not only the team from Dress for Success®  while I was in New York earlier this year, but also to speak with women who have benefited from the program. It made me realize how something as simple as choosing one of THESE….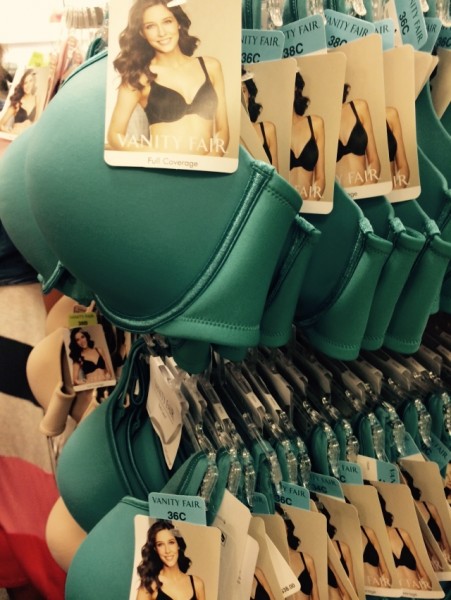 Can boost the confidence of a woman. Dress for Success®  knows that gaining independence is a better future, and their volunteers and referral agencies work with the woman to regain the confidence to progress in their profession and personal life.
WHICH IS WHY
Once I learned that Vanity Fair supplies Dress for Success®  with the foundation and lift that they need, that I was SOLD on the brand. Of course I also LOVE their Beauty Back bras so…win-win. Read more about the Buy One Get One Give One Vanity Fair program HERE, and you can get a bra when you buy one through the month of November, AND help a woman who needs one.
Learn how you can help