Why is it that the simplest ideas are the best? When I received this bag to review from Ame & Lulu a few days ago, I kept thinking…DUH, why hasn't someone done this before?
Here…I'll show you what I mean…
Don't you just love the idea of being able to take this adorable little bag with you to the beach and have a PLACE TO PUT YOUR WET SUIT? Sheesh, it's probably the ONE thing that I always seem to forget when I go, which means that I either tuck a wet bathing suit into my tote with all of the DRY things, stuff it into my handbag (yes, I've done that), or worse…drive home in my we suit leaving a HUGE spot of water on the driver's side that doesn't dry for days (don't get me started about having to run out in dry clothes later in the day with a wet seat).
I pretty much LOVE everything in their catalog.
From cosmetic bags…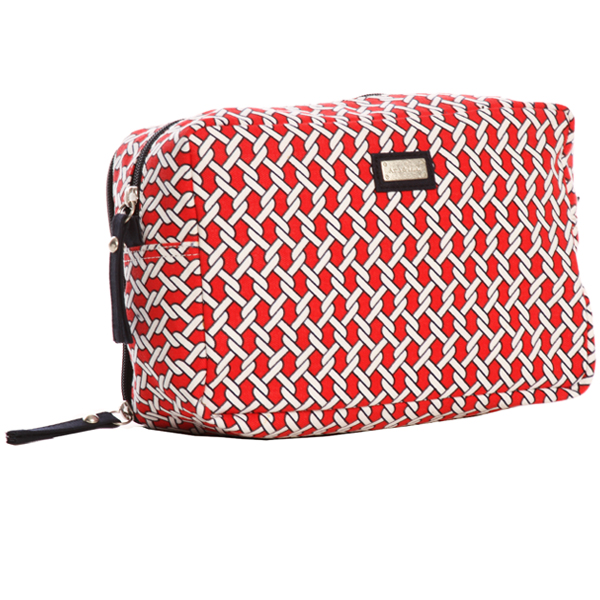 To these GREAT head covers for golf (that Mr. S WON'T be stealing because they're so feminine)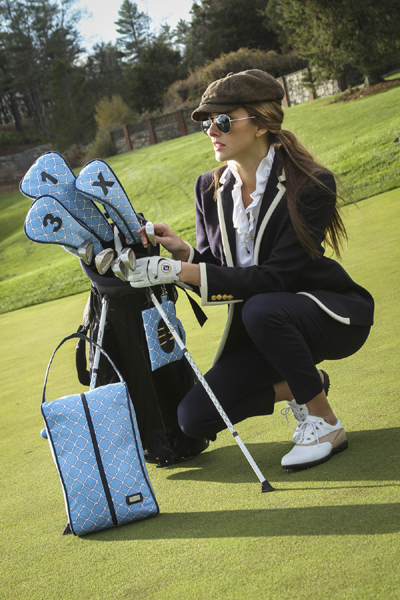 They appeal to the New Englander in me
since they're oh-so-classic looking and will NEVER go out of style. Not the sporty type? Check out their bags for shopping and everyday!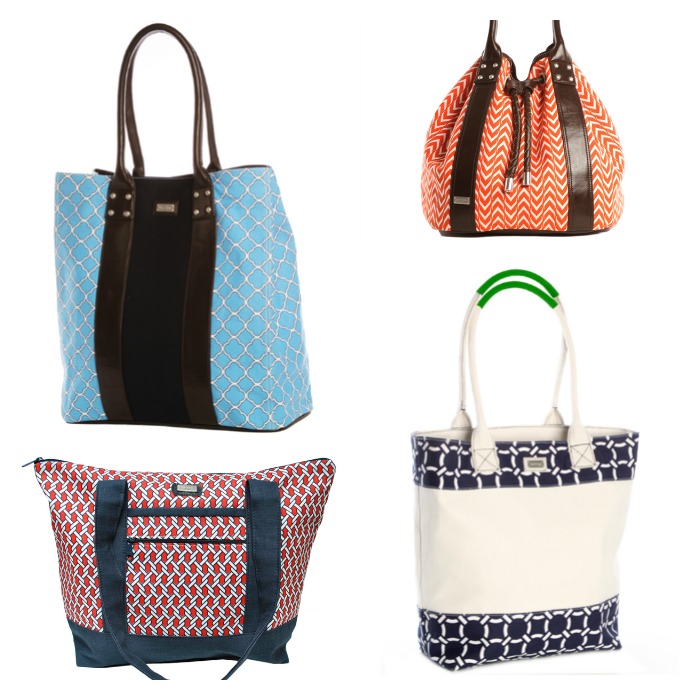 Champagne Living readers get 20% off with the code: summerblog
For more information & to shop for some great accessories go to..
Want to win one?

AmeandLulu.com and Champagne Living are giving away a crossbody bag in either Arcadia or Pagoda to ONE lucky winner! Simply enter below!
WINNER: Sandra O. – Middletown, CT
We received product to facilitate this post & giveaway, all opinions are strictly our own. See Ame & Lulu in our 4th of July collection coming soon!