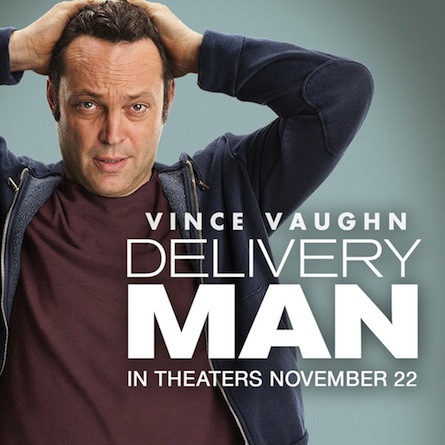 The truck pulls up, the doorbell rings and the dog barks. That's what I thought that Disney's newest movie Delivery Man was about. That was UNTIL I saw this trailer….and you are one of the first to see it as well right here on Champagne Living, as the official trailer goes live on EXACTLY 533 sites at exactly the same time. Yes, 533!!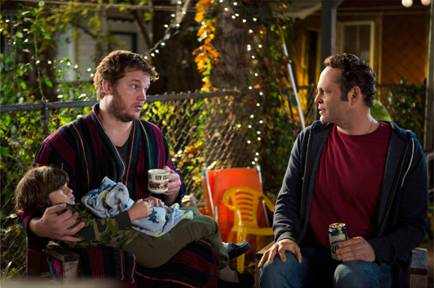 Why 533?
In the film, Vince Vaughn plays an affable underachiever looking for his purpose in life, when he finds out he's fathered 533 children through anonymous donations to a fertility clinic 20 years ago. Now he must decide whether or not to come forward when 142 of them want to meet their biological father.
Starring Vince Vaughn, Cobie Smulders and Chris Prat, Delivery Man looks to be a fun look at what happens when Vince Vaughn's character learns that he's a DAD of…well, MULTIPLE children (533 to be exact).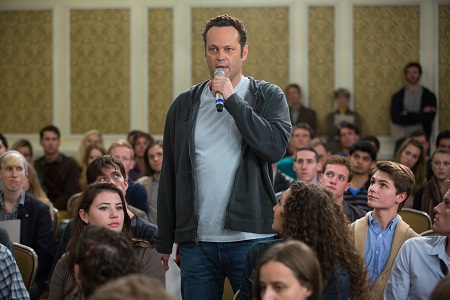 Mark your calendars NOW!
DELIVERY MAN open in theaters on November 22nd!