Thank you CreditRepair.com for sponsoring this post. CreditRepair.com's team understands that a credit score is not just a number; it's a lifestyle.
This story is completely my own. I hope you learn from it.
I hid my head in the sand
Before moving to Florida I had done more than just hide, I pretty much fooled myself into trying to believe that it was all going to be alright, that my financial issues would work out – SOMEHOW. If you've read the Champagne Living story over the years you know that I went from being on top of the world, owning a couple of big businesses to bankruptcy and back. The problem with all of that is that along the way I picked up some pretty bad habits.
Spending more than I took in

Not making a budget to see where my money was going

Keeping all of our marital money problems a secret from my husband
I had to learn how to ask for help
Financial matters didn't come naturally to me. Who was I kidding? I knew that my credit wasn't going to fix itself. There is absolutely no reason to take all of this on by yourself. I personally know that repairing your credit is hard,
but it can be a lot easier by calling CreditRepair.com. You shouldn't have to attempt to do it yourself when they are a phone call away.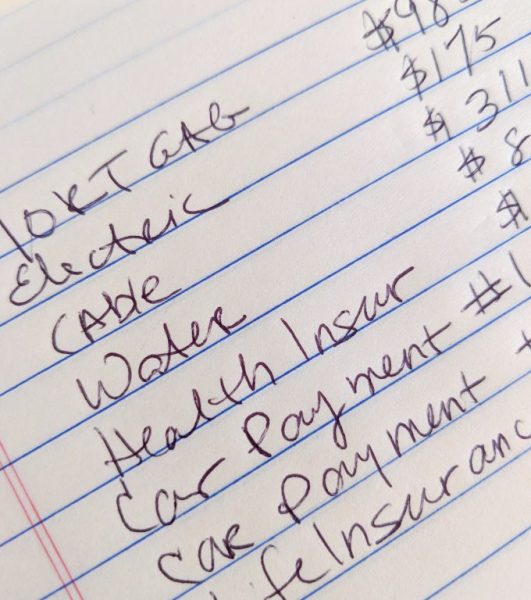 CreditRepair.com can help
CreditRepair.com is a leading provider of credit report repair services in the United States. They are a team of credit professionals who educate and empower individuals like you and me to help us achieve the credit scores we deserve. 
Knowing where you stand 
CreditRepair.com's technology provides members with a personal online dashboard, a credit score tracker and analysis, creditor and bureau interactions, text and email alerts, mobile apps and credit monitoring, so you always know exactly what your credit looks like.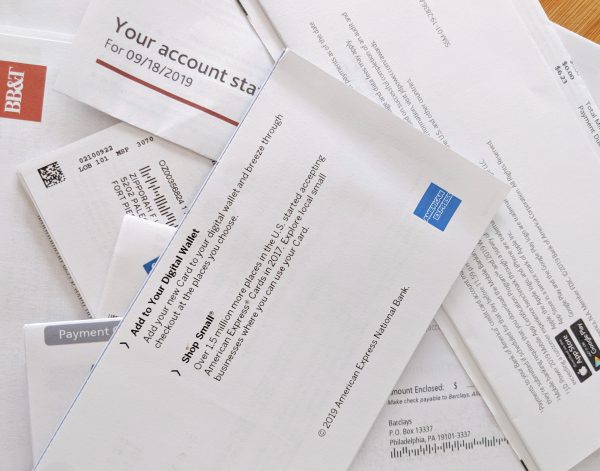 Kickstart your credit score
Did you know that your credit score is not written in stone? But, it's true that your credit won't fix itself. Getting help from CreditRepair.com today with a free consultation can help you to kickstart your credit repair efforts. 
Your new mantra?
You are not your credit score. It's time to take the steps to improve your situation so you can do what I did and finally do a little Champagne Living within your means. Better credit could save you thousands of dollars in high-interest rates. Past clients have seen an average score increase of 40 points in just four months.*
What are you waiting for?
I waited WAY TOO LONG before seeking help digging out of my credit situation.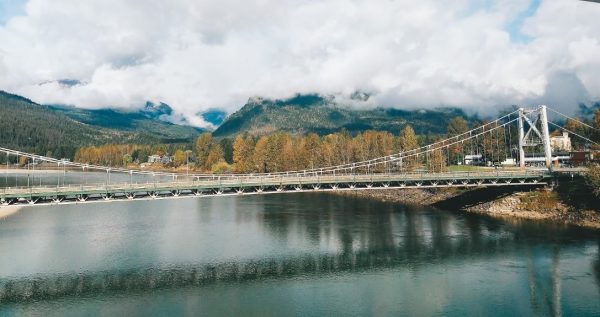 Now I not only sleep…I dream
And, my dreams of travel, buying a new house and a new car are a reality. My next chapter? It's knowing that I'm able to actually retire and enjoy my retirement. What are your dreams?
More about CreditRepair.com
CreditRepair.com are trusted leaders in credit repair with over 500,000 clients served. What is bad credit costing you? Know your credit. Repair your reports. Live your life.
* Not all clients saw such a result as all legal cases are different. You should not expect to see the same result and it is not guaranteed.