Are you thinking about making some changes to your property? If you're doing this to prepare for a potential sale, there's something that you should be aware of. Most of the changes that you can make to your property are not going to change the actual value of the home on the market. Instead, they are more likely to impact the perceived value and that's a key distinction. While it's certainly possible for a perceived value change to lead to a higher sale, this won't always be the case. It will depend almost entirely on the buyer themselves. You could get lucky or they might undercut your price completely. 
The actual value determines how much you can put your home on the market to begin with. 
So, let's consider some of the options of how to change the real value that your property will have on the market.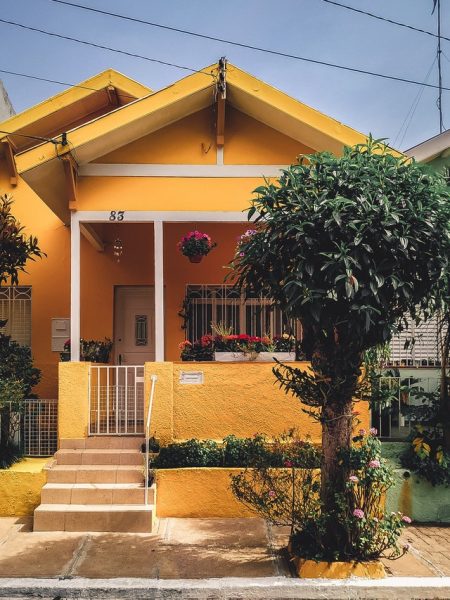 Kitchen Upgrades
Your kitchen is by far one of the most important rooms in your home when it comes to upgrading your property. It's the first place that a buyer is going to explore. Indeed, if you make the right changes, you could add as much as 25% onto the real value of your home. 
To do this, you need to explore the features that buyers either want or need. There are quite a variety of options from a breakfast bar to something more practical like a heat induction hob. It's entirely your choice which option you choose but you will need to make sure that they match your budget. 
Attic Conversion 
If you have an attic with a high ceiling, this could be another great option. An attic like this will ensure that you are able to essentially add an extra level onto your home. 
It's important if you make this choice that you do use a quality service. Any issues with quality here will mean that you will struggle to sell your home at all. It could also lead to more problems even if you do sell your home. An attic conversion isn't cheap but you could easily make a profit from the money that you spend here.
Speak to a few different contractors before settling on a company to complete this job for you. 
Siding 
You should consider adding siding to your property. This is one of the few curb appeal changes that is going to alter the real value of your home. As well as providing a beautiful aesthetic, it will help ensure that your home has a solid level of insulation too. That's going to be a big benefit to any buyer thinking about taking the plunge. 
If you explore sites like Dependable Home Services, you'll find that sidings come in a variety of different shades and colors. As such, you can be a little more creative here when finding the right option for your home. 
We hope you love these ideas and look forward to adding more value to your property when it's time to sell.