We received product to facilitate this review. All opinions are those of the reviewer.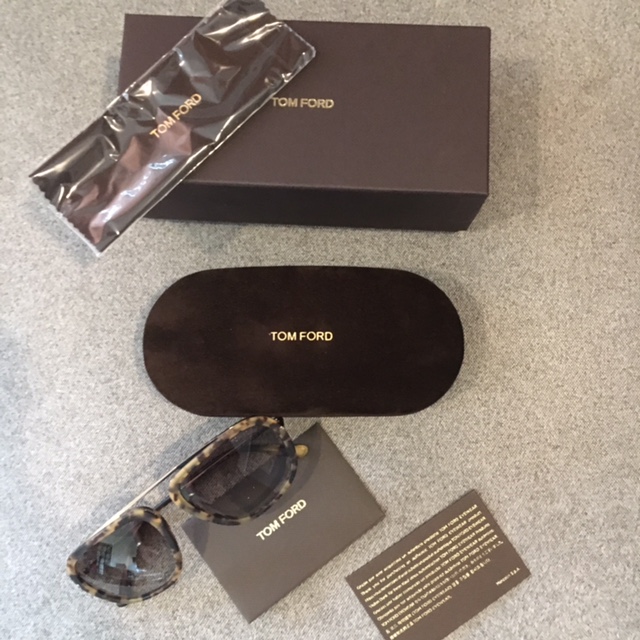 I'm not going to lie to you….I love good glasses and sunglasses. Living in South Florida means that I NEVER go out without sunglasses on, and since they are worn every day, I figure that investing in a great pair of designer sunglasses isn't an extravagance, but rather a MUST. Finding one store that carries all of my favorite designers has been an issue. It was easy to find someone who carried Ray Ban, but what about those gorgeous sunglasses by my FAVORITE sunglass designer – Tom Ford?
Just in time for holiday shopping 
SmartBuyGlasses offers my faves, from Gucci to Celine, all with the best price guarantee that makes me KNOW that I'm getting the best designer glasses at the lowest price. That's RIGHT – if you find a lower price online within 14 days of purchase, they'll price match it! Once I factor in the free shipping and 100 day return policy, SmartBuyGlasses is my pick for looking (and seeing) my best.
There was no reason to wait to see if Santa tucked a pair in my stocking this year, although I did pick up a pair for my daughter-in-law's birthday. As you can see SHE is a Tom Ford gal too, and she fell in love with them the minute she put them on.
Easy ordering
I found it easy to order Allyson's glasses. You can choose by designer, gender, lens shape, price and more. Best of all, you can try on your sunglasses virtually, to make sure that they will look just the way you imagined they would….of course, if you get them and they don't look perfect, you still have that 100 day return policy to take advantage of.
With 120 brands and 80,000 products I know that you'll find the PERFECT pair of sunnies. Or, if you're like me, you'll just order a few pair so you can change your look from day to day.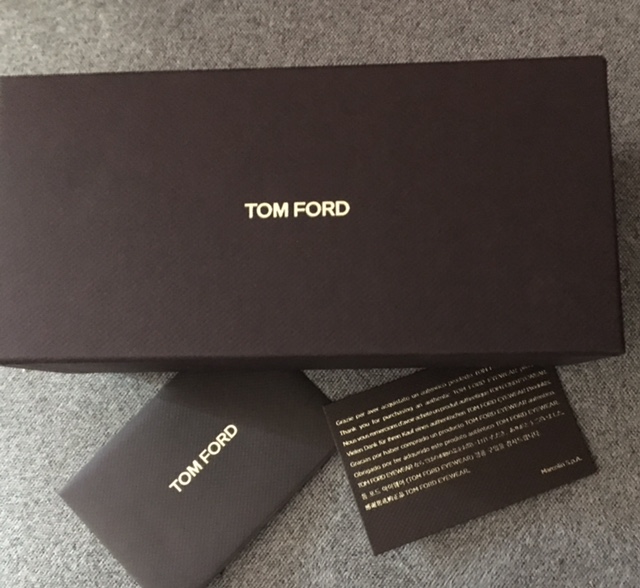 Buy a pair, Give a pair
I love that I can feel good about my purchase at SmartBuyGlasses, because for each pair that they sell, they donate a pair to Unite for Site. To date they have donated $2,300,000 worth of glasses and I know that my purchase is helping someone who needs glasses to receive the glasses they need to achieve perfect vision, which in turn, enables growth and learning within their respective communities.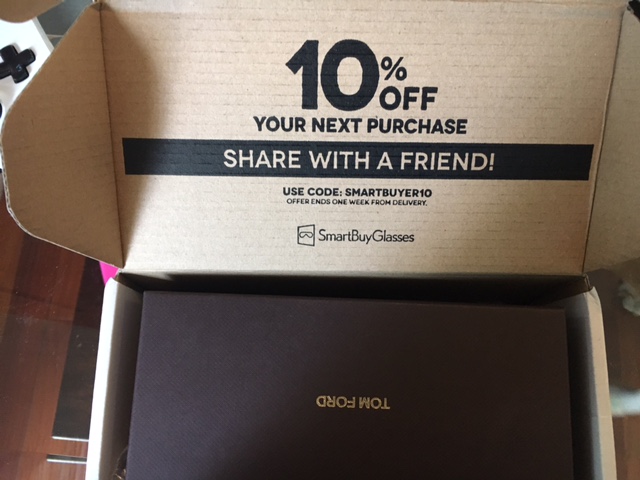 SmartBuyGlasses offer a 2-year warranty and all designer glasses are guaranteed to be authentic. They are great for holiday gift giving as well, as they ship internationally (free of course).

Order your pair of great designer sunglasses at SmartBuyGlasses.com and enjoy the sunny side of shopping for sunglasses online.