There's something missing, and I just can't put my finger on it.
When you travel 25 – 40 times per year you get very used to know exactly what you have stashed in your travel bags. I keep life easy, and my toiletries are always packed. When I run out of an item I replace it ASAP, so that it's ready for the next trip. Yet, when I dumped out my bag-o-tricks, I got the feeling that there was something important missing.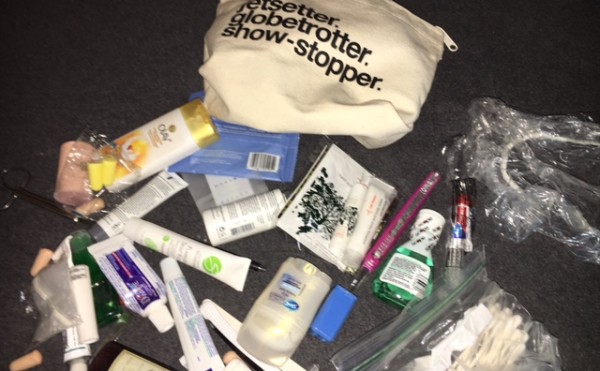 Then it hit me. Mr. S had rummaged through my things to pack for his ski trip, and while my girlie deodorant and toothbrush were off limits, my Clorix Stain Remover pen was something he needed. I went into the closet and found it. His suitcase had not been unpacked. I was greeted with dirty laundry, a dog eared copy of a James Patterson novel, and THIS.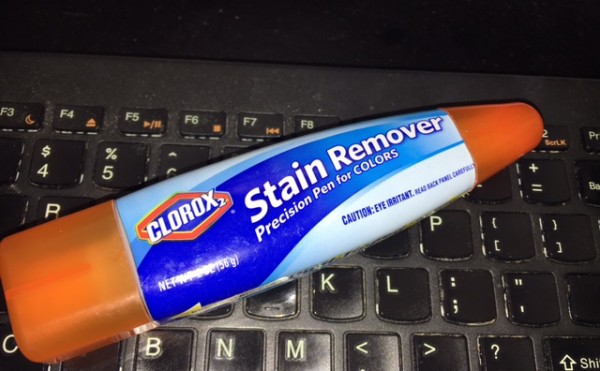 It seems that Mr. S has learned a few of my travel tips!
1. Take a VERY SMALL core wardrobe
I only take pieces that will mix and match to make LOTS of different outfits. It's easy to re-wear jeans, t-shirts, etc. over and over again. By washing with Clorox 2® Stain Fighter & Color Booster before I pack, I find that my clothes stay fresh longer, which means MORE WEARINGS, but ALWAYS bring something to stand out…be it a colorful scarf, or a great leather jacket
2. You only need 2 pair of shoes
A pair for walking, and a pair for evening. I rarely take more (unless it's a beach trip and then I sneak in a pair of flip-flops).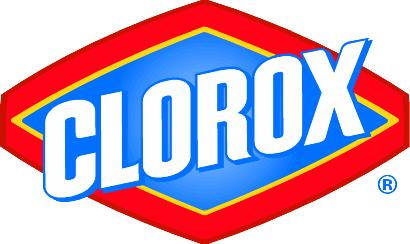 4. Prepare for emergencies
Pack enough of your medication, toiletries, and a good first aid kit. Don't forget a Clorox 2® Stain Remover Pen for those red wine stains, because if you're wearing a light color you want to get rid of that stain without having to scrub and soak in the hotel sink. I find myself doing wine tastings on most EVERY trip, and I haven't yet learned that I should be wearing black, maroon, or a deep navy. Clorox 2® even works on tough stains like soy sauce, coffee, grass, wine and grape juice.
4. Ditch the list
I remember the days when I had to see every "IMPORTANT" site. I no longer do that, preferring to take the time and enjoy the things that I really love to do. The Eiffel Tower can wait, I'd rather be sitting at a café with a demitasse of coffee and a square of Cote d'Or chocolate, watching the parade of people pass by. Figure out what it is that you truly love about travel and make REAL memories vs. pictures on your phone. I want a life well-lived, and while you want to delight in the discovery, savor the new skill, or celebrate the accomplishment, you don't want stains from grass , mud splatter and wine spills, so remember that Clorox 2® Stain Remover Pen.
As soon as I get home, I throw my clothes into the wash with a cap full of  Clorox 2® Stain Fighter & Color Booster to get out the stains right away (then I repack for my next big adventure), and I use it to keep my colors bright and as a pre-treater for stains.
In less than 3 weeks I head to Hong Kong, and in May I'll be in Provence….I'm packed and ready to go!
Enter to win
Clorox 2® Stain Remover & Color Booster Liquid
Clorox 2® Pre-Treat Stain Remover Pen
$50 Shutterfly gift card
World Expedition Passport cover & Luggage Tag (Etsy)
Nap Travel Flight Kit (Brookstone)
Fuzzy socks set (Amazon)


For all of your clothing care needs visit: Clorox online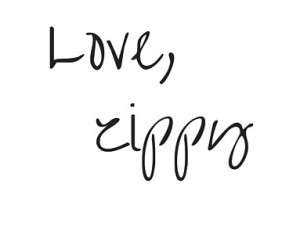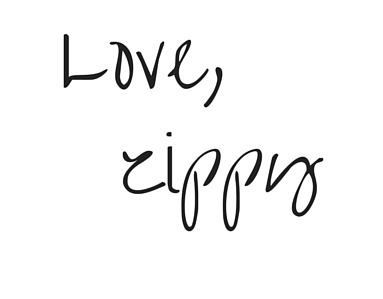 I am participating in a VIN campaign for Clorox® . I am receiving a fee for posting; however, the opinions expressed in this post are my own. I am in no way affiliated with Clorox® and do not earn a commission or percent of sales.