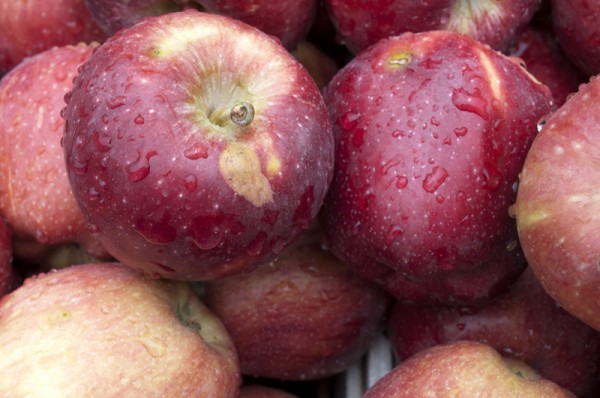 I am and always will be a New England gal at heart. When October rolls around I miss the leaves as they change colors from green to yellow, bright orange and red. I miss the brisk air, and lighting the woodstove for the first time to warm down the family room, and I miss taking a Sunday drive to the apple orchard to pick apples, and enjoy some fresh pressed cider and apple pie. Yes, I can get  more local fruits and vegetables than I could up north, but apples do not grow well in South Florida, while Rhode Island has PLENTY.
All of these orchards are within driving distance New York, Connecticut, Massachusetts, Vermont, New Hampshire, and even Maine if you're making a full day of it.
Here are my 5 favorite apple orchards  in RI 
There are TWO orchards that I grew up going apple picking with my mom and dad. The first was nearby in Cranston. Pippin Orchard grows 16 varieties of apples from my favorite Macoun to Mr. S's faves Honeycrisp. We'd always leave with bags for eating, baking, and a freshly baked pie.
Sunday mornings meant a ride in the country (usually to get fudge – my dad's favorite) and to stop by Knight Farm for a jug of cider and some apple cider donuts. They offer free hay rides, which we LOVED as it was a break from going out to the orchard to pick some of our favorite varieties, and spent plenty of time begging my parents for ice cream before leaving.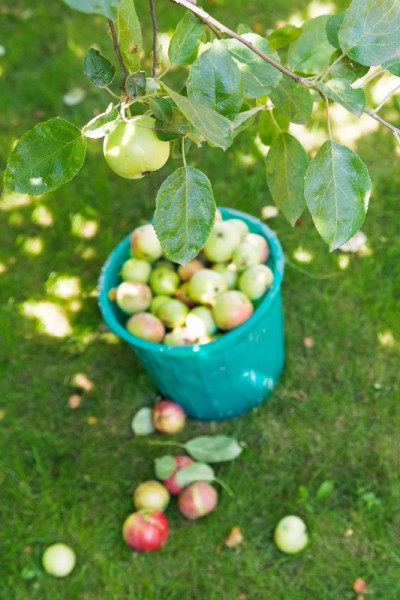 During my early theater and college days I lived near the URI campus in West Kingston, and Narrow Lane Orchard is just a hop, skip & jump from the South County area. Like all of the other orchards, there is a farm stand if you're in too much of a rush to go out into the orchard and pick your own. If you have the kids with you, they'll love feeding the chickens and rabbits as well.
One of my favorite drives was always from our home in Barrington to Newport on Aquidneck Island. A stop at Sweet Berry Farm for breakfast was always mandatory. We'd actually visit year round, as they have a wonderful concert series in summer as well as homemade ice cream that changes with the seasons. This time of year, we'd head out early for breakfast and head to the orchard for some picking before continuing on to Third Beach to smell the salt air and take a walk along the shore.
Pick your own apples and pumpkins, and even some pears at Dame Farm. With a corn maze that spans 4 acres, and about 2 miles of trails, you'll find yourself yelling "hey where are you?" Don't worry, it takes about an hour to complete. Prefer to just sit and enjoy the beautiful farm? Opt for a wagon ride around the property as well.
For a few more apple picking posts visit a few of my favorite bloggers:
Would your brand like to participate in #FallFun31? Fill out this form for more information.