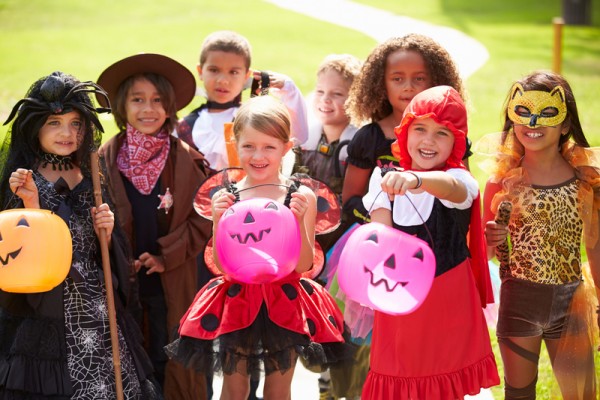 Having an adult child puts a very different spin on Halloween. Here I sit, making my list realizing that the ONLY thing that I've got to do is to buy candy for the neighborhood trick or treaters. Having moved into the new mansion only 3 weeks ago, I don't even know if I'll need one bag or 10….which means that I'll be buying treats that Mr. S and I can enjoy if there happen to be lots of leftovers. At least I'm left with some great Halloween memories this #FallFun31.
Making homemade costumes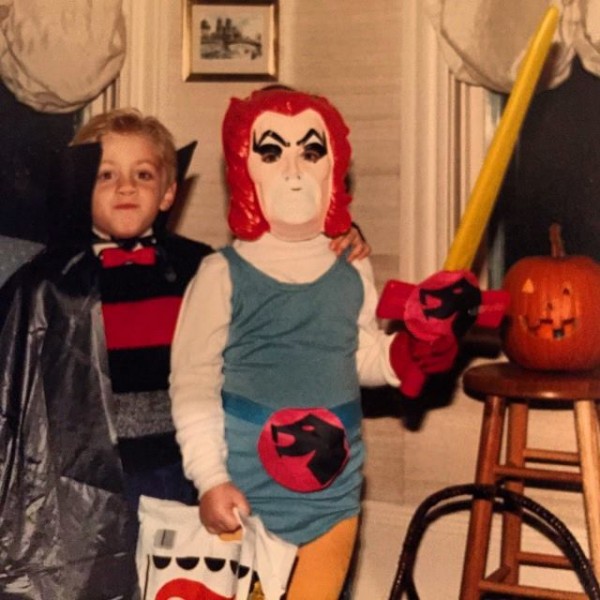 Like when Ben thought that Thundercats were da bomb. Yes, that's him on the right in my dance leotard as Lion-O
The family Jack-O-Lantern Challenge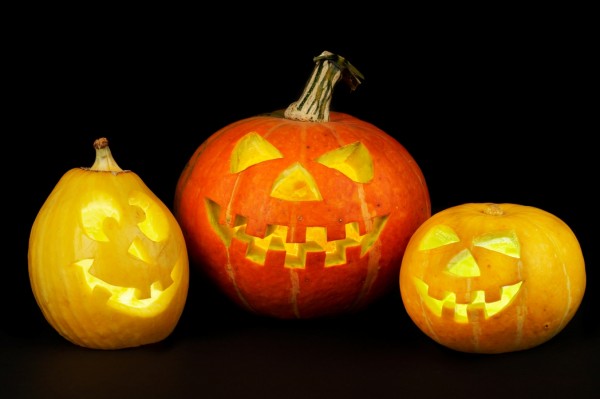 I can't remember the first year that we did this, but it became a tradition. Each year we'd bring out pumpkins out onto the back deck with a sharpie and a carving knife and have an all out competition. It was messy and fun, and the sheepdogs used to love jumping up and stealing bits of pumpkin.
Pumpkin dog food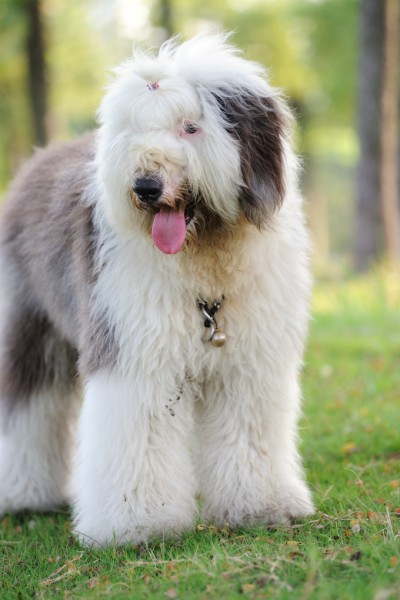 Mr. S can't stand pumpkin pie or ANYTHING with pumpkin, other than roasted pumpkin seeds. Since pumpkin is so healthy for dogs, and we had LOTS of Old English Sheepdogs, it went without saying that I'd cook the pumpkin to add to their food for the season.
Jumping in leaves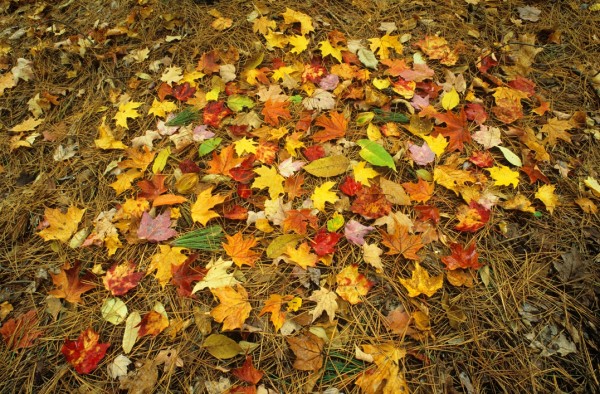 OK, maybe it's NOT such a good memory when I've worked ALL afternoon raking, only to have Ben and friends jump in the pile…and having to do parts of it again. But, isn't that the purpose of putting leaves in a pile? Otherwise, why not blow them onto your neighbors lawn when no one is looking?
What are YOUR favorite Fall memories?
For more fall memories, visit a few of my favorite bloggers:
Would your brand like to participate in #FallFun31? Fill out this form for more information.