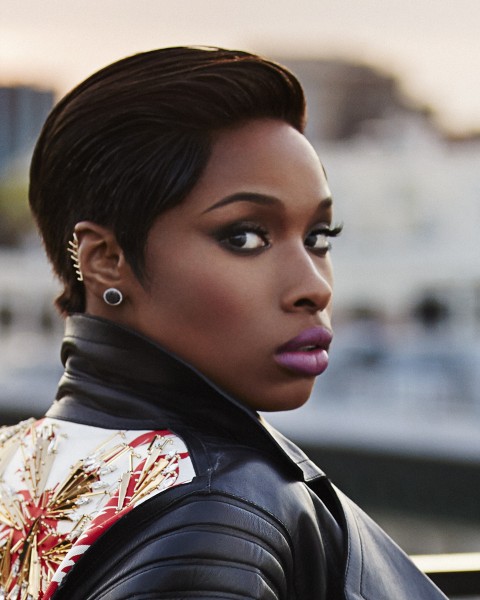 The Caribbean island of Tobago will be ripe with the sound of jazz this April, as some heavy hitters arrive to fill the air with beautiful music. Meshing musical experiences by both International sensations along with local talent, the nine day festival running from April 18 – 26 will be a celebration of the Tobago culture, food, history and sound.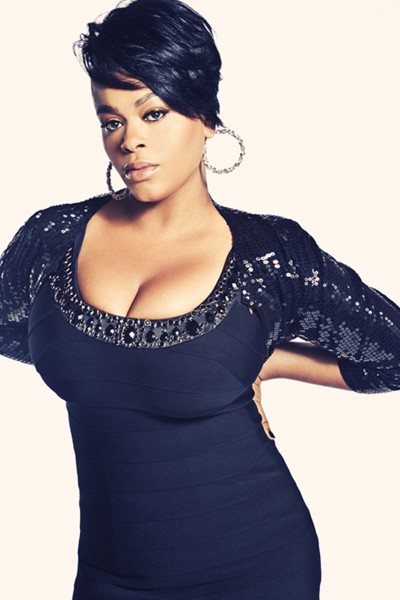 Performers include:
Jennifer Hudson
Jill Scott
Kool and the Gang
and more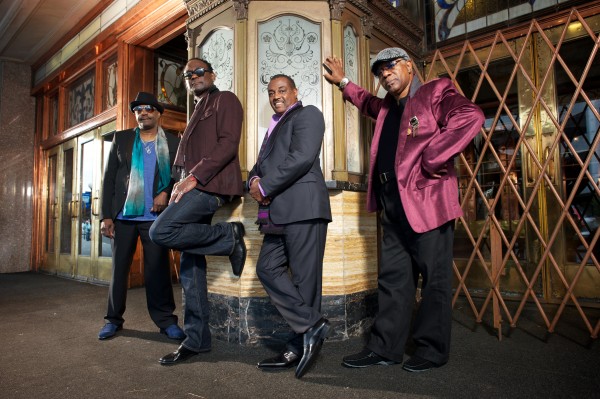 Information and ticket sales can be found at: Tobago Jazz Experience
Where to Stay:
I love the intimacy of a boutique hotel, ant the Bacolet Beach Club offers that luxe experience in a quiet setting. When you book ask to be put into one of the 15 luxurious, marble tiled suites!! Oh and don't miss the infinity pool overlooking the hotel's private bay.
With only 40 rooms, and a more traditional island flavor, Chic gives you that special experience at a value price that will leave you plenty left over to experience their SPA!
You're in the islands, so why NOT stay at an eco-resort? Yes, this is another boutique experience, with an AMAZING restaurant serving freshly caught fish each day, lamb, chicken and steak dishes, home-made pastas, inventive vegetarian options. Stay in a tree-top apartment or a remodeled fisherman's shack, that's nothing like ANY shack you imagine. Bring your binoculars for a little (or a lot of) bird watching.
Trinidad & Tobago is located in the southeastern region of the Caribbean. With its careful approach to tourism, the dual-island nation offers a distinct blend of culture, eclectic cuisine and an assortment of eco-adventure activities. Trinidad, the 'cultural capital of the Caribbean,' is home to the world famous Carnival and the birthplace of the steel pan drum, the only new acoustic instrument to be invented in the 20th century.  Tobago, sister island to Trinidad, is the quintessential Caribbean island with secluded beaches, quaint villages, private villas and award-winning eco-attractions that include the Main Ridge Rainforest, the oldest protected reserve in the western hemisphere and the six-time award winner for World's Leading Ecotourism Destination by the World Travel Awards.
For more details
Visit: www.goTrinidadandTobago.com or www.visittobago.gov.tt.