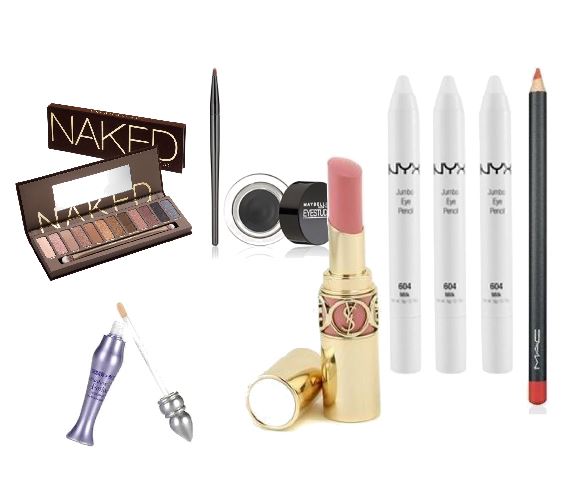 I don't know about you, but I sit and watch 2 things at the Oscars ~
The clothes
The makeup
The next morning I go rummaging through my makeup drawer and try to recreate the looks, most of the time with little to no success. Once again I tried various looks, and ended up having to search online for a "how-to" tutorial of Olivia Wilde's Oscar makeup (I loved the balance of simple and dramatic). Of course I can NEVER get that sweeping eyeliner right, so I searched for a video and figured I'd share….I hope you enjoy. She makes it look SO easy. One of these days I'll do a recreation video and give you a good laugh.
Video provided by MakeupandArtFreak.  Subscribe to her videos here
https://www.youtube.com/watch?v=wySOYmYYma4
Olivia Wilde makeup tutorial 
Disclosure: This post contains affiliate links provided by Postpresso.