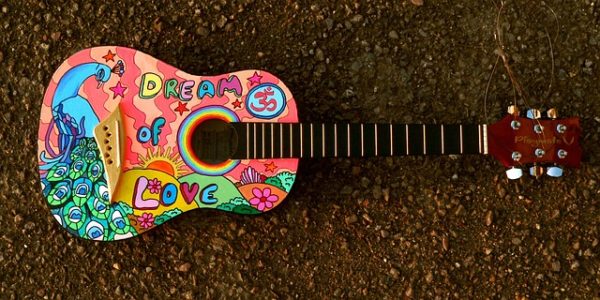 If you love music and travel, you should not miss the opportunity to combine the two by enjoying music festivals offered throughout the country and around the world.  Many of these festivals are massive, multi-day events that serve as a vacation in their own right, even if you don't opt to get out and explore the surrounding area.  To help give you some inspiration, check out some awesome music festivals you can enjoy for three days or more.
Bestival
Bestival takes place from Thursday September 7–Sunday September 10 in Dorset, England. Like many music festivals, clothing is key, but unlike most music festivals, this doesn't mean donning your hipster best.  Instead, the goal is to go big, go bold, go crazy with your costume creation.  And you must create it; festival goers do not want to see costumes purchased online or in stores.  Plenty of acts both old and new play this festival, and there is also a sister festival, Camp Bestival, held nearby should you want to get away for a bit and experience something different.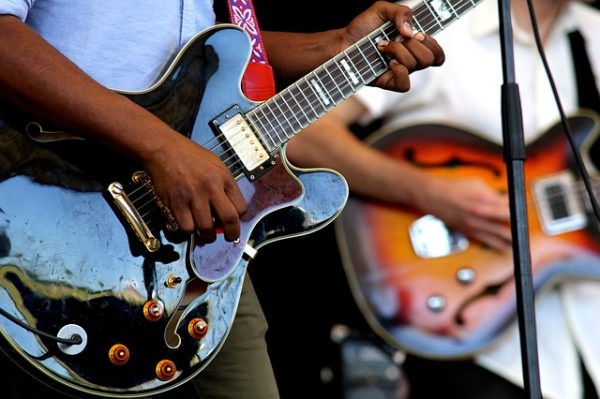 Glastonbury
If you are wanting to enjoy a more traditional music festival in the UK, then Glastonbury is for you.  This year it will be held from Wednesday June 21 until Sunday June 25.  Known for older acts, a hippy vibe, and massive audiences, it is a true music festival experience.  However, there is more to do than eat, drink, and listen to music; it also incorporates music workshops, arts and crafts, comedy performances, and more.
Meadows in the Mountains
Do you feel like most music festivals are a little too intense for you?  Then check out Meadows in the Mountains.  The music here focuses on disco and techno music that can easily get you pumped up, but this is contrasted by the stunning scenery, which also provides you with the chance to get away when you need a break.  Set in the Rhodope mountain range in Bulgaria, you will want to attend this festival for the views alone.  This year, it takes place on June 9th, 10th, and 11th.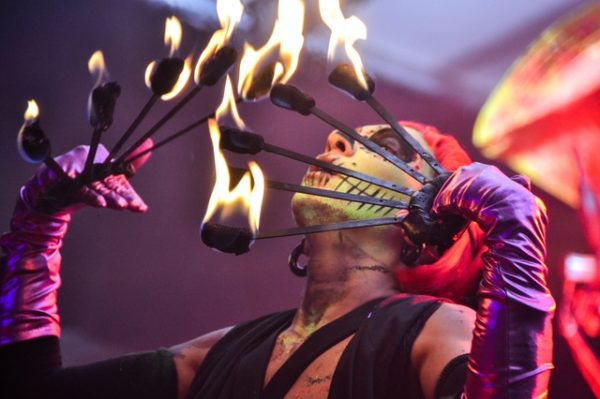 Burning Man
If you are looking to keep it in the USA, then Burning Man is the one festival you must see.  This festival is a world unto itself, quite literally.  It takes place inside a city that rises up specifically for the festival, which you as a festival goer are welcome to interact with and customize.  In many ways, it is less a music festival and more a social experiment.  Burning Man 2017 takes place August 27 – September 4, 2017 in the Black Rock Desert of Nevada.