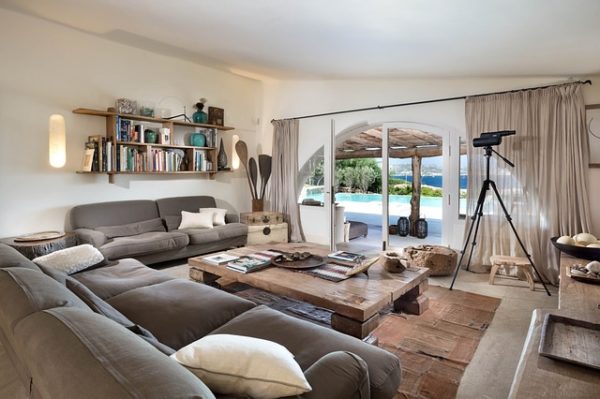 Who doesn't dream of living on the beach? Unfortunately, most of us are landlocked. But just because you don't live on the coast doesn't mean you can't enjoy that costal vibe, no matter where you are. Below are some tips and tricks for creating a coastal look in your home.
Avoid Going Too Heavy
As with anything else, you can have too much of a good thing when going costal. With the right approach, you will get that perfect, beachside-resort look. With the wrong approach, you will get the Golden Girl's house. And that is something that even diehard fans of the series avoid.
Focus on Color
The best way to start to bring in the coastal vibe is to start with color. And the best place to start with that is with your walls. Now, you don't want to paint every wall a fun, beachy color; instead, opt for a bold splash of color on an accent wall and pick a complementary neutral for the rest.
Bring in Texture
Getting a costal look can be very subtle if you focus on bringing in fun textures. Look for thinks like woven baskets, rope ottomans, canvas curtains, and other items that feel beachy or nautical without becoming a cliché. And as an added benefit, if you tire of the coastal look eventually, these are items that transition well.
Speaking of Cliché Items…
Steer clear of them. No palm trees, no seashells, no starfish and the like. To get an idea of what works, check out websites for luxury beach resorts. Their approach to design is what you want to mimic—but on a much smaller budget, of course. Their designs are all about giving off that costal vibe without going overboard.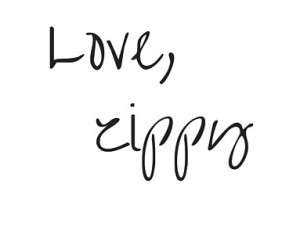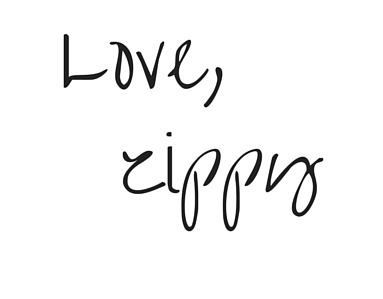 Please follow and like us: