I participated in a campaign on behalf of Mom Central Consulting (#MC) for Mom Corps YOU. I received a free trial to facilitate my review and a promotional item as a thank you for participating.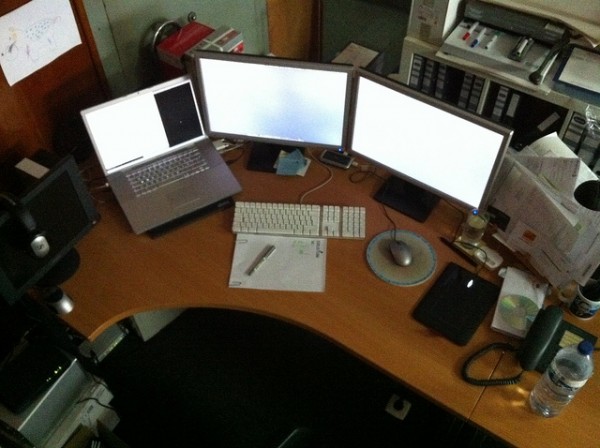 As I scan my facebook page, I see a number of my online friends who are looking for work. Two phone calls (both from family members) this week also mentioned that they were either looking to go back into the workforce, or upgrade from a dead-end job. I've been telling them ALL the same thing. Since I've come to learn about Mom Corps YOU as a resource for getting back into the workforce for moms (like my niece Cayce), I've been an advocate for them.
I KNOW HOW DIFFICULT IT CAN BE
I worked on and off when Ben was young and it's not as easy as people think it is to find work when you've been home for a while. That's what makes Mom Corps YOU so special.
Mom Corps YOU offers tools to help you revamp your resume, build a personal brand, answer questions about time out of the workforce, find a position that will work with your flexibility needs, and reignite your career.
This April Mom Corps YOU is offering some GREAT webinars and guides that YOU can use to learn exactly how to get back to work.
For those who need a more one on one approach, there is a live chat feature, where members can talk in real time to get one on one career coaching on starting their job searches, structuring their resumes, following up on interviews, etc.
What are you waiting for?
Head over to Mom Corp YOU!  and check it out. Mom Corps YOU is available via an online subscription for an introductory annual price of $99.99 or $19.99 a month.
Photo credit: melo / Foter / Creative Commons Attribution-NonCommercial-ShareAlike 2.0 Generic (CC BY-NC-SA 2.0)