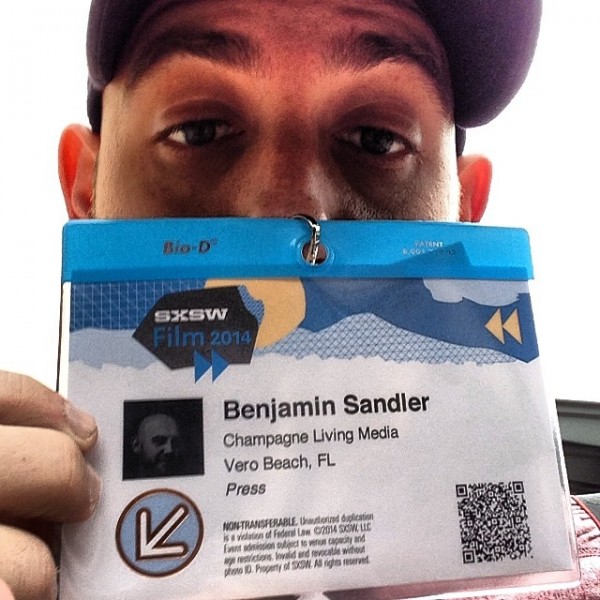 My first couple of hours at South By South West 2014 were hazy…my buddy picks me up from the airport and we have a few hours to kill before we have to be at the Microsoft Creative Suite as their guest, so I guess it was time for a drink or two…or a few more. So, in true Gin Joint fashion I showed up nice an toasty to an event with an open bar…come on dude…this can't end well. But it does because SXSW is a cruel sexy beast of awesome.
So, where was I?
Ah< nice and toasty. It's unfortunate that there are pictures but no texts about my condition, because as it turns out, my personal phone service carrier sucks and doesn't get coverage in Downtown Austin (yes, I actually had to check and see if I had texted anyone to provide some sort of continuity to my Austin visit, however there was no evidence..so, all of this could be a fabrication).
Back to Microsoft.
I was greeted with cocktails – are you kidding me – another Shiner Bock please. Hiccup.
Drink in hand, I checked out the Xbox One – supercool, but I have a PS4 and my implying that I should have an Xbox as well may have been too subtle, but yeah that was cool…but you could have let me play Titanfall, just saying. We were shown some major motion capture stuff with Oculus Rift that totally didn't give me motion sickness. If I can find the gif you'll still never get to see my sweet dance moves, because it's embarrassing and hilarious (but for me not you). Time for another drink, I think I switched up to Tito's (around this point) and my buddy from Austin knew the bartenders so the drinks were getting stronger.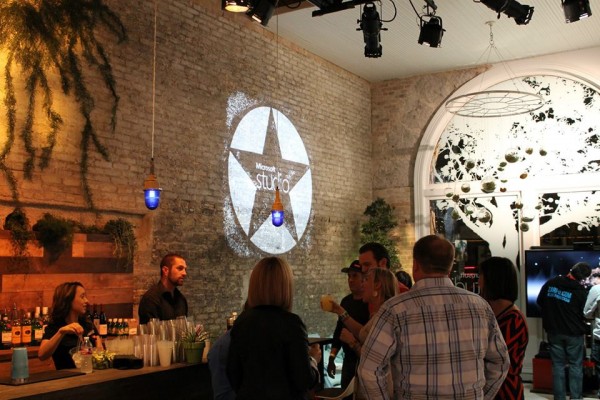 I found someone that would listen to me for a few minutes, and we chatted about the phones. That Nokia 1020 is really friggin' cool. No, I'm serious do you understand the explicit pics you could take with that (OK, I probably should have stopped drinking at this point if that was my first thought). I then explained that my personal phone service sucks in Austin, and I got the surprise of the trip. The people who so generously had invited me to check out all of the great gear, give me alcohol, AND a concert, namely our Microsoft Windows friends, hooked me up with a Nokia Icon WITH SERVICE for the duration of the trip. Yeah, that was awesome and frankly, it completely saved my butt. Did I mention that that phone also had an amazing 20 mp camera on it? The Nokia Icon with Windows 8 rocked and it worked everywhere sooooooooo….THANK YOU MICROSOFT.
Details got a bit fuzzy after this however, I apparently made enough of an impression to get invited to ?uestlove the next night. I think there may have been bacon wrapped pulled pork….random but amazing.
From that point things get a bit fuzzy until the next night when I caught the ?uest Love DJ set.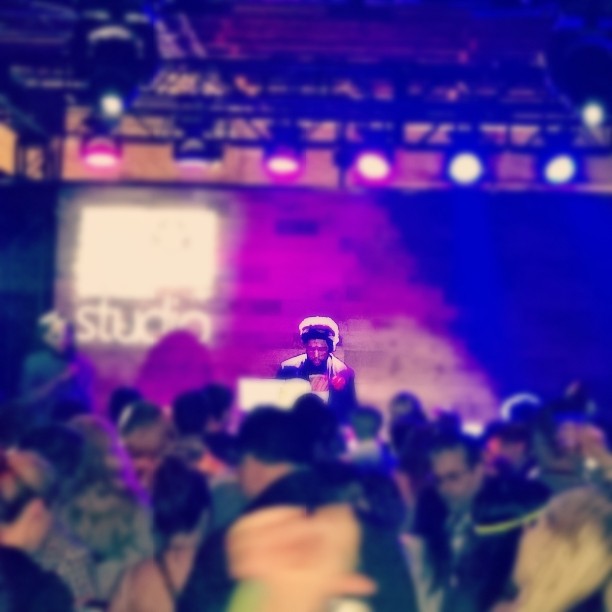 I just wanted to let you know that this was a blast. Another night of free drinks (I cant say too many because is there a way of saying "too many free drinks") and cool stuff but this show was like that junkie that stole my wallet in Prospect Park, sweaty and nimble. He was cutting up Jackson 5 and Rolling Stones and Blackstreet and anything you could have ever thought up…the whole place was dancing hard until the show ended. Microsoft pulled out ALL of the stops.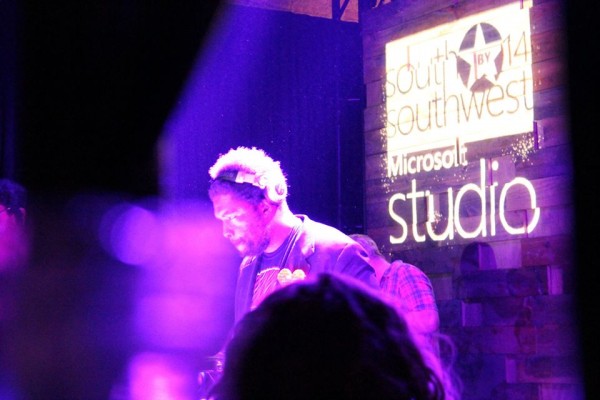 Seriously the best way to start my SXSW.
Thank you Microsoft for starting the week off with a  bang, and keeping it me going, and in touch.
Thank you to the #WindowsChampions program for providing me with great Windows 8 gear, and for making SXSW STELLAR! All opinions are strictly my own