I love nothing more than seeing some of our own hometown fashion bloggers in advertisements, magazine spreads, and websites. While we may not compete in the winter – we shine like the sun when it comes to warm weather styles.  Our Prince of Peace highlights four young Floridians this summer.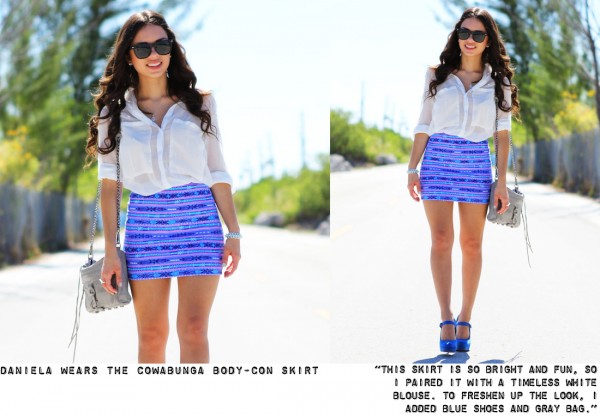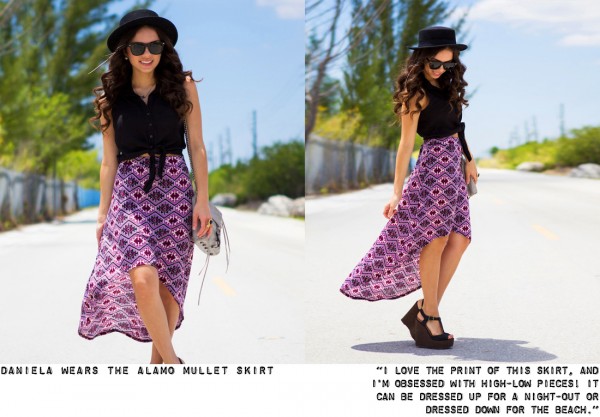 Visit Daniela Ramirez at her blog: NanysKlozet where she shows you how to get or create the look for a lot less.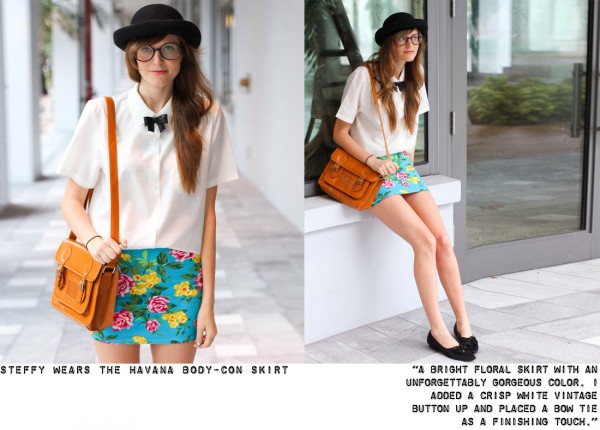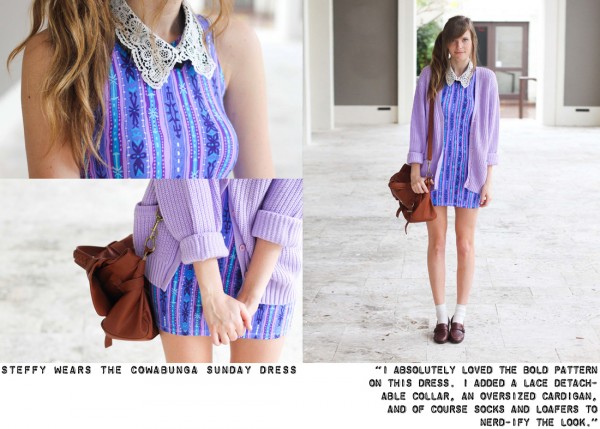 Steffyprosandcons is Steffy Kuncman's fashion blog. You'll find plenty of color mixed with vintage chic.
For the full Our Prince of Peace collection featuring even MORE Miami bloggers – check out their 2012 Summer Lookbook.