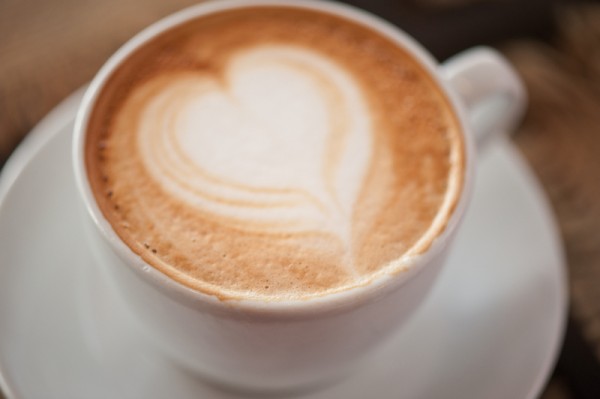 Have you ever been sitting drinking a coffee and wished that you could be as creative as the barista in your local coffee shop. Yes, the coffee may still taste good, but it's more fun when it looks great, with some quirky coffee art. Giving your coffee a fun look is also a great way of impressing party guests.
Next time you get your coffee maker out, to make yourself some great tasting coffee, you can also try letting your artistic side loose.
You need great quality foam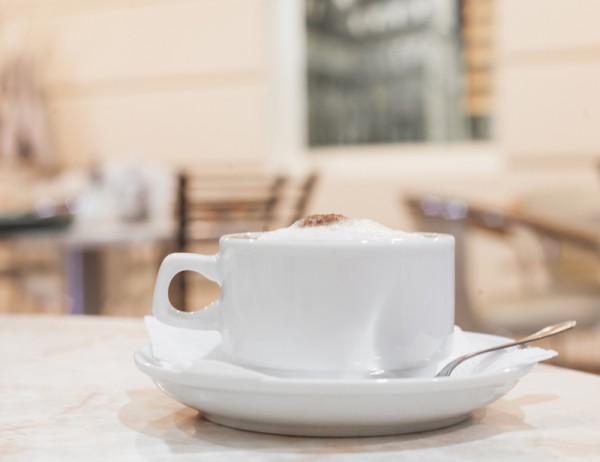 One of the most important things to get right, when you're creating your own latte art, is the foam itself. If you don't create your foam well, you aren't going to get the final result you want. A good tip is to cool your pitcher in the refrigerator first, if you have chance to do this. You should also make sure that the milk you are using is as cold as possible. Then you should follow the ideal foam making process.
Fill the pitcher to just below the spout, approximately 6 ounces generally.
Make sure the steam wand is free of condensation with a brief spurt into a rag.
Position the wand just off center in the pitcher.
Switch on the wand for approximately 2 seconds, the temperature should reach 100°F
When you switch off the wand the resulting foam should look a little like smooth paint; if there are any bubbles then you can try getting rid of them by tapping the pitcher on a countertop then swirling the foam. If there are still bubbles in the foam, you'll need to start again. It's vital that the foam is of the correct consistency.
You need a great quality espresso shot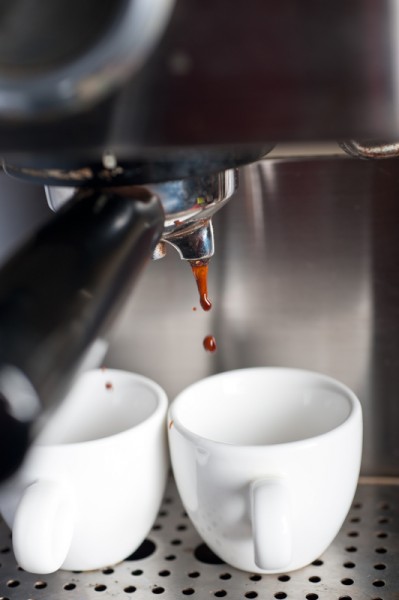 There isn't really any point in making a drink that looks amazing but tastes awful; that's where producing high quality espresso comes in. You should always make sure that the port-a-filter is dry before you add the coffee so that the coffee only gets wet when you want it to. When you are making the espresso shot the idea is to shut off the machine just as the espresso being produced is turning from a dark color to yellow; this usually takes about 25 seconds.
If you taste the espresso and it's too bitter then you can reduce this time by making the grind courser. If the espresso tastes a little dull then you can extend the time by making the grind finer.
Now you can combine smooth milk with great tasting espresso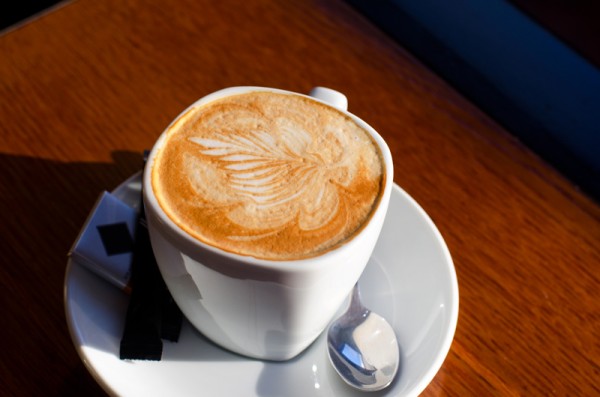 Before you start pouring you should swirl the espresso in the cup and swirl the milk in the pitcher; this helps with the design effect. Make sure that the cup and the pitcher are close together, and that the cup is tilted. If you remember all of these things then you are ready to create your designs and make your lattes truly memorable.