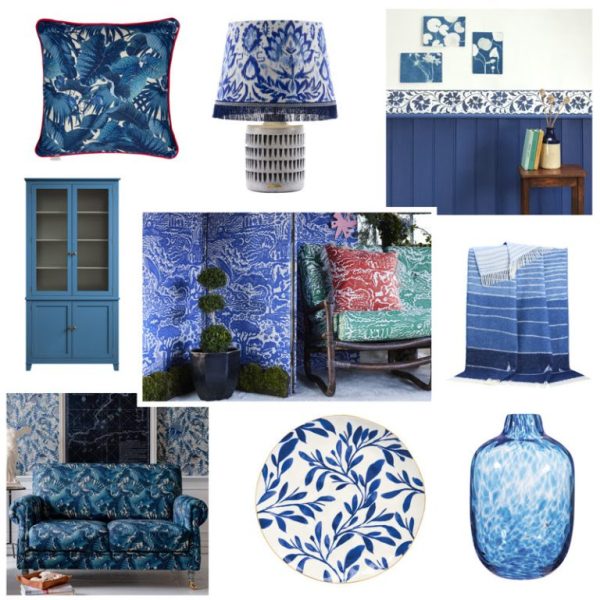 Whoever decided that Pink and Red were the colors of love has never spent time overlooking the beautiful Mediterranean Sea. And after a long winter, nothing seems more refreshing than the coastal hues.
Of course, you already know that I do my blue and white striped shirts and my living room is a mix of this blue, gray and other colors (as is my guest bathroom.
Have you used Mediterranean blue in your home decor? I'd love to see what it looks like.