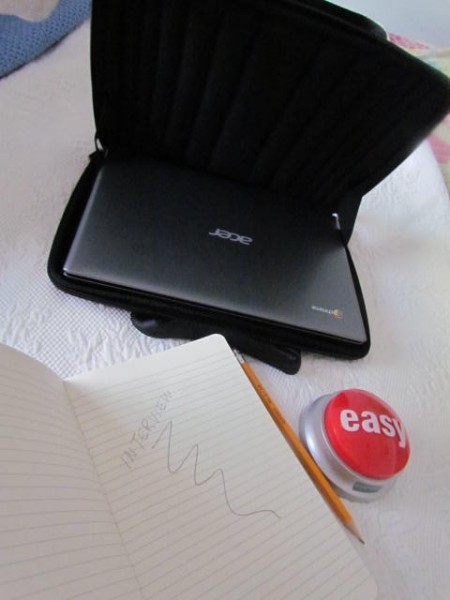 There are 2 basic places where you'll find me 
The Mansion – sitting behind my computer
On a plane heading out on a press junket – and yes, I still want to be working online.
Until recently it has meant that I have to lug my oversized laptop, along with all of the accessories. While it worked, it wasn't practical. I've tried going the iPad route, but I'm old school when it comes to computers. I NEED a keyboard. Trying to juggle a big laptop and case, carry on luggage, a couple of books and that bag of goodies I bought just outside of the gate is a little tough. I don't need a whole laptop, I need to get on the internet and update Champagne Living…THAT'S IT.
So….
OK – so here's the 411 on my MUST HAVES!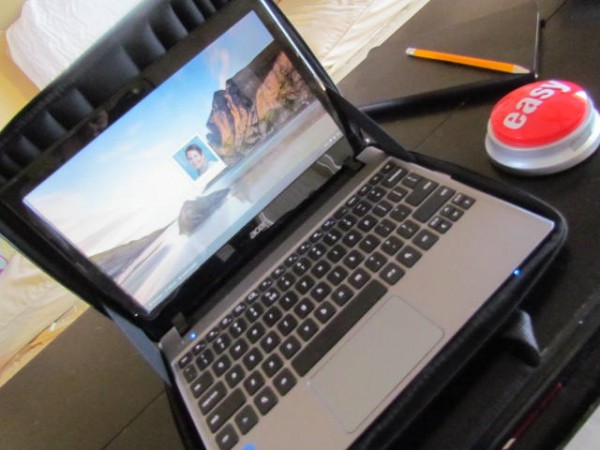 1. I love, love, love the portability of this little machine. Friends had warned me that it was only good for surfing the internet and guess what? THEY WERE WRONG! A LOT of what you see here on Champagne Living has been updated from the $199 Acer C7 Chromebook.
2. It boots up so FAST! I only wish my home computer turned on and was ready to work this quickly.
3. It's a little over 11″ (I said 10″ in the video, but I measured it and I was wrong). I can fit it into my FAVORITE Linea Pelle handbag…even IN the Case Logic case that I have for it. Plus it's only about 3 lbs (that's lighter than my makeup bag).
4. The screen is phenomenal. The colors are sharp and so clear, with a high definition look and brightness.
5. It's FAST! It's as fast as my home computer.
6. I'm a Google Chrome user, so I was able to sync all of my extensions, and settings  (even my passwords moved over in Roboform).
7. The battery lasts a little over 3 hours. I wish it lasted longer for those Miami to Los Angeles flights, but I take a backup charger with me, since I need it for my phone as well.
8. LOVE that it comes with 12 GoGo InFlight coupons, because that a one day pass costs $14. I'm saving $168 with them!!
9. It has  USB 2.0 slots,, as well as HDMI & VGA ports so I can connect my camera and more to get those photos that I take on my trip loaded up and ready to put on Facebook. It also o has a two-in-one media card reader for SD and MMC cards.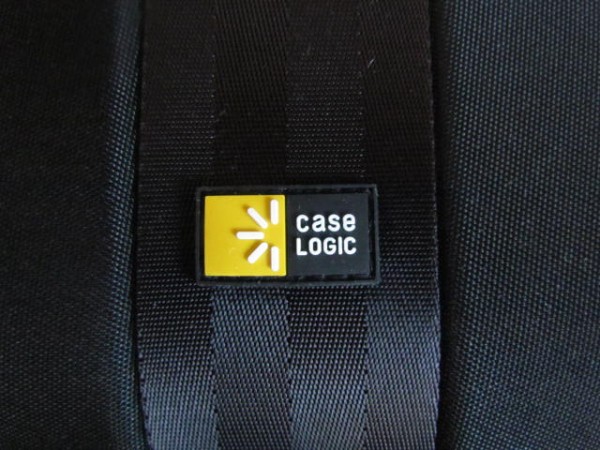 Gotta love the thick padding and way it protects my new Chromebook. It's not big and bulky like a messenger bag and YES I can fit it into my BIG handbag.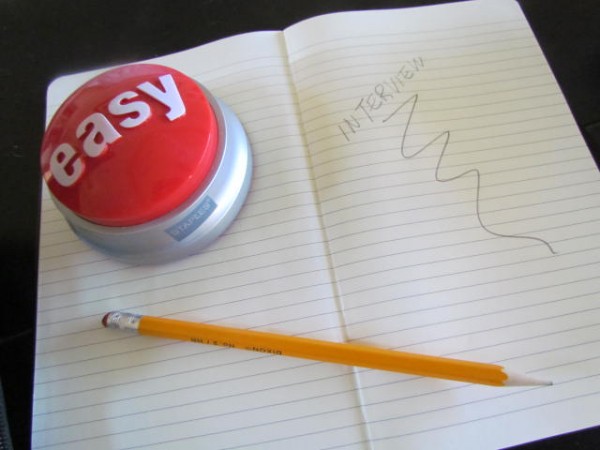 What can I say? I'm just an old fashioned girl and love taking a pen to paper, especially when it's classic like the Moleskin Notebooks. I've been a fan for MANY years, and can't get enough of them.  They come in 3 sizes – pocket, large and extra large and you can get them lined like the one that I take with me on my trips, with those little square grids, or plain (I use these for sketch books when I travel as well).
What…you thought I ordered that JUST because it was cute?  While a push of this red button reminds me that life is much easier than I sometimes think, it's the donation that the Staples Foundation for Learning™ makes from the proceeds of this product, up to $1 million, to Boys & Girls Club of America that captured my heart.
One look around the mansion and you'll know that I'm a Staples shopper. My home computer and all of my office supplies come from my neighborhood Staples. Aside from the fact that it's so CLOSE to home, I've come to trust them for great advice on what to buy (and what to stay away from), as well as to carry all of the items that I need to run Champagne Living and The Review Broads…Yes. THAT was EASY!
Staples provided me with these products for my review. I did not receive any other compensation, the thoughts and words expressed are my own. You can view their entire line of laptops online.