This is a sponsored post written by me on behalf of Sonoma-Cutrer Vineyards. All opinions are 100% mine.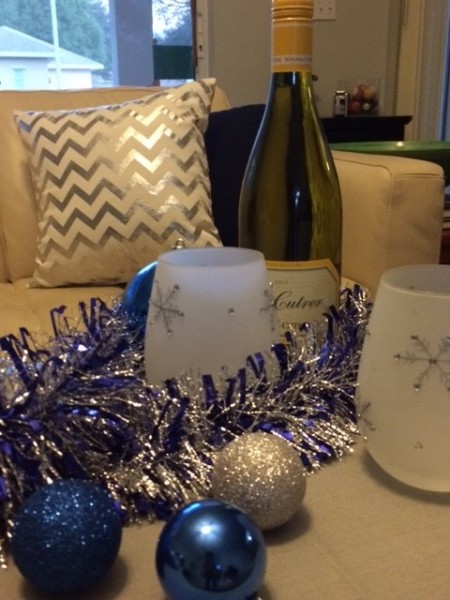 My family's holiday tradition has been the same for the past 15 years or so. We all gather for brunch on Christmas morning at my brother's house. For the most part, we tend to be the same group (or pretty close) year after year. Friends and family come to eat, drink, and catch up. For many of us, it's the only time each year that we get to spend time together. That's a lot of pressure, but we have some sure fire ways of making that party the ONE that no one misses and gets talked about all year long.
The guest list – A mix of friends, family and some tag-a-longs always makes for great fun. Mixing gregarious friends with older family members always means laughter and interesting conversation.
Keep the food simple – As host/hostess you don't want to be spending the entire time in the kitchen. This is why we do brunch. My brother always makes his egg nog French toast, fresh fruit compote to top it, and his FABULOUS dijon & jam sausages.
Serve a spectacular wine – This year we'll be serving Sonoma-Cutrer Wines – Sonoma-Cutrer Russian River Valley Pinot Noir, The

Cutrer, and 

Sonoma

Coast Chardonnay. I'll tell you a bit about them below. Since we greet our guests with wine, enjoy a glass or two with brunch, and seem to always have a glass in hand during our party I want something that will linger in their memories.

Plan something fun

– We generally stand around the piano (wine in hand) and sing. It doesn't matter if we can carry a tune or not, as we're generally laughing as we sing.
Enjoy yourself – Too often the host/hostess doesn't take the time to enjoy the party. Mingling, pouring another glass of Sonoma-Cutrer and keeping the conversation going is fun…the dishes can wait.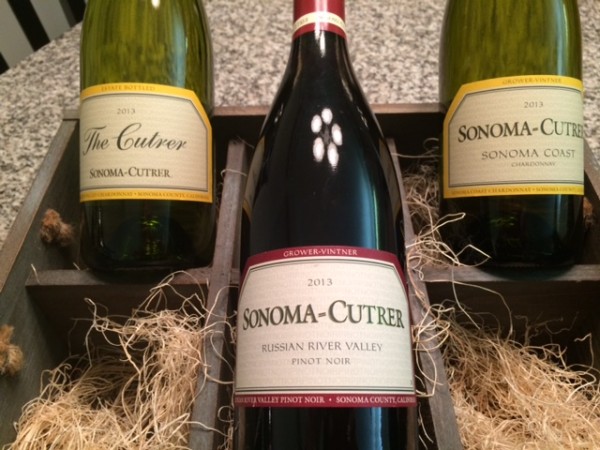 Pairings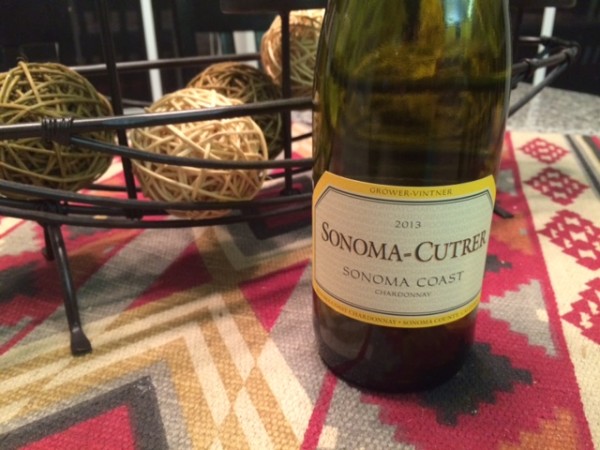 Egg Nog French Toast with Sonoma Coast Chardonnay. The wonderful flavor notes of apple and pears with just a hint of vanilla brings out the flavors in the fruit compote. We use a bit of added vanilla and some nutmeg in the egg nog, making this Chardonnay the perfect companion wine.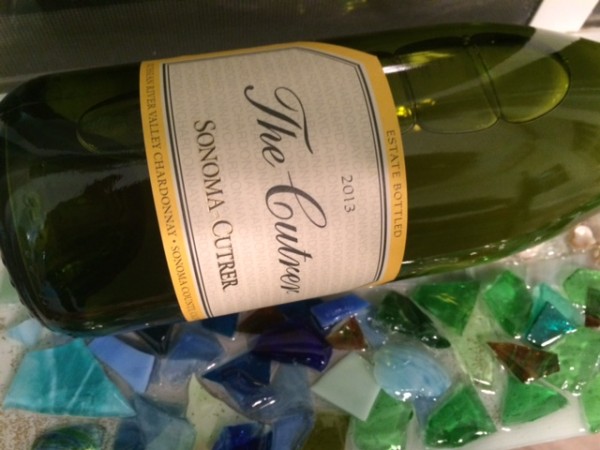 The Cutrer is great for those of you celebrating up north (I'm in South Florida), as it has a rich flavor that lingers…perfect for that cold day. We take a glass outside as we walk along the ocean after dining. December can be crisp in Florida, and the caramel and apple pie that comes through this wine screams WINTER, no matter where you are.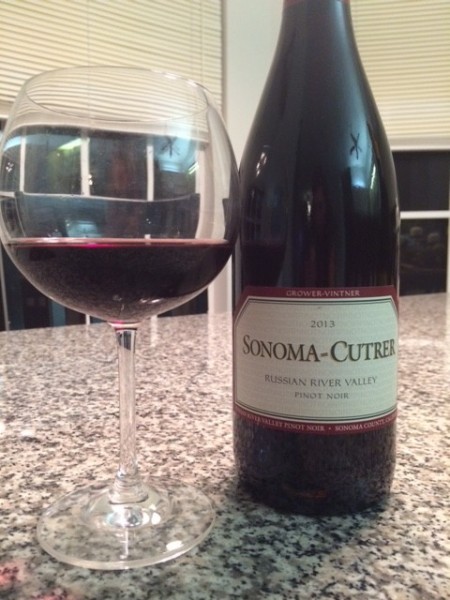 I always make something rich and chocolate for dessert. I love pairing the Russian River Valley Pinot Noir, as the spice brings out the deep dark chocolate flavors in my desserts.
Want your holiday celebration to sparkle?
Take the worry out of shopping for wine and Shop Online for Sonoma-Cutrer Wines