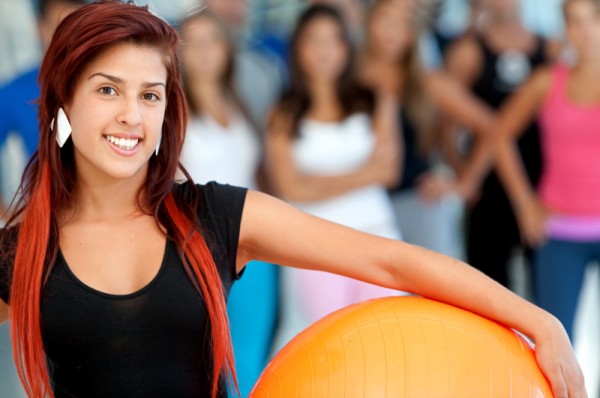 It's been almost two months since most of us have made our New Year's resolutions, and in all honesty, most of mine have fallen by the wayside. If you're in the same boat as I am, it's time to pick ourselves up and start again.
There will be NO beating yourself up or feeling of failure.
It's MONDAY….the perfect day to once again write down our goals and plan for success. With that in mind, I've got a bit of help from some sources that will help guide you (and me) as we face our journey to change those things that are important to us.
FITNESS
I don't believe that you have to over-do it to be fit, which is why one of my favorite fitness guru's – Leslie Sansone is my GO TO for getting into shape. Walking can blast off the fat without putting undo stress on your joints. I've decided to try two of her Just Walk DVD's including:
Leslie Sansone: Mix & Match Walk Blasters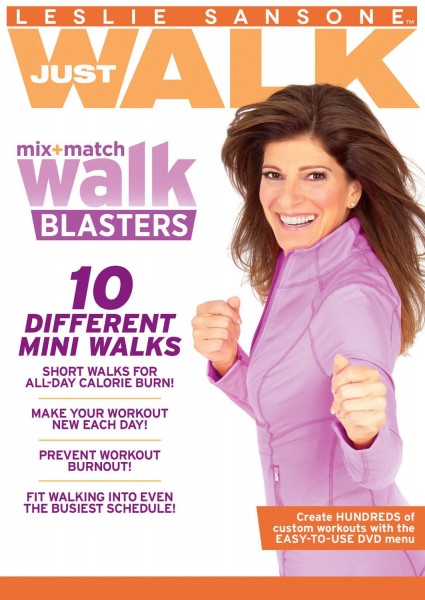 With 10 different mini walks, I don't get bored and I can fit these short calorie burning walks into my schedule as needed. From a light walk to walk, kick + jab…the I can mix and match so that I stay motivated to keep with it.
Leslie Sansone: Walk Off Fat Fast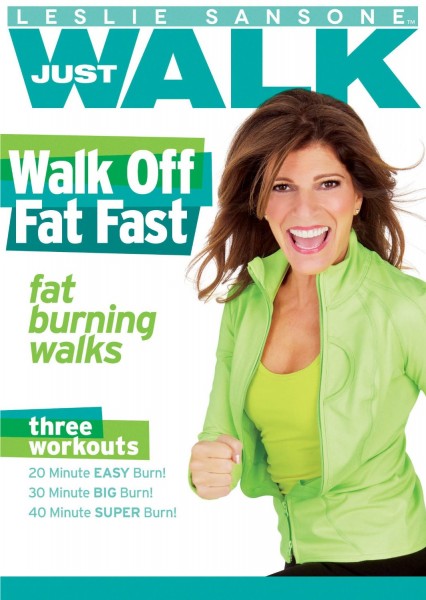 Once I've set a pattern of actually getting some movement into my day, it's time to step things up a bit with some FAT burning walks. This DVD includes three workouts for those who are just beginning (a 20 minute easy burn) to a 40 minute super burn (great for when I've been at is for a week or two).
Food
The French Twist: Twelve Secrets of Decadent Dining and Natural Weight Management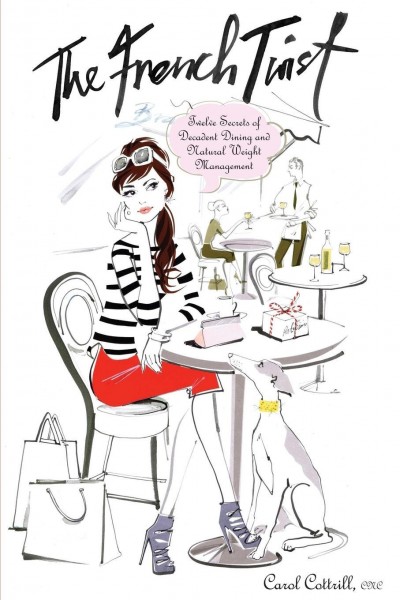 You know I've said it many times before. There's only ONE way for me to lose weight and make it an entire lifestyle change. It's by not feeling restricted, and enjoying the foods that I love. The French Twist by Carol Cottril is my weight control bible and has been for a couple of years now.
Track It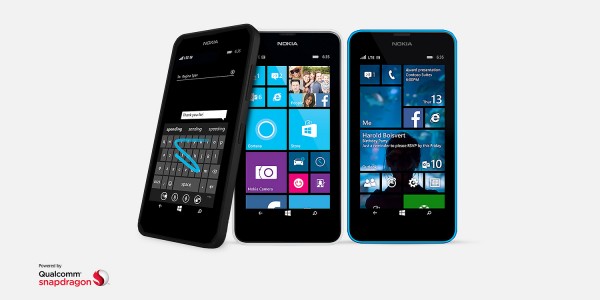 I use my Lumia 635 along with my FitBit to track how many steps I've taken, how much sleep I've had, etc. I like to SEE what I've done, and if you're like me, there are LOTS of apps (I wrote about them HERE) to download that will keep you motivated! My Verizon Wireless service allows me to have the cutting edge phones and the BEST apps…with reliable service.
Relationships
Transform Your Boundaries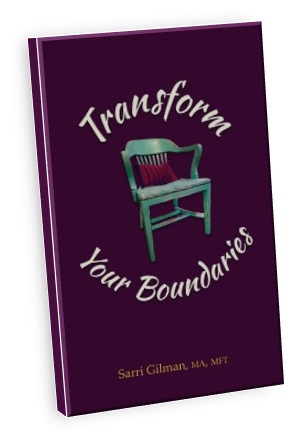 If YOU don't take care of yourself, who will? If your issue is setting boundaries with others in your life, so that you can live YOUR Champagne Living life, this book by Sarri Gilman will help you to face your emotions, stress, extreme challenges to your boundaries, and how to really do self-care.
I received some of these products for consideration in this post. Others I purchased. I only recommend items that are Champagne Living worthy.