Las Vegas
Just the name brings up images in my head of fun. Whether it be a girlfriend's weekend, a romantic getaway with your significant other, or a family vacation, you can be sure that there's something FUN to do. Having been with Mr. S, with girlfriends, and more I can tell you that one of my FAVORITE ways to do the city is Champagne Living style.
Here's a short guide to Las Vegas MY way
STAY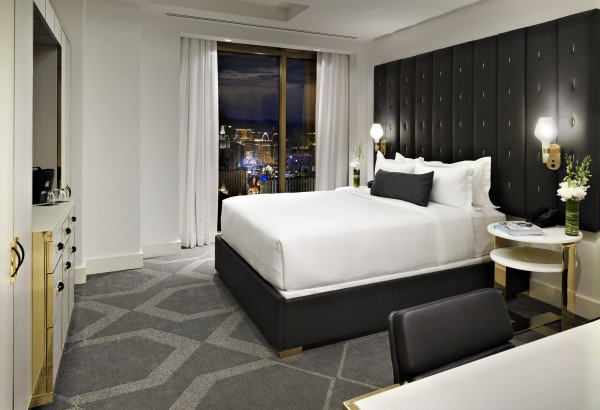 I was a fan of the Delano in Miami, so when I had the opportunity to kick back in Philippe Starck's South Beach style in Vegas I knew it would be Champagne Living worthy. I was not disappointed, and I was happy to see that it wasn't a carbon copy of it's beach front sister. The Delano Las Vegas is much more elegant and at the same time with that casual appeal that allows you to feel right at home in a cocktail dress or a pair of jeans.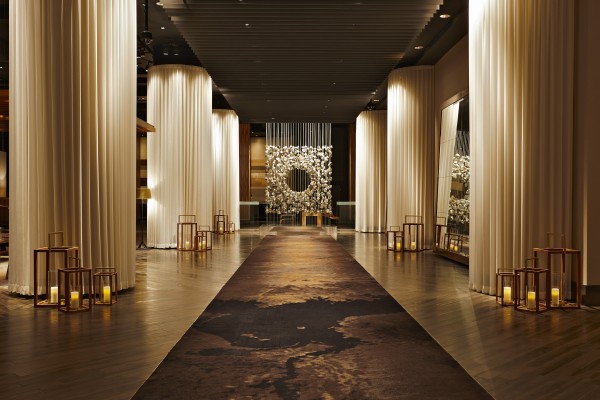 Located in the Mandalay Bay complex, the hotel shares a casino, shopping, and restaurants, making it a one stop destination if you love to have everything available.
SPA
When on vacation, a girl has GOT to spa! Otherwise it doesn't count as a vacation. While Las Vegas is known for having some amazing spa's, The BathHouse offers treatments from around the world.
Asia: A Jade Detox Body Treatment, Lotus Flower Soothing Facial and Jade Detox Manicure and Pedicure help detoxify and rebalance the mind and body. Gentle detoxification continues with a cup of Jasmine Tea.

India:

This treatment honors the energy of the region with a profound balancing journey including an Equilibrium Mud

Bath

, Chakra Balancing Body Treatment and an Amethyst Stone Uplifting Facial, followed by a cup of Blooming Flower Tea.
Europe: An elegant, exquisite and ethereal escape, this experience features a Gold Dust Massage, Golden Veil Facial and a Royal Pedicure. This royal treatment is accompanied by a regal cup of Earl Grey tea
A Taste from the Islands: Guests will be drenched in a tropical paradise with a Balinese Papaya & Sauterne

Bath

, Balinese Thai-Infused Massage, Tahitian Hydrating Facial, Papaya & Sauterne Manicure and Pedicure, followed by a delicious Hibiscus Tea.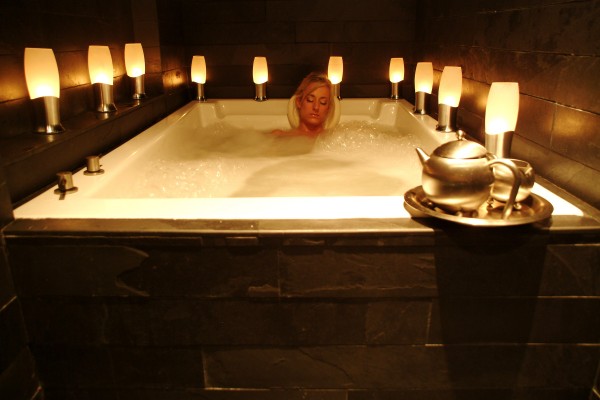 EAT
Where do I even begin? With so many choices, this is one of the most difficult categories. Here are just a few of my favorites:
Della's Kitchen – Breakfast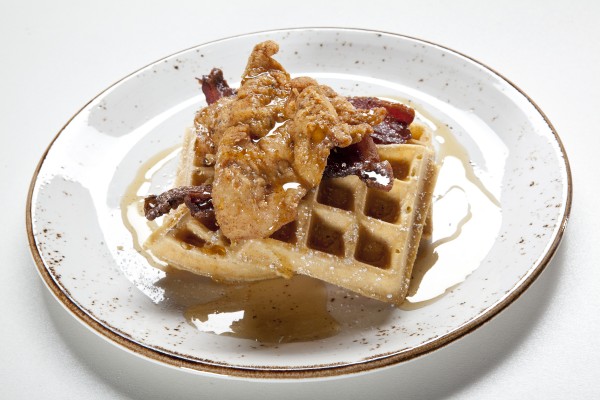 From the iconic chicken and waffles to the sublime blue crab benedict, you can't go wrong. This small restaurant is tucked into The Delano, making it the perfect place to start your day. Plus, it's my favorite spot for coffee. Yes, there are other coffee houses in the hotel (including 3940 Coffee and Tea for my afternoon pick me up), but Della's actually does fresh coffee presses at your table. Just like at home!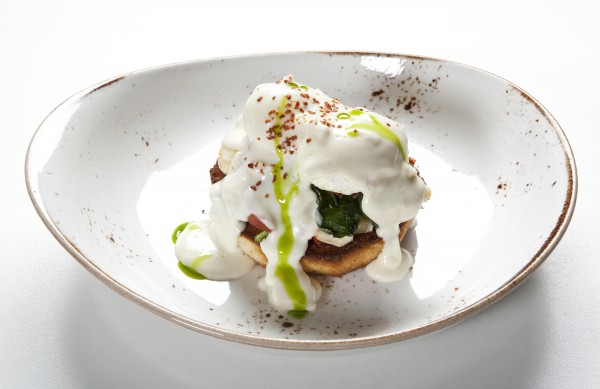 Lunch/Dinner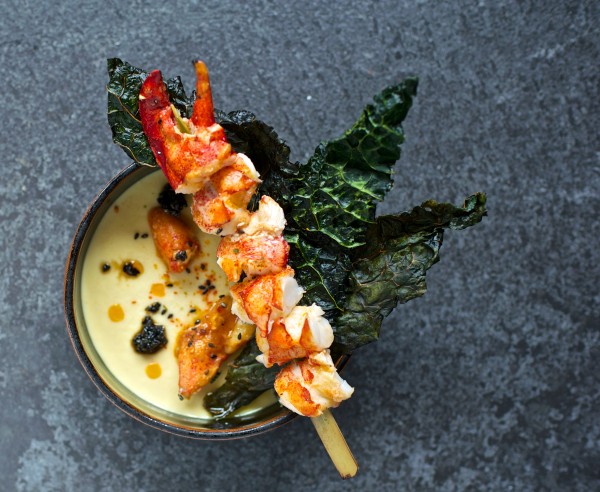 Noodle lovers REJOICE. Yusho has come to the Monte Carlo, Las Vegas bringing lovers of Asian food to their knees. From simple buns to sweet skewers of luscious lobster, you'll want to return for lunch, dinner, and return again the next day for dishes that make your taste buds dance with excitement.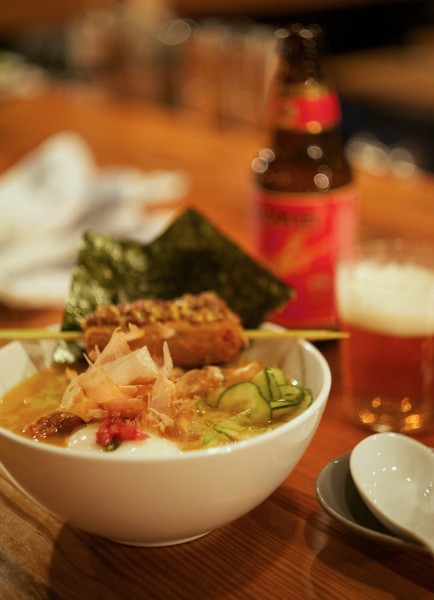 SHOWS
If you're a regular Champagne Living reader you know that my FAVORITE Vegas attractions involve Cirque du Soleil. I can't get enough of the Montreal based troupes that bring music, dance and acrobatics in an atmosphere that brings the audience into an interactive world of fantasy. I caught the Michael Jackson MJ One show at Mandalay Bay, and I couldn't help but sing and dance along with it.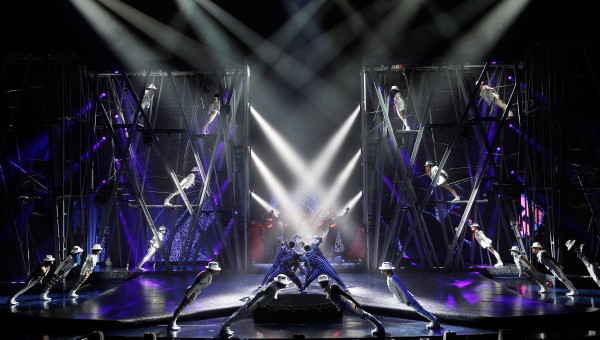 Want more Champagne Living spots to hit in Las Vegas? I'll be bringing them to you soon!!