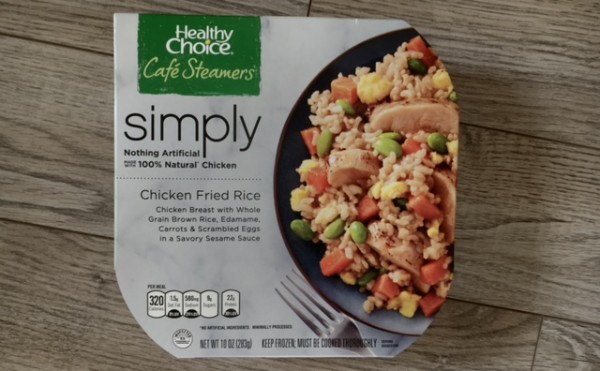 I am SO used to cooking for two, that last week while Mr. S was up in New Hampshire on his annual ski vacation I didn't cook for myself. With the exception of ONE night when I had friends staying here, I was just L-A-Z-Y, but that didn't mean that I didn't eat healthy. I still had great well balanced meals made with good, healthy ingredients…I just didn't fuss over them. The truth is, it's not just when Mr. S is away, I am just not a very disciplined person when it comes to watching what I eat, so I like to rely on quick and easy go-to lunches.
Ever since my son told me about Healthy Choice Cafe Steamers, back when he was in college (he'd call and give me his thumbs up on particular meals), I've been enjoying these microwavable meals. Once I learned that Simply Cafe Steamers were coming out with about a dozen different varieties like
Meatball Marinara
Chicken Fried Rice
Grilled Chicken & Broccoli Alfredo
Chicken & Vegetable Stir Fry
Grilled Pesto & Vegetables
All with less than 310 calories and more than 18 grams of 100-percent natural protein to provide me with the energy I need to get through my busy afternoons, I knew I'd found a good thing.
HONESTLY
If I didn't have my freezer stocked with my favorite Healthy Choice Simply Cafe Steamers, I'd be running out for fast food…and that is NOT GOOD FOR ME. Plus, I keep a variety of meals ready to just grab when hunger hits. I like the fact that have no artificial ingredients, and because they're STEAMED the vegetables always come out crisp and the proteins are juicy and not over cooked.
EASY TO PREPARE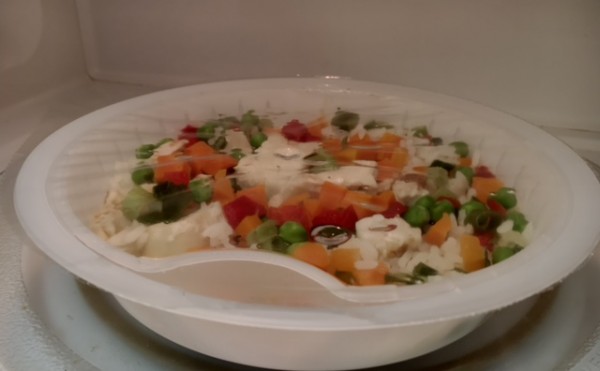 NO NEED TO VENT
Just place your Healthy Choice Simply Cafe Steamer into the microwave.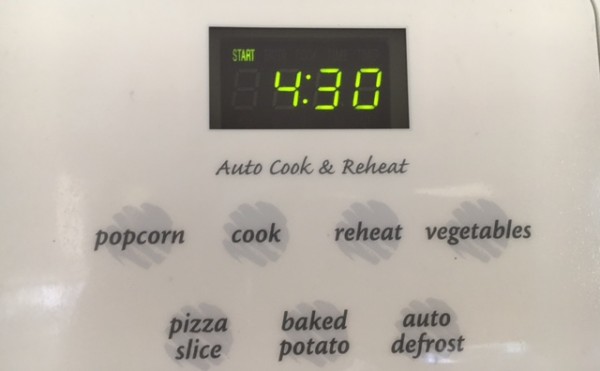 SET THE TIMER
and cook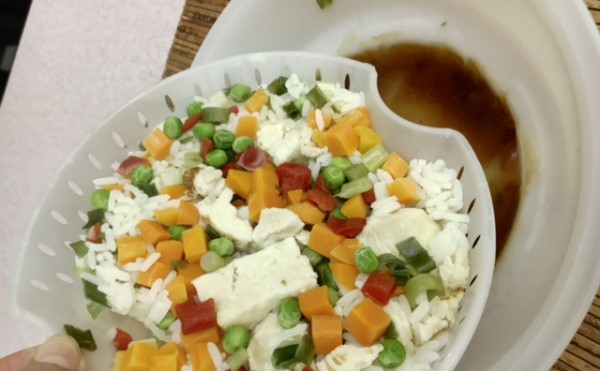 Open and pour the food into the sauce and stir. These are the first and only meals featuring a tray-in-tray steam cooking method that separates ingredients during heating to unlock freshness you can see….
ENJOY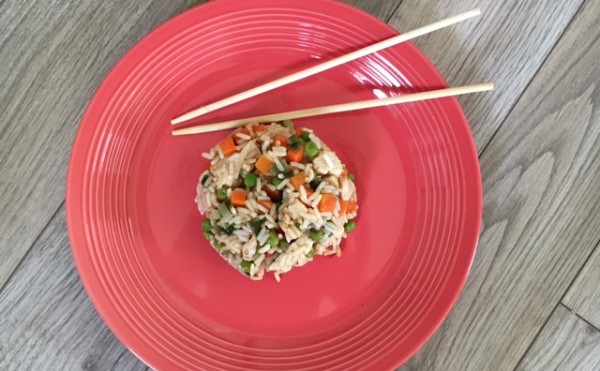 I don't always make the best choices when it comes to my meals, but at least when I enjoy a Healthy Choice meal, I can be assured that I'm getting food that's good for me, since it is the only major brand in the frozen meals section that can call 100% of its products "healthy" as approved by the FDA.


Visit their website: HealthyChoice.com
Facebook page: Healthy Choice
Available in the freezer aisle at grocery stores nationwide for the manufacturer's suggested retail price of $3.29.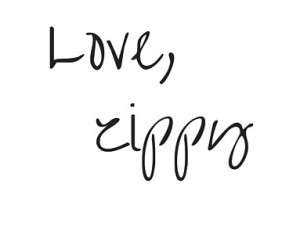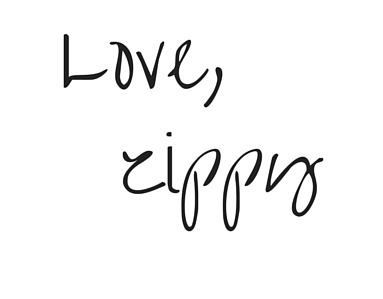 I was selected for this opportunity as a member of Clever Girls and the content and opinions expressed here are all my own.