The moment you walk through the gates you see it off in the distance…the castle…AKA, my next home.
While there are plenty of activities and rides for the entire family, for those like me, who don't "DO" theme park rides, the Magic Kingdom offers one of my favorite diversions…
SHOPPING
Because bling is a girl's best friend, and while I was in the park, I opted for a little lot of retail therapy. NO ONE does BLING quite like Disney.
I LOVE the jingle jangle of an armful of Alex & Ani bracelets, and why shouldn't I? They are from my hometown of Cranston, RI and it's a tradition. MY tradition has been to pick one up from each of my travel destinations that offer them…and I HAD to have one from the Magic Kingdom…RIGHT?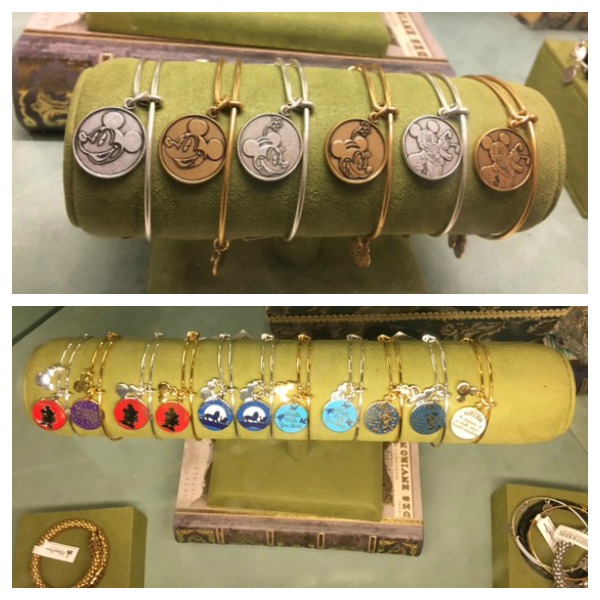 Every princess needs a glass slipper, and there is no shortage here. I know my fellow members of the "glass slipper gang" will want one or two (or three or four) of these on their tree next year. Dog lovers beware…I did find Cruella DeVille heels as well.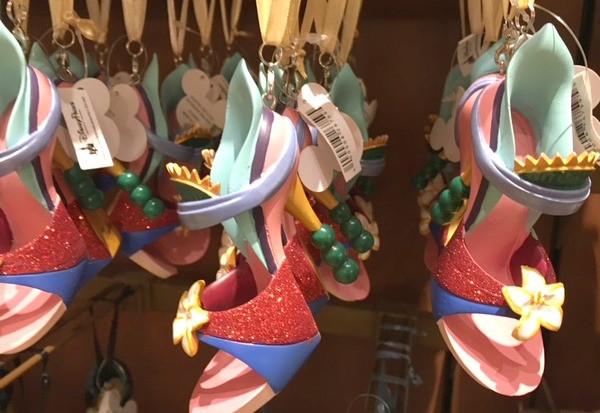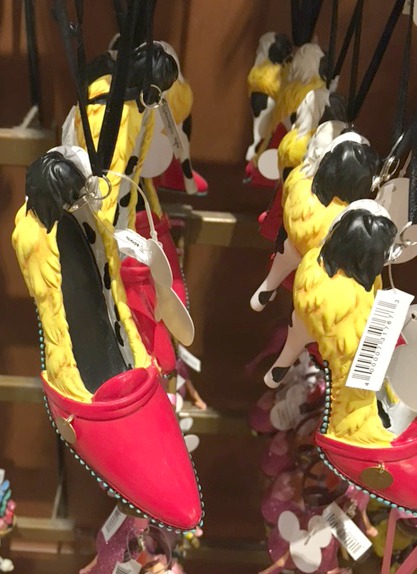 You forgot to pack something sparkly, yet comfy? No worries there are plenty of t-shirts available.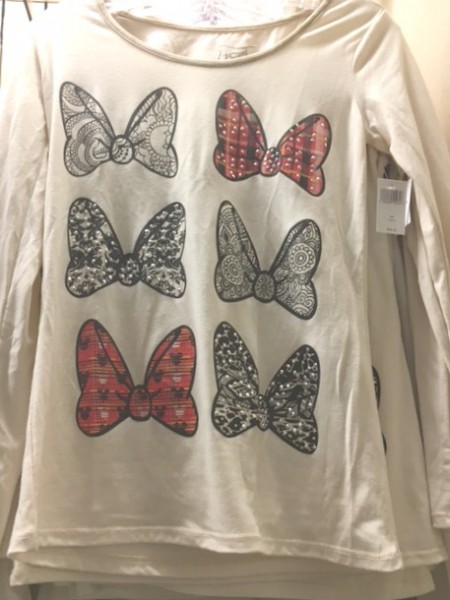 Of course my FAVORITE buys are always the handbags, especially the partnerships with Dooney & Bourke, Vera Bradley, and more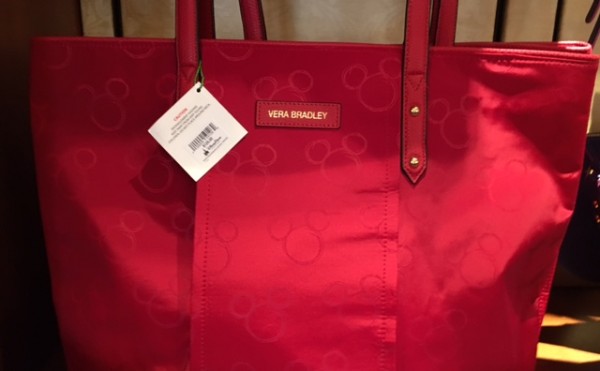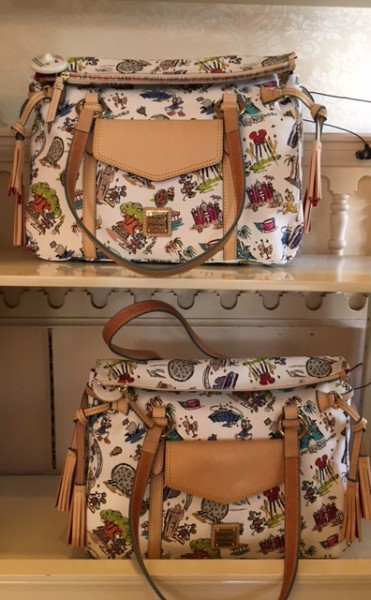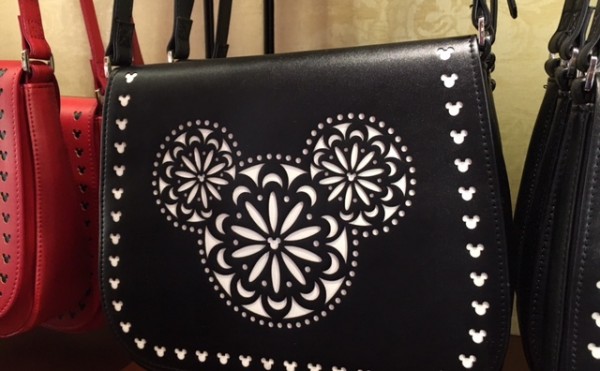 When you're stepping out for an evening at one of the great restaurants at Walt Disney World there's ONE THING that will make you feel like a queen…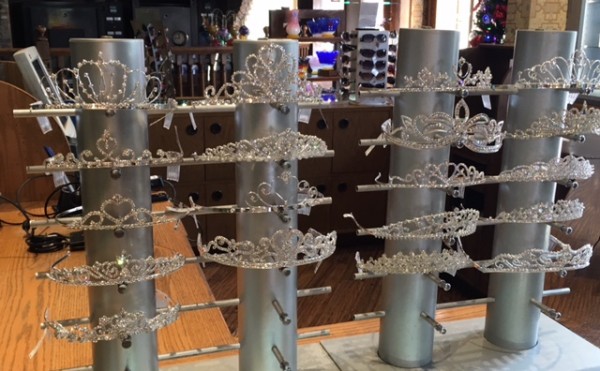 or at least a princess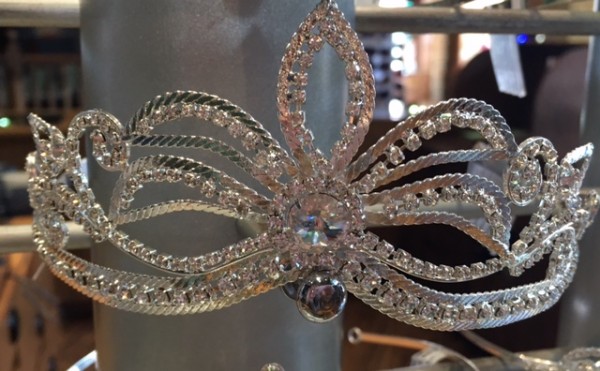 There are also the necessities of life in a Florida park…sunglasses, everyday jewelry, and even a gift or two.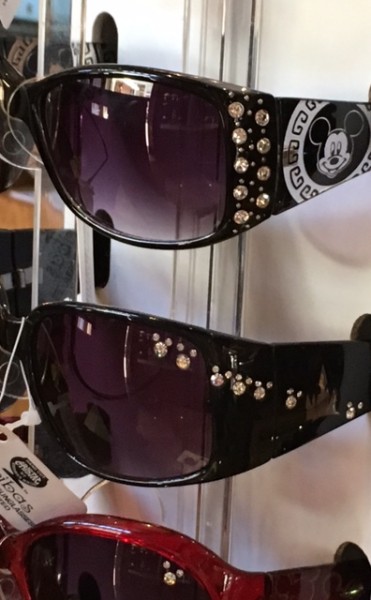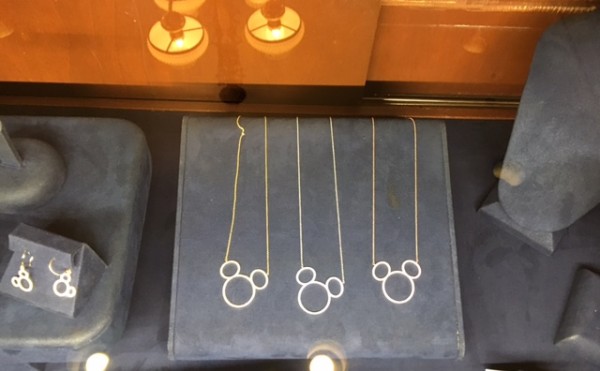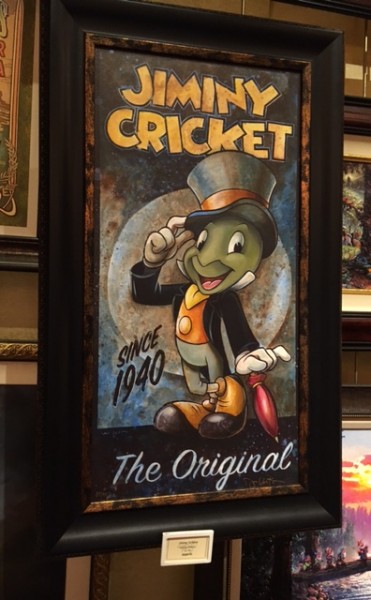 Of course, when all of that shopping has worn you out….there is always a nice ride to sit in and relax.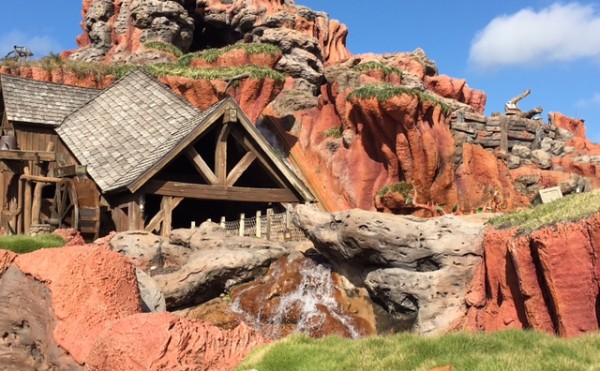 You'll want to wear your new Disney finds when you go to see Zootopia…open in theaters NOW!
Find out more on: