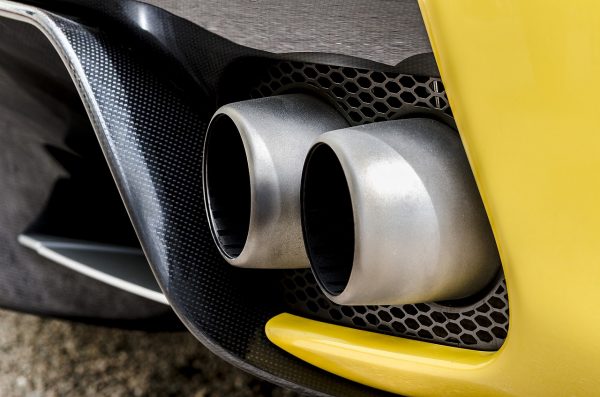 What should your car sound like? Some people would prefer if their car was as quiet as possible. Others think that their car should make some noise so that they can hear the power it has. Whether you want your car to purr like a kitten or roar like a lion, there are changes that you can make to it to get the results that you want. A few modifications can not only change the way that your car sounds but also improve its performance. If you want to change the way that your car sounds, whether it's to make it louder or quieter, here are some of the things that you can do to achieve your goals.
Identify Any Problems
Firstly, you want to make sure that any noises your car is making are not signs that something is wrong. Your car should be making the right noises that indicate that your vehicle is running smoothly. If it's making any unusual or suspicious sounds, it could be that there's something going on that needs to be fixed. Identifying any problems should be your priority before you start thinking about how to make your car sound louder and more powerful.
Some sounds you don't want to hear include grinding, whining, clicking, scraping, clunking, or hissing. Any sound that suddenly develops is probably telling you something is wrong. There are some small problems that you can probably fix yourself, whereas other issues will most likely require the help of a professional to diagnose and repair them.
Change the Exhaust
Improving the sound of your car often means altering the exhaust so that you can make your car sound more powerful. There are multiple ways to upgrade the exhaust system and get the effect that you want. By upgrading your exhaust pipes, you can alter the sound and volume of your engine. It can even help to improve the performance of your car. You can choose to replace the entire exhaust system, but you can also replace only certain sections of the system to have different effects (and save some money too).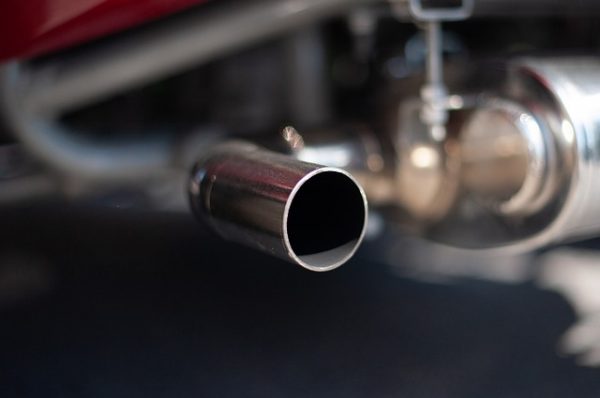 You could upgrade the axle-back section of your exhaust system, which is the exhaust tips and mufflers just behind the axle. Or you could upgrade this section in addition to a mid-pipe for a cat-back upgrade. Another option is to upgrade the downpipe, which comes from the turbo and extends to the end of the catalytic converter. But if you want to upgrade all of these parts with an excellent performance exhaust, you will be looking for a turbo-back exhaust, which goes from the turbocharger to the back of the car. When you're deciding which type of upgrade to do, consider whether sound or performance is your priority. Only upgrading the downpipe could work for you if you want to improve performance.
The effect that changing your exhaust system will have on the sound of your car will depend on how restrictive your stock system is, so keep this in mind.
Improve the Air Induction
Another way to make your car sound better is to improve the air induction. Upgrading the air intake is easy to do, so you could do it yourself if you have the time and some basic skills. This is another type of upgrade that could both change the sound of your car and improve its performance. You can make the air intake a lot louder by making some alterations if that's what you're aiming for. Upgrades of this type can be fairly simple or they can be a little more complicated if you want to have a bigger effect.
Upgrading the drop-in filter is one option that you have, which will change the sound and help to maintain the stock airbox. Swapping the filter is quick and easy, and a drop-in filter will enable more air to pass through. You can get more power and volume by making this one simple change. However, if you want to gain more power and volume, you can replace the whole intake and airbox. This might cost a little more and take a bit more time, but it can give you the results that you're looking for. When you're looking for a new intake, you might need to buy one that has an airbox. This will protect the intake from hot air and water.
When you make your car sound better, you can also improve the performance at the same time. Upgrade the exhaust or air intake to improve the sound.